What do White House intern Monica Lewinsky and dancer Mata Hari have in common? What is novelist Harry Mulisch doing alongside Fidel Castro? And Bep van Klaveren and Regilio Tuur? Sure, both boxers, both Dutch, only separated by time… but what other layers does their juxtaposition reveal? The way we look at history is always shaded by our own background. With every narrative, we have to ask: What are we looking at? Whose story is being told? And from whose perspective has that story been recorded?
The photography collection of the National Archives of the Netherlands contains a trove of stories. FACE TO FACE tells some of those stories, by pairing portraits that, together, reveal a third image: a new story told from the subject's perspective. We see parallels and contrasts between individuals who may not have shared time and space, but do share a history. Often, the combination of two portraits throws a different light on the subjects. Society and the way we look at it is always in flux, and this too leads to new interpretations and shifting views on the significance of people and events.
FACE TO FACE showcases a unique selection from the Netherlands' largest photography collection, with portraits from both unknown sources and by leading photographers including Eddie Adams, Cecil Beaton, Gilles Caron, Ed van der Elsken, Yousuf Karsh, Erwin Olaf, Sanne Sannes and Lord Snowdon. The portraits are presented alongside letters, historical documents, books, magazine articles and additional pictures, and paired with podcasts: storytellers Wilfried de Jong, Onias Landveld, Nele Eeckhout, Mirke Kist and Siona Houthuys offer their own interpretations of the histories surrounding these portraits, drawing on their particular backgrounds to put a different slant on the meaning of the images, based sometimes on facts and sometimes on speculative conjectures. Five of the 45 podcasts have been turned into visual podcasts which are available on-line and which can be shared on social media.
FACE TO FACE is a collaboration of Nationaal Archief (NA, the Dutch National Archives) and Paradox and was curated by Elwin Hendrikse (collection curator, National Archives) and Bas Vroege (founder and director of Paradox), assisted by Susanne van der Wolf (NA). Production management: Karijn Delen (NA). The exhibition was designed by Kummer & Herrman.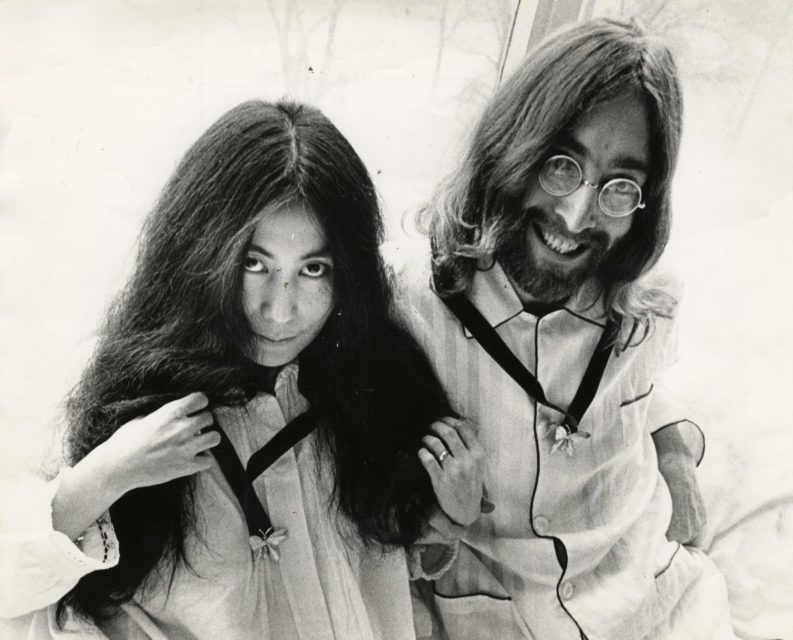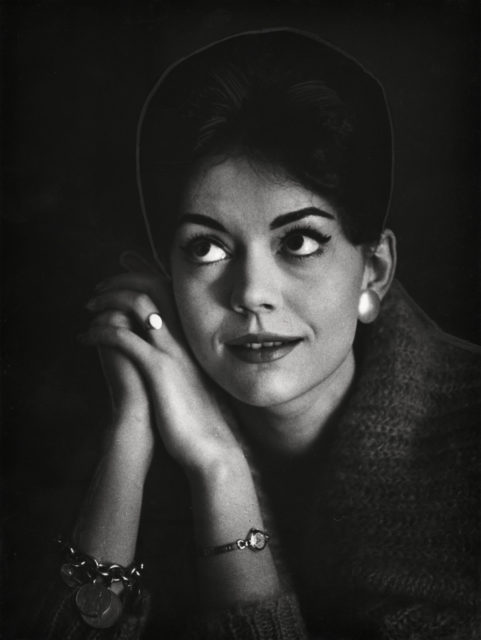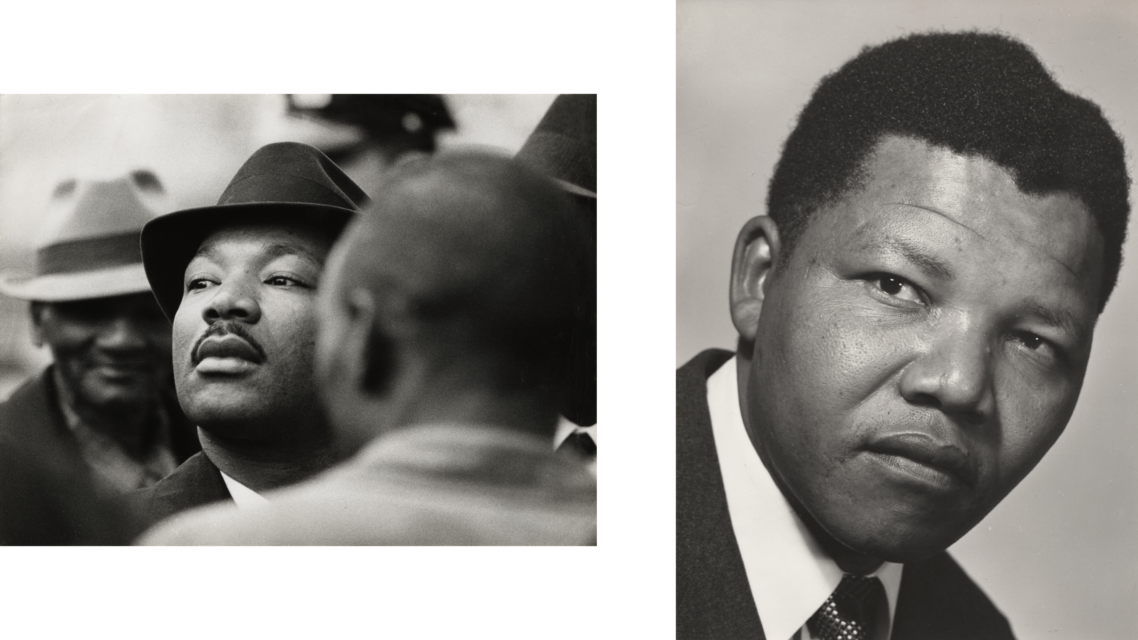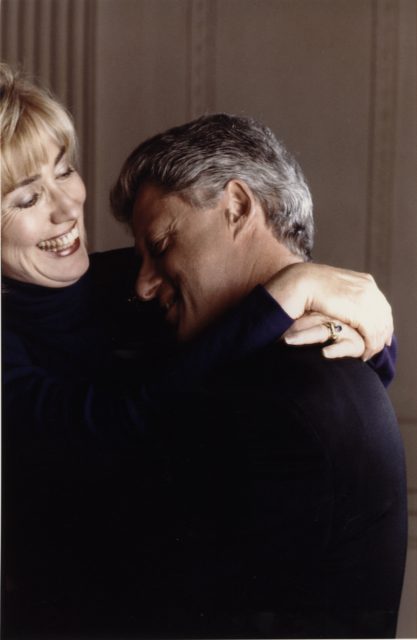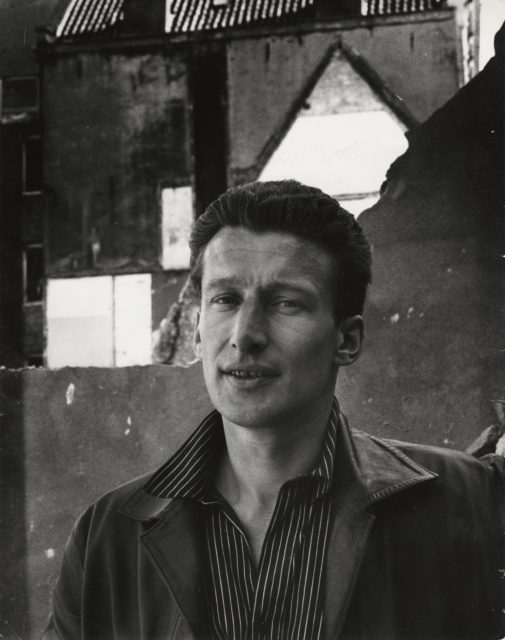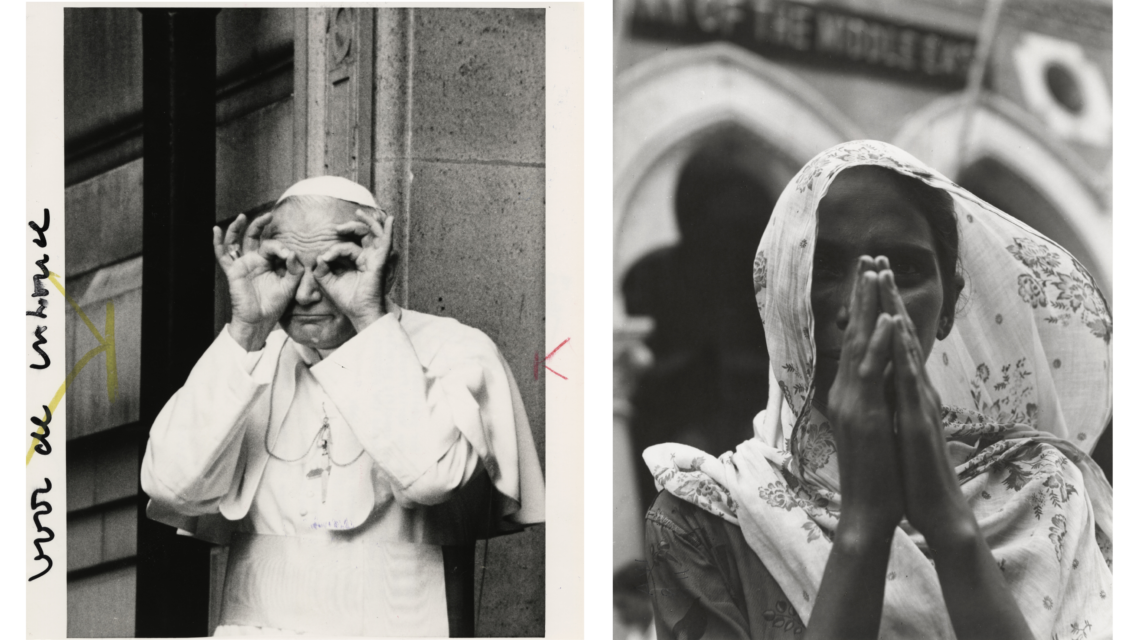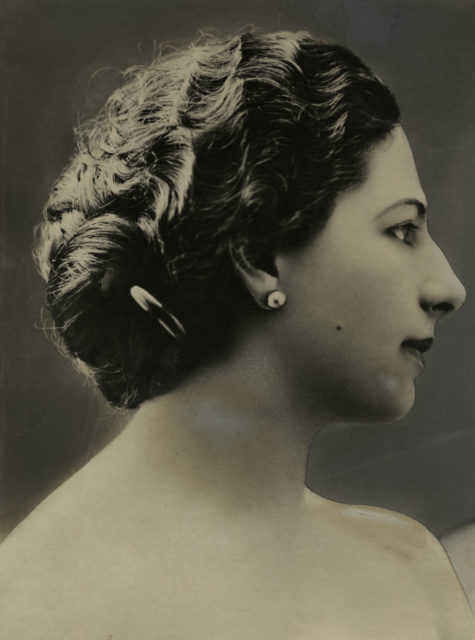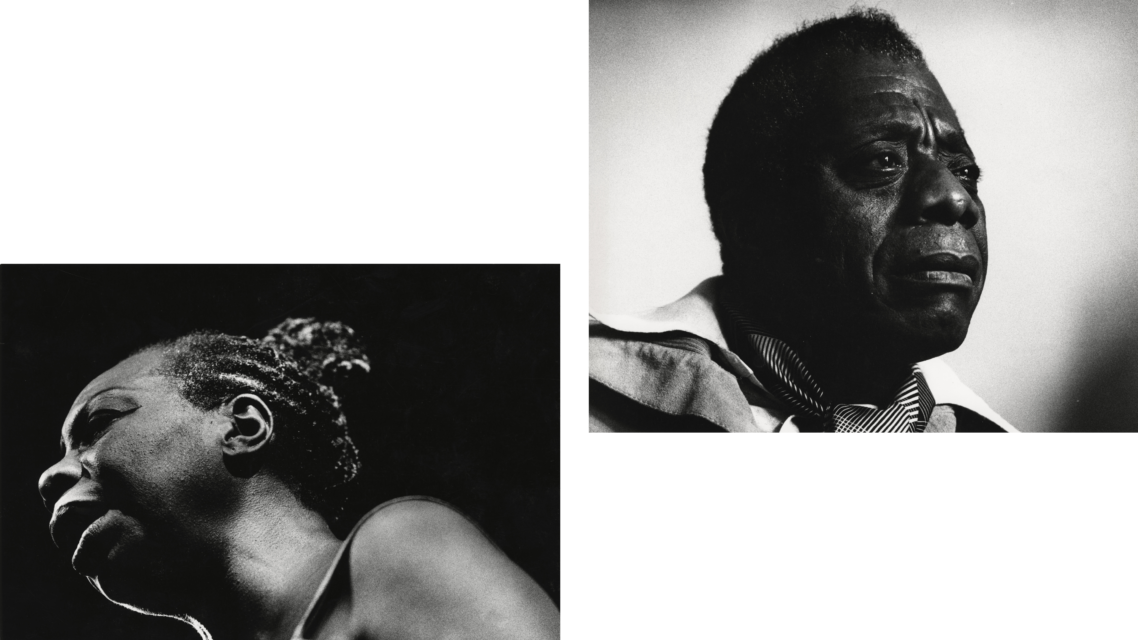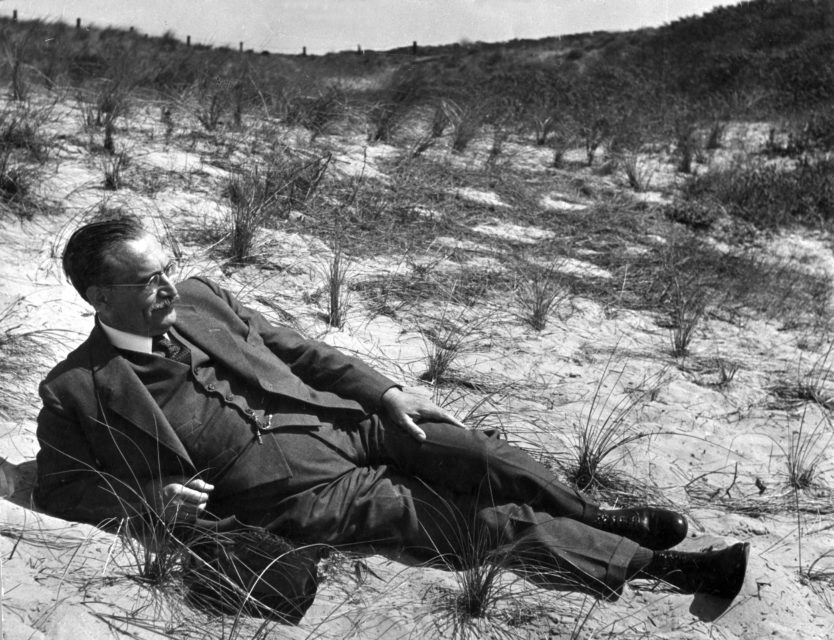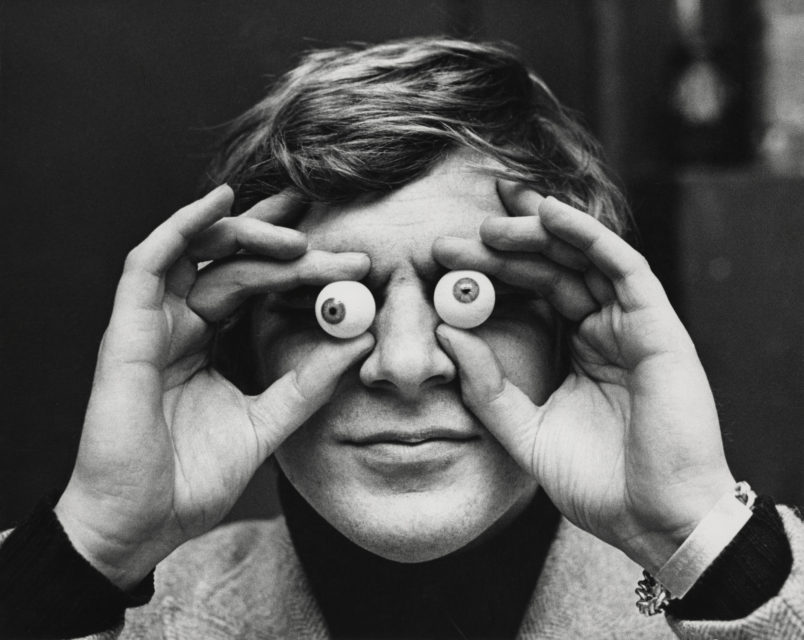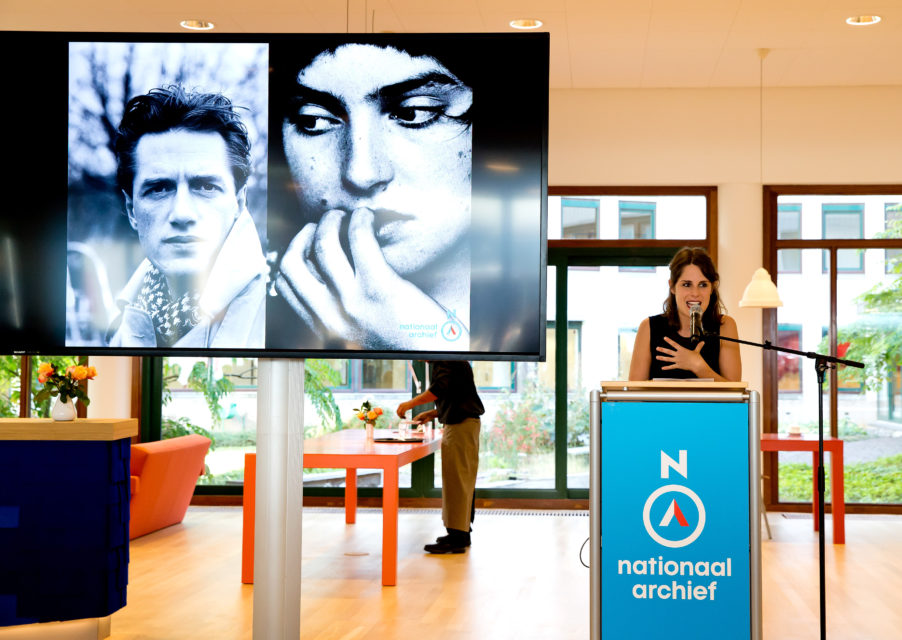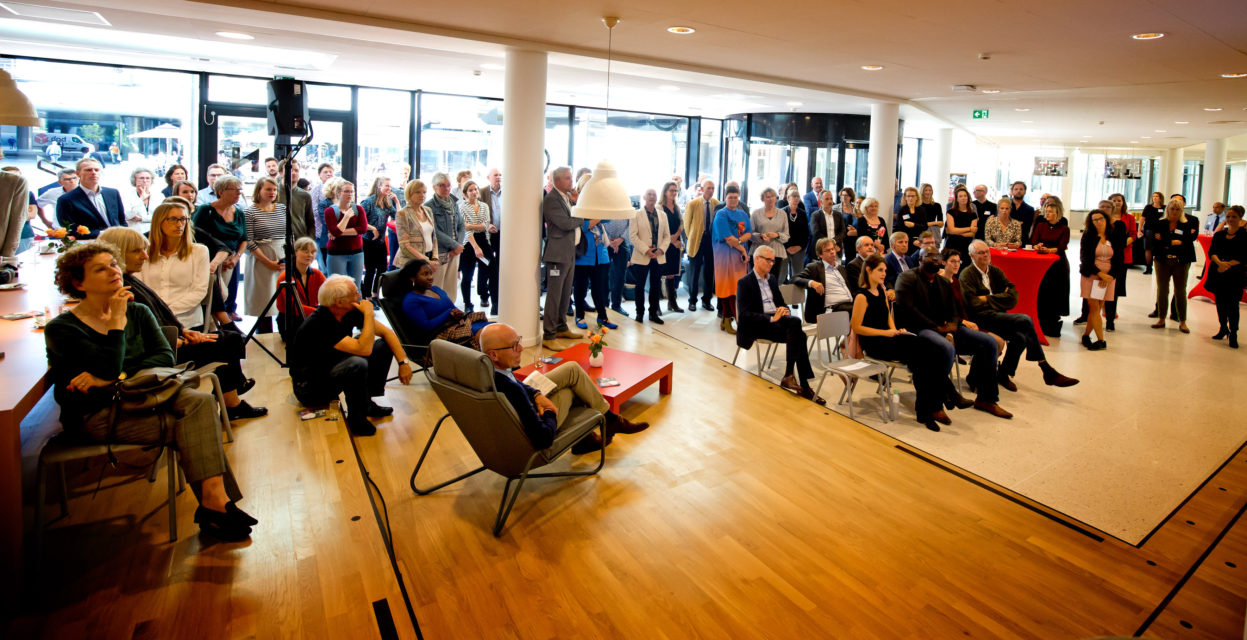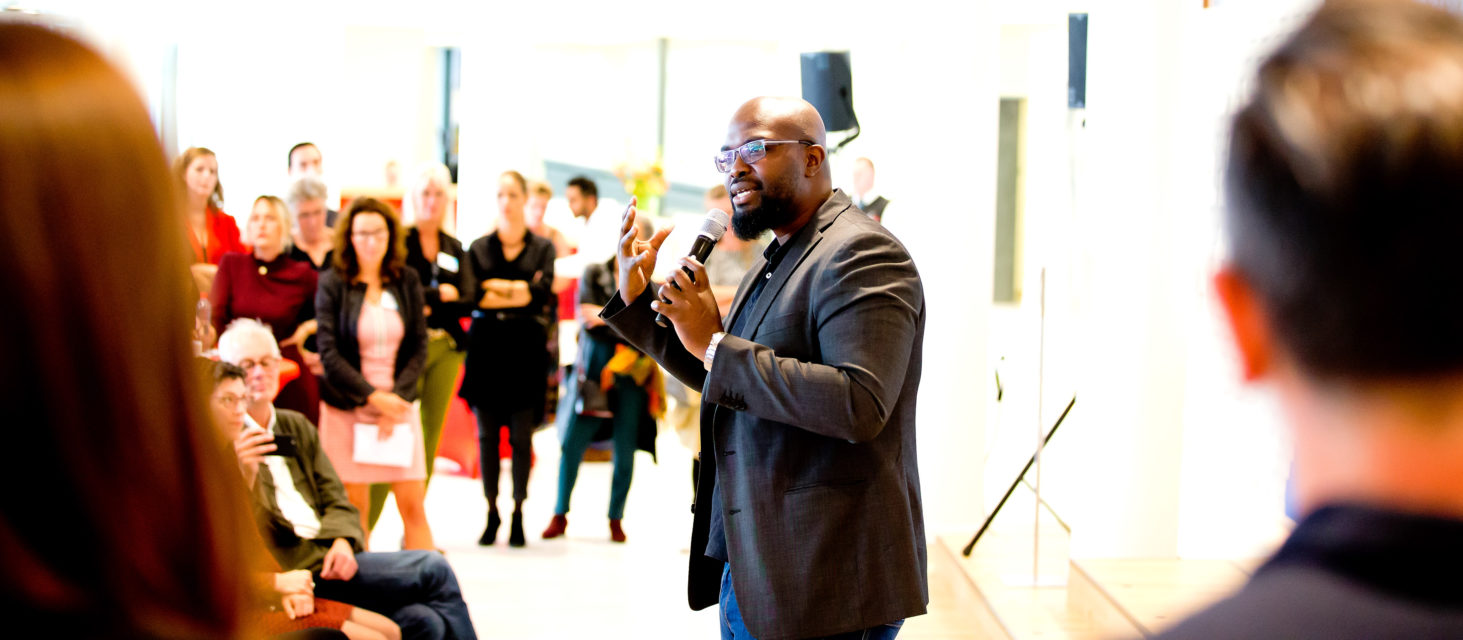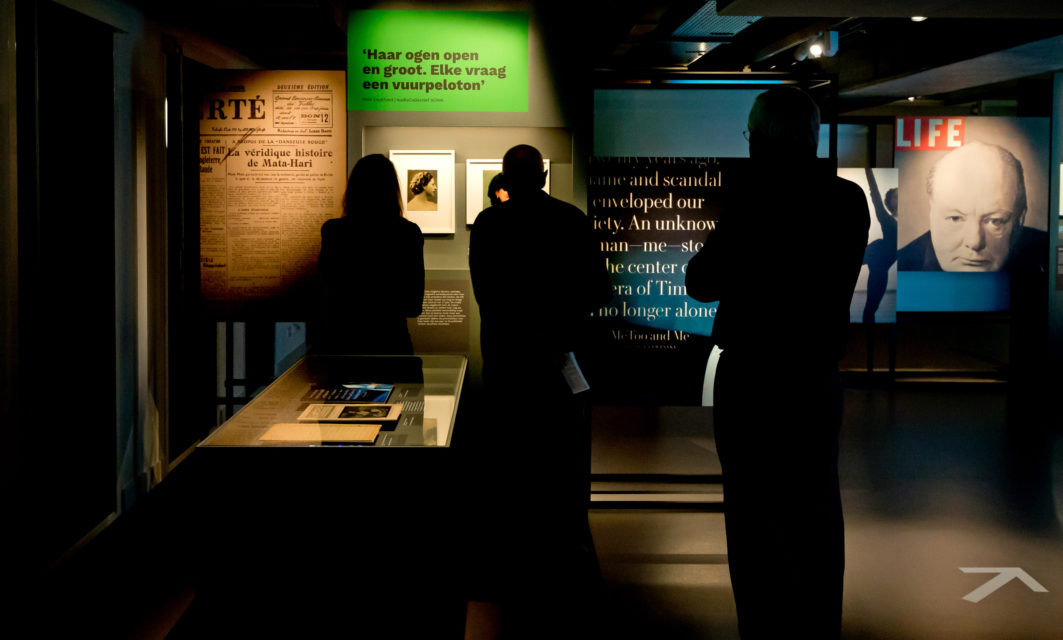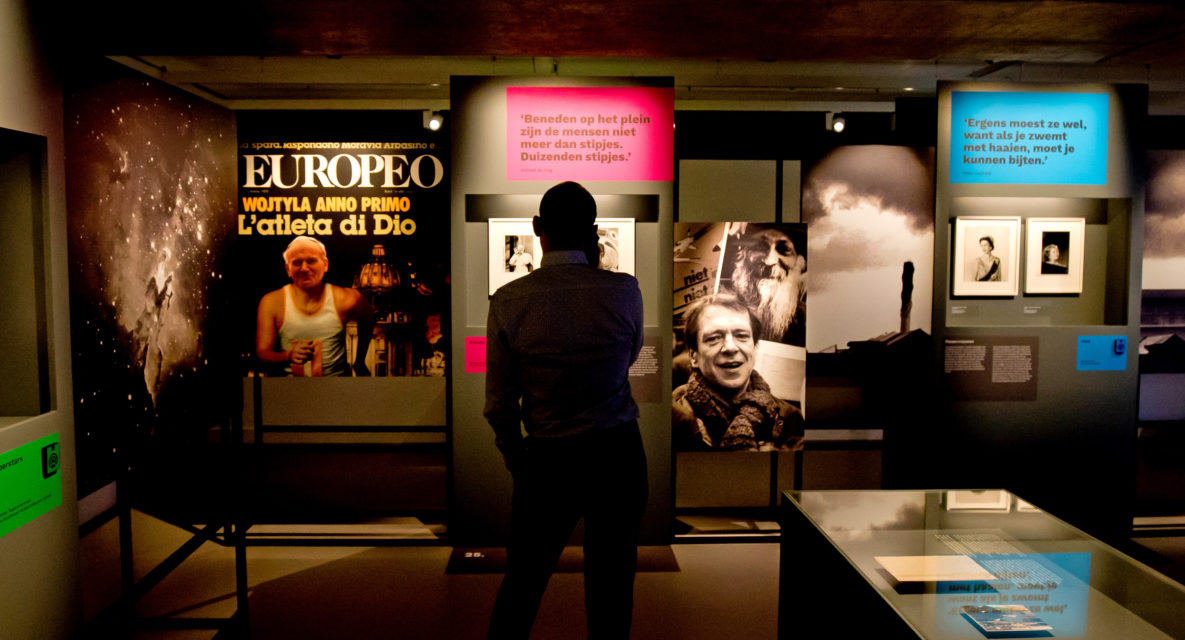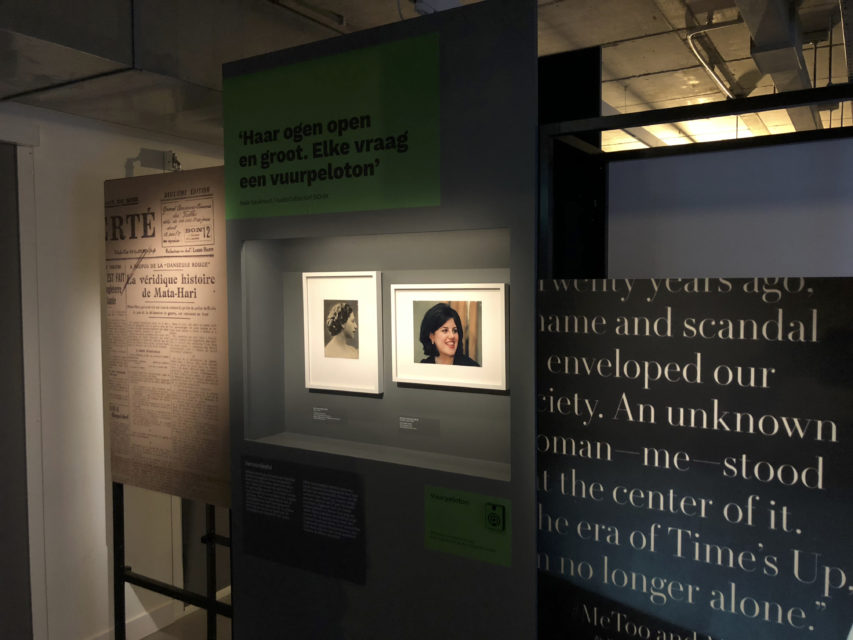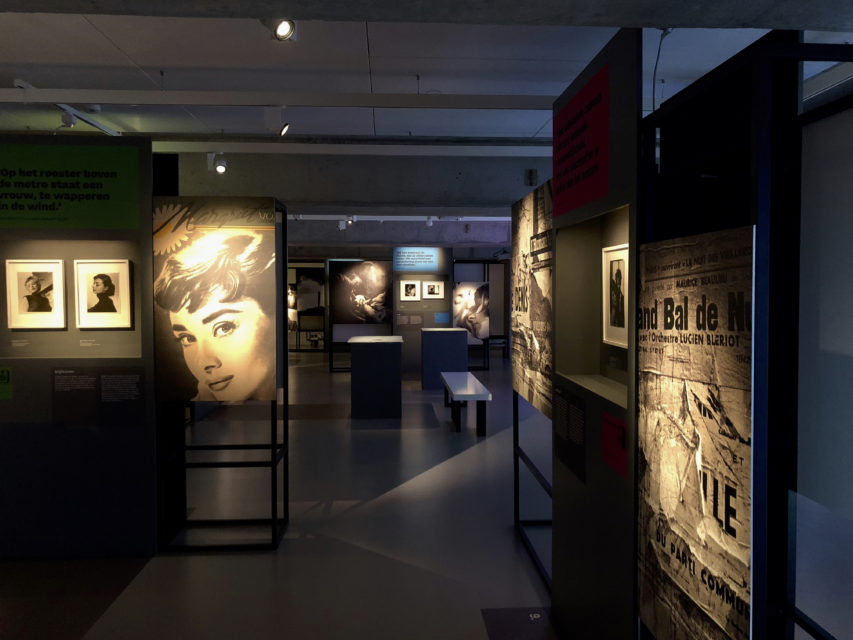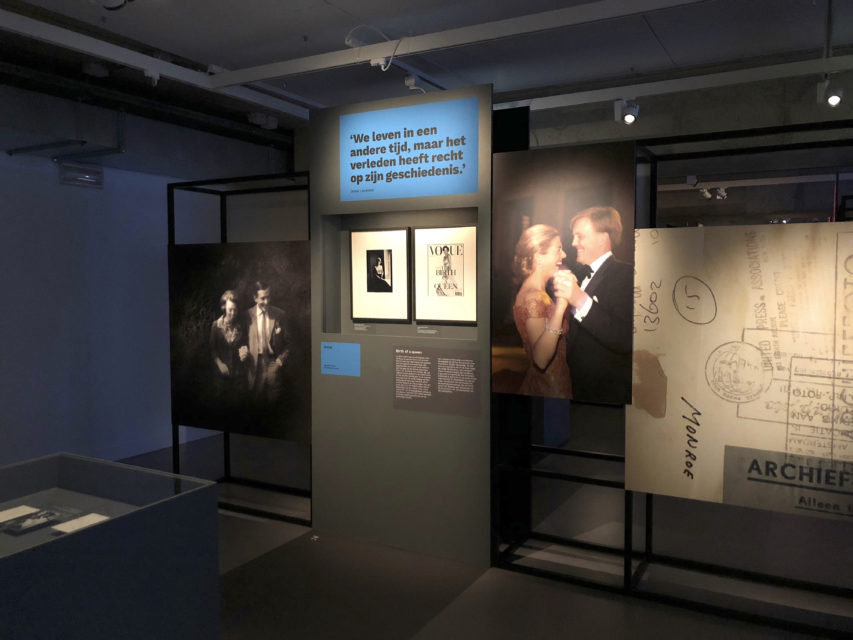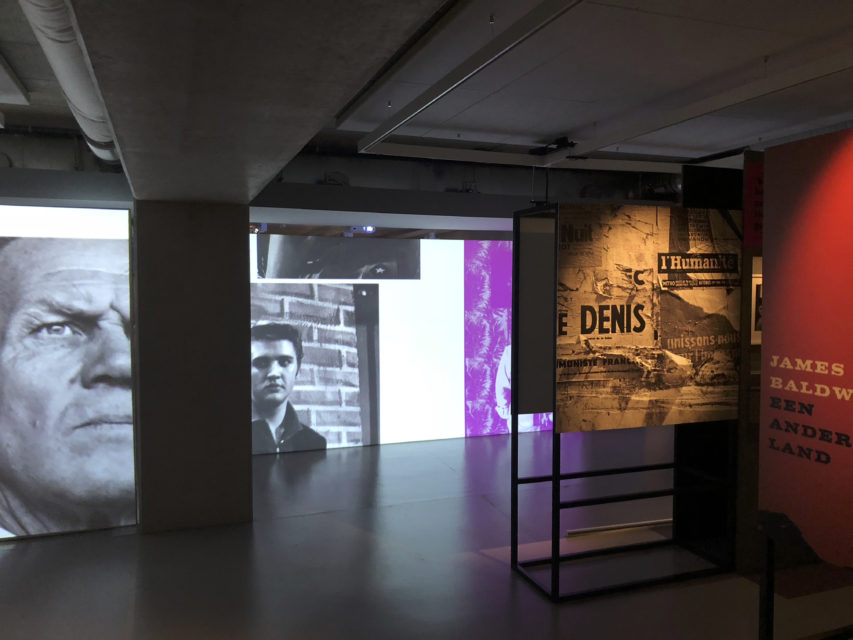 FACE TO FACE
Double-portraits from the Dutch National Archives, the largest photography collection in the Netherlands.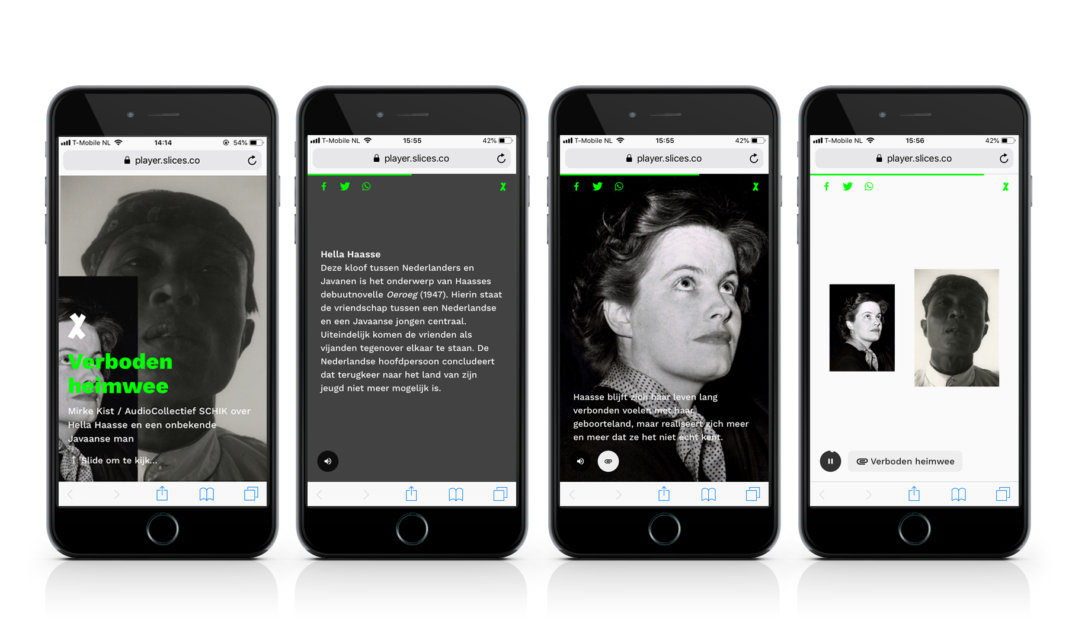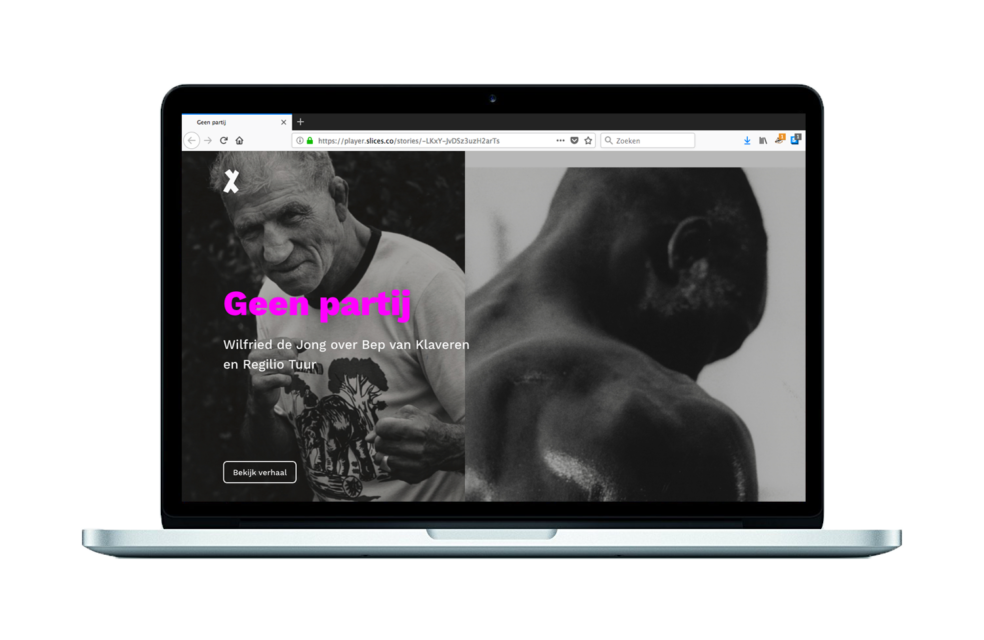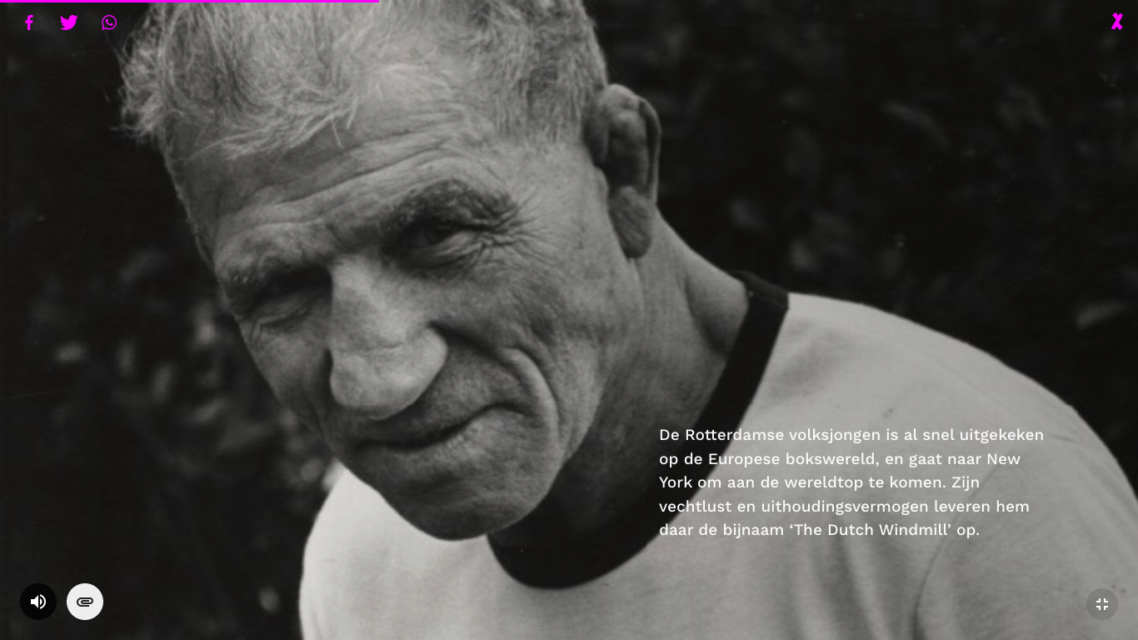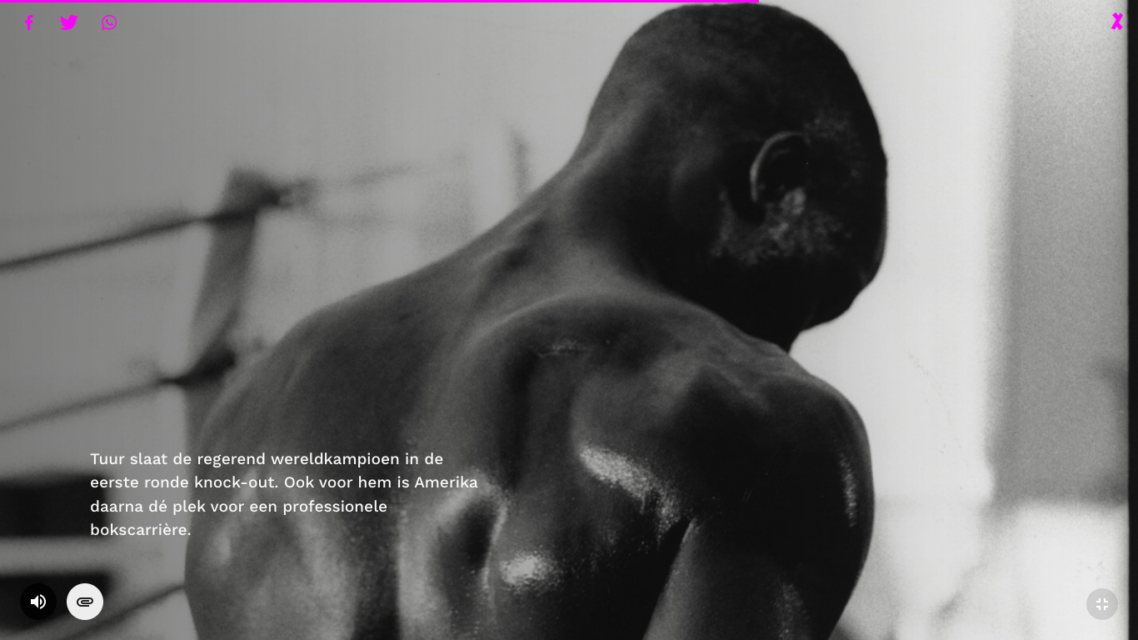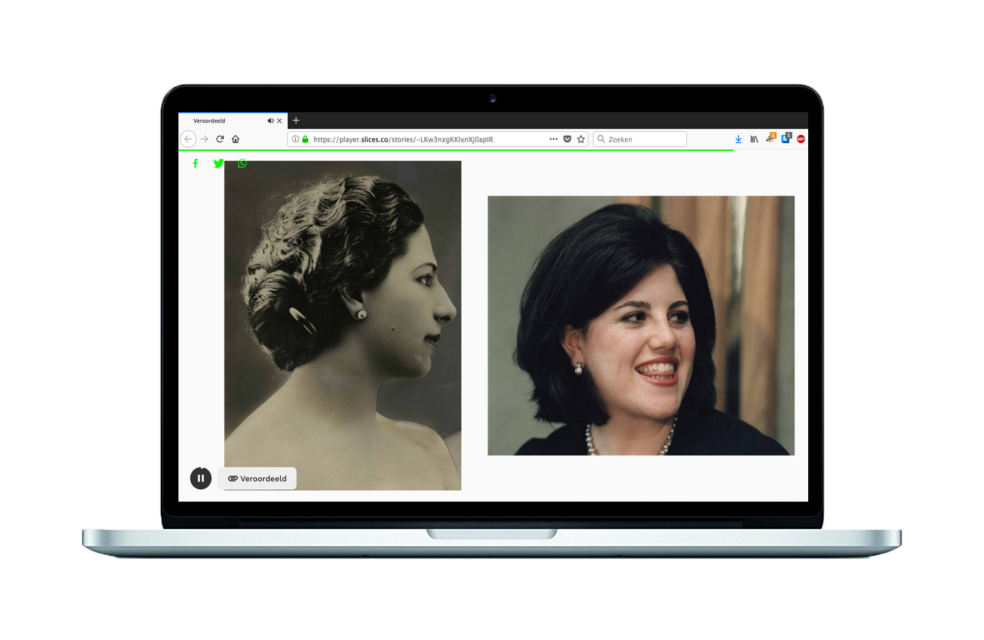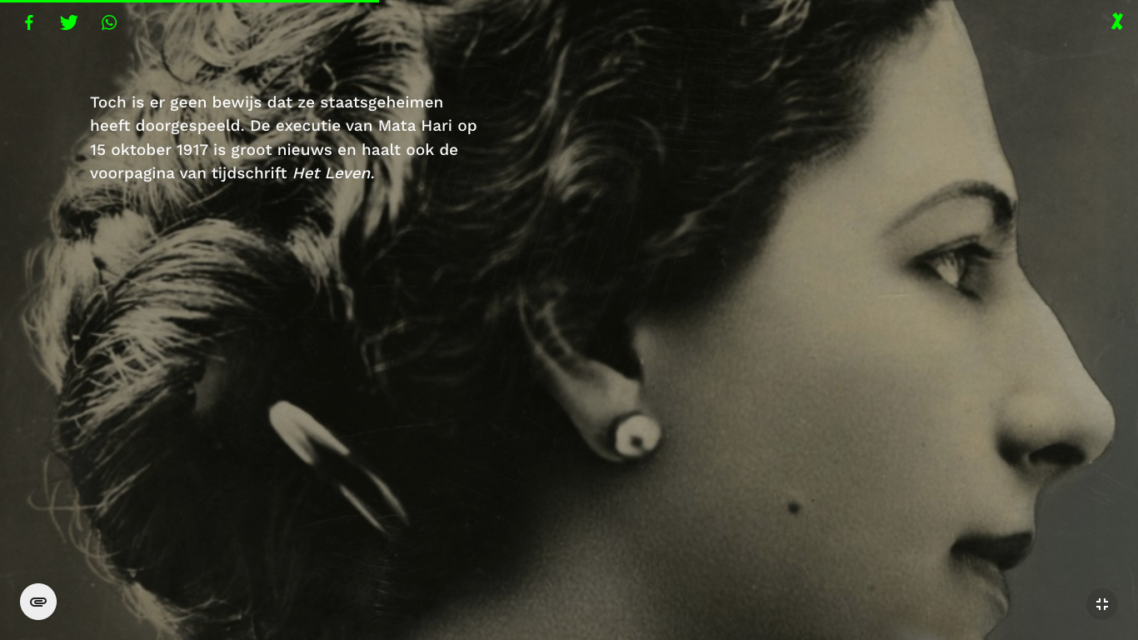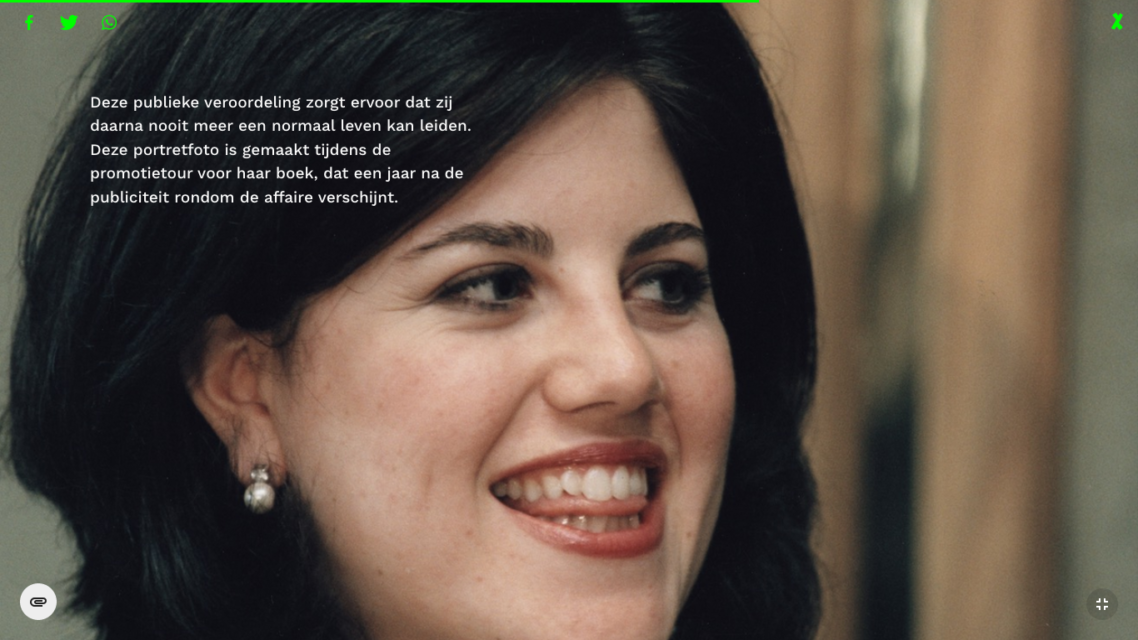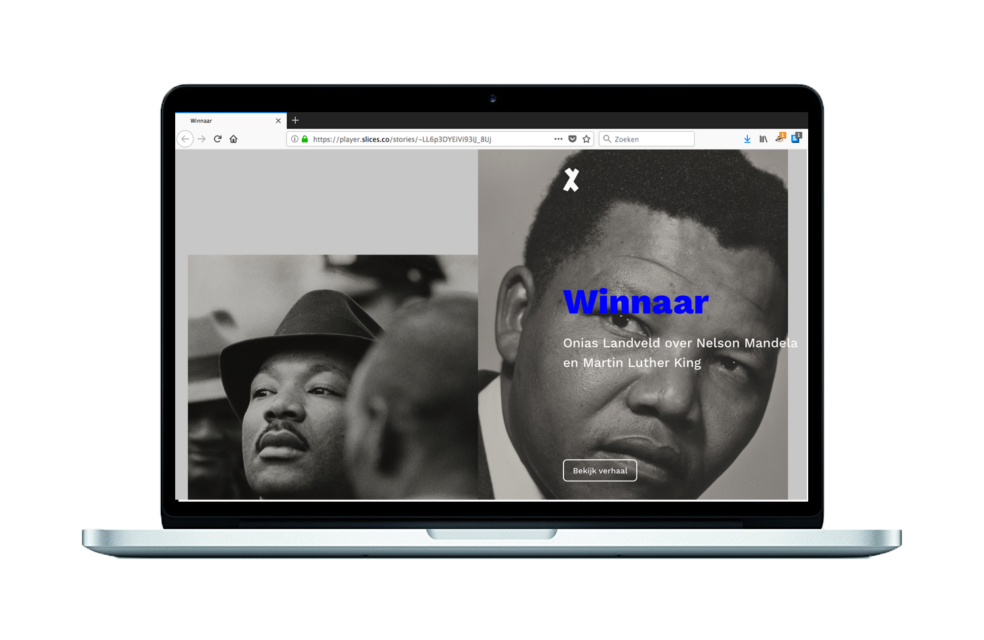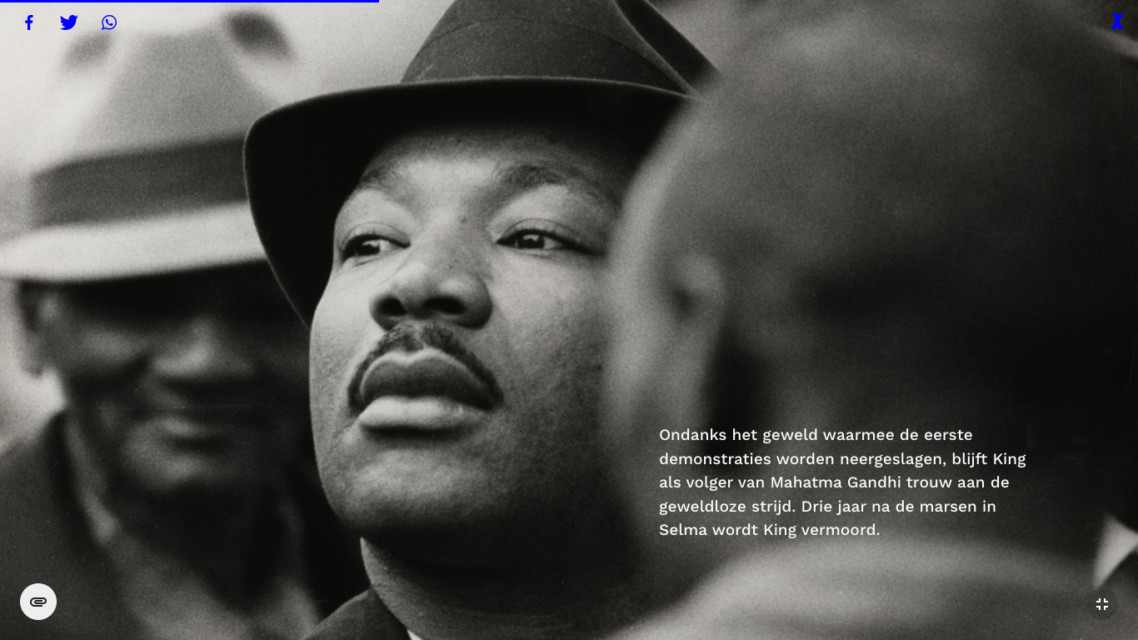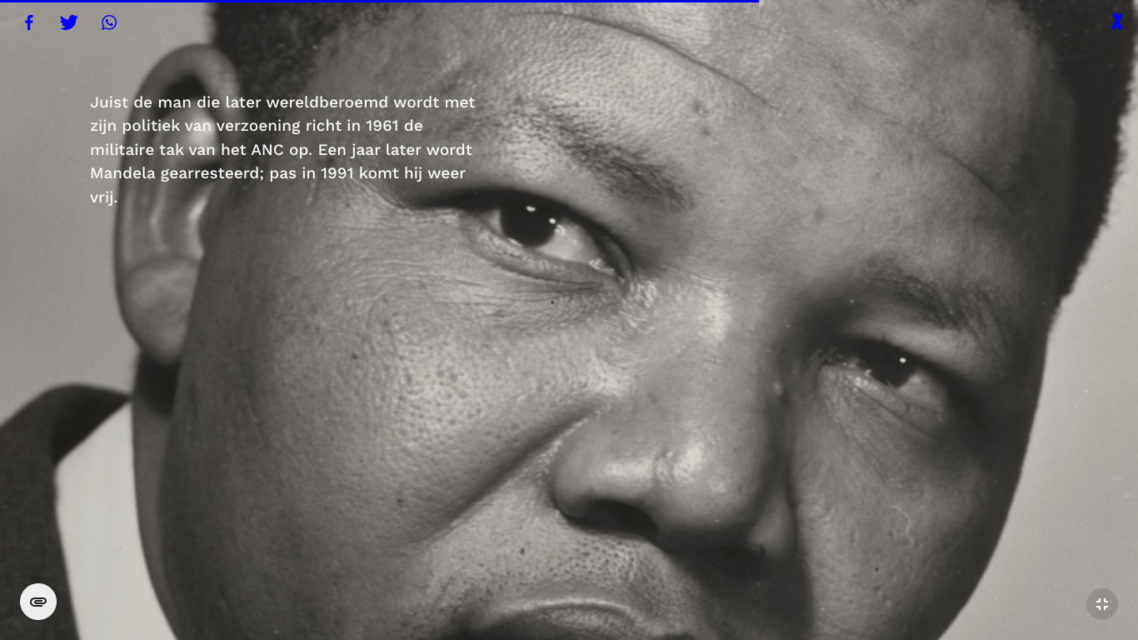 FACE TO FACE
With visual podcasts by Wilfried de Jong, Onias Lansveld and AudioCollectief SCHIK. This web app is created with Slices, online software for multimedia storytelling. The visual podcasts can be found on the right, under the dropdown menu "Links". Only available in Dutch.
Cruijff als provo én rolmodel: expositie Face to Face toont hoe je met oude portretfoto's nieuwe verhalen schrijft (vier sterren)

Read more »
General Credits
FACE TO FACE is a collaboration of the Nationaal Archief and Paradox.