'Het moet anders' (Time for Change) is a sentence photographer Hans van der Meer has heard more than once during his visits to farmers throughout the Netherlands. For this project Van der Meer is mapping the state of cattle breeding in the Netherlands today.
The project started with an invitation of the Nederlands Fotomuseum (in the framework of De Mix by Rafael Philippen) to create a photo series inspired by the book Rundvee (1948) by Cas Oorthuys. This became an exhibition at de Fries Museum and a series in the Dutch newspaper De Volkskrant. The exhibition and the series both show the photos accompanied by texts written by Van der Meer, regarding the image and meanwhile touching on related subjects such as permaculture, health issues and milk production. Van der Meer talked to many farmers and experts about their practice and photographs cows in their 'natural' habitat; from a stable to a food forest or a resting home for cows.
Time for Change documents today's situation and places this in a wider context by asking questions: where do we come from, what is the situation now and what will this all be like in the (near) future?
The video below shows the process of hoof and claw cutting with a special machine, a necessary task to keep the cow's hoofs healthy. It was done by hand for a long time, technological progress increased productivity.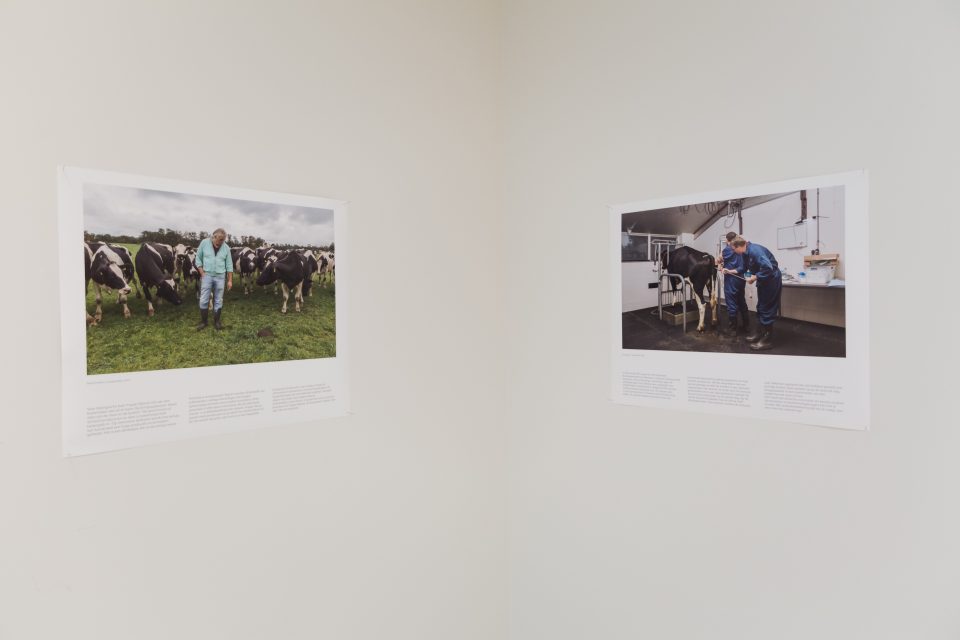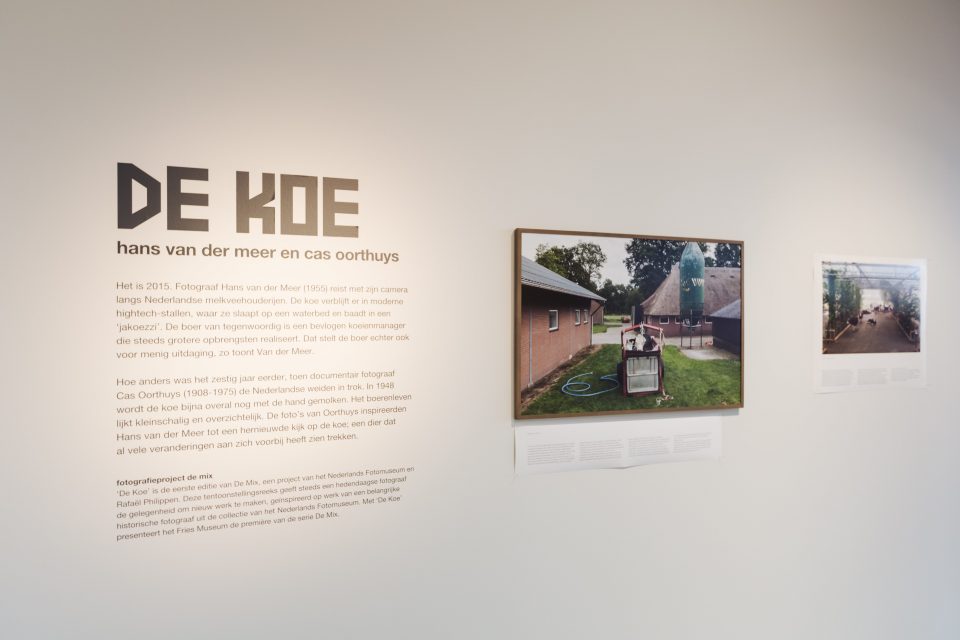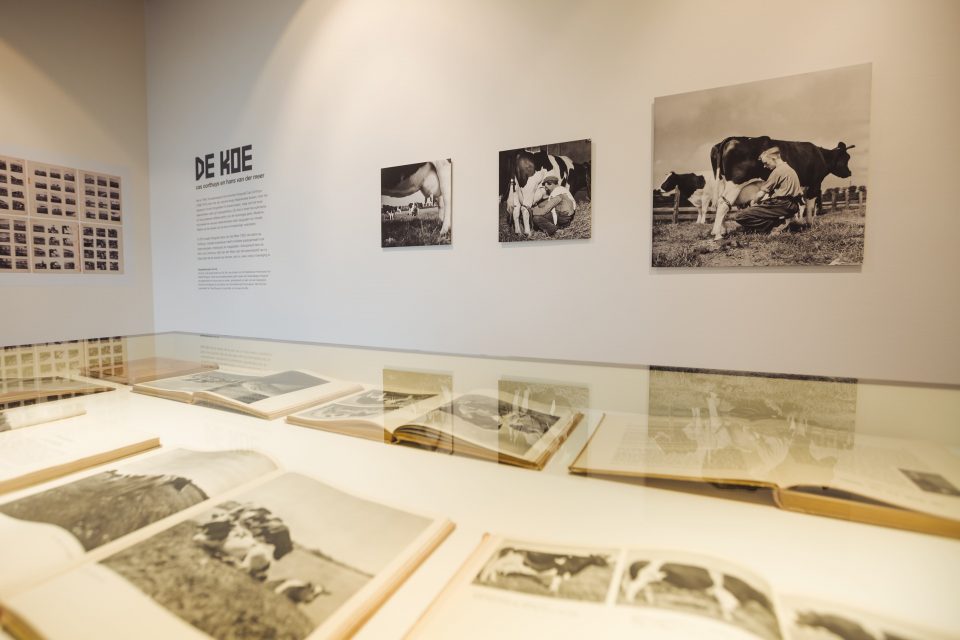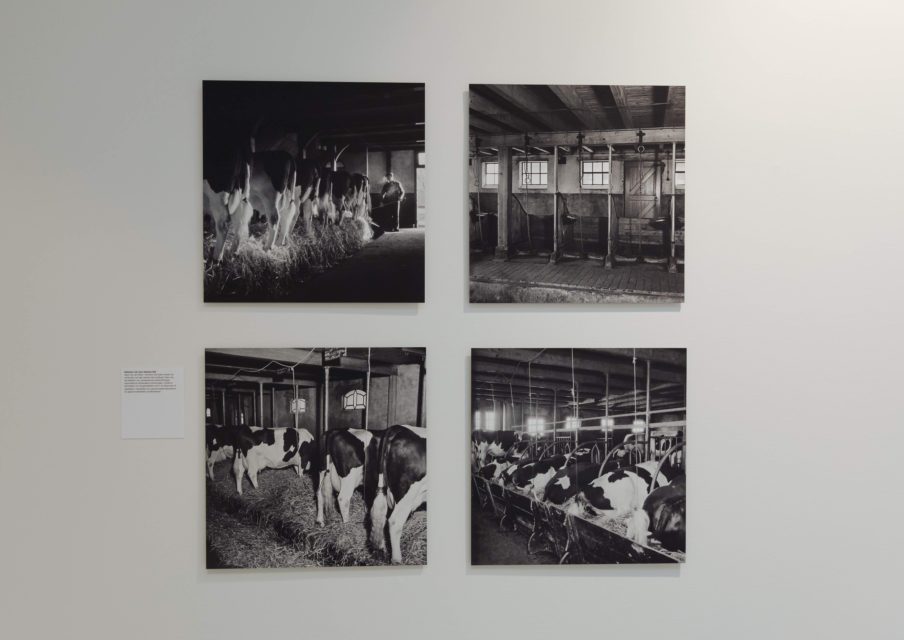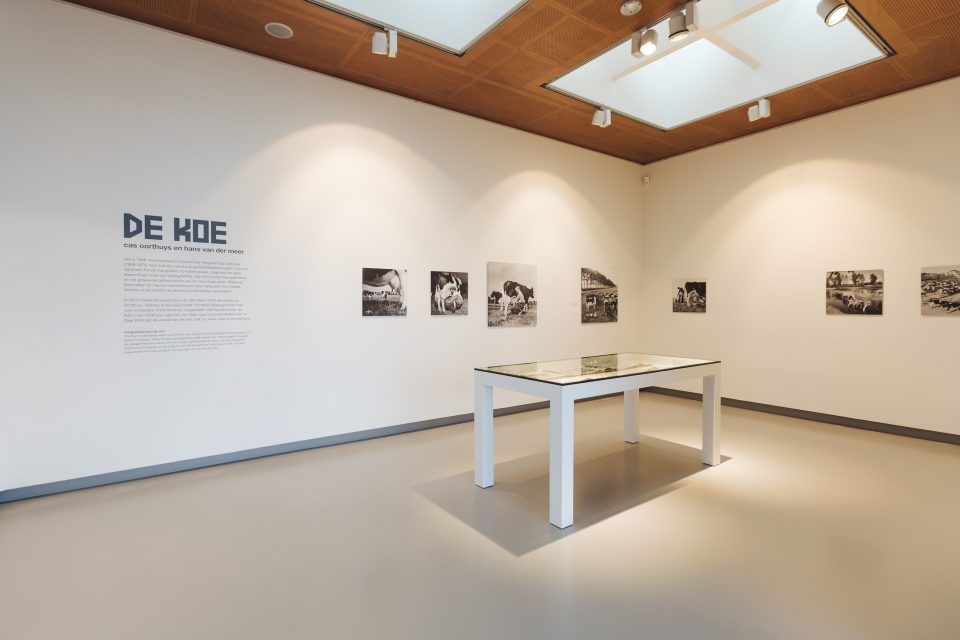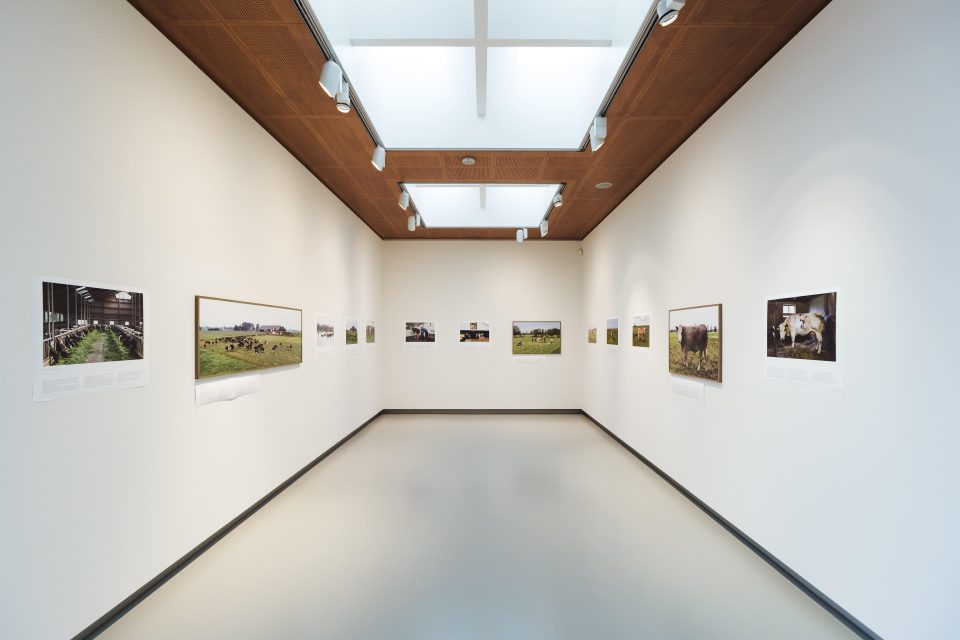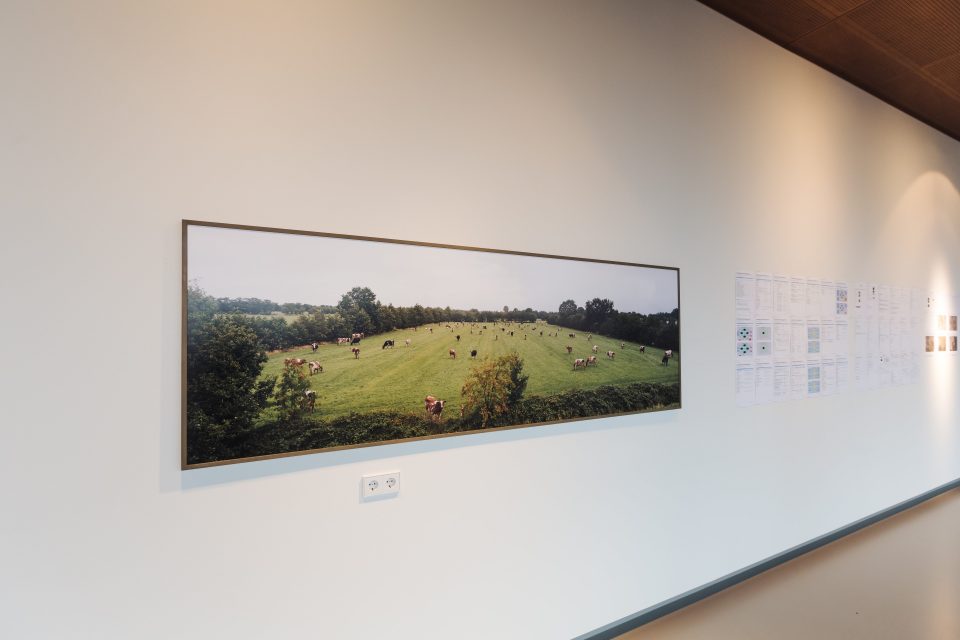 Exhibition
A preview of the project, the exhibition 'De Koe' ('The Cow'), was on show at the Fries Museum in Leeuwarden in the spring of 2016. In the framework of the project De Mix, the Nederlands Fotomuseum and Rafaël Philippen invited Hans van der Meer to make a photoseries inspired by the 1948 book on cattle by photographer Cas Oorthuys. The project was supported by the Mondriaan Fund.
Van der Meers photographic research includes not only cows and meadows, but also discussions about milk quota, phosphate ceiling and intensive cattle farming. A process that started in the late forties, early fifties, when Oorthuys made his photographs.
App
The Time for Change app gathers all images and texts in one place and includes all episodes as audio too. While the project develops new material will be added: photography, video, articles and audioblogs.