On April 17, BITTER Chocolate Stories won a bronze ADCN Award for best editorial design. Many congratulations to the great designers and our long-time collaborators Kummer & Herrman, our partner Tony's Chocolonely and all those involved in making this project happen. Since 1967, ADCN – the Dutch platform for creativity in advertising and design – recognizes the passion, talent and hard work of the creative community. The annual ADCN Awards celebrate the best creative ideas and craft in communications. During a spectacular awards ceremony at Nationale Opera en Ballet, the BITTER team took home a bronze Lamp. About BITTER, the jury states: "Everything feels well adjusted. The book is very well made and the added campaign works really well. The posters pull you in to the story in the book." Thanks, ADCN!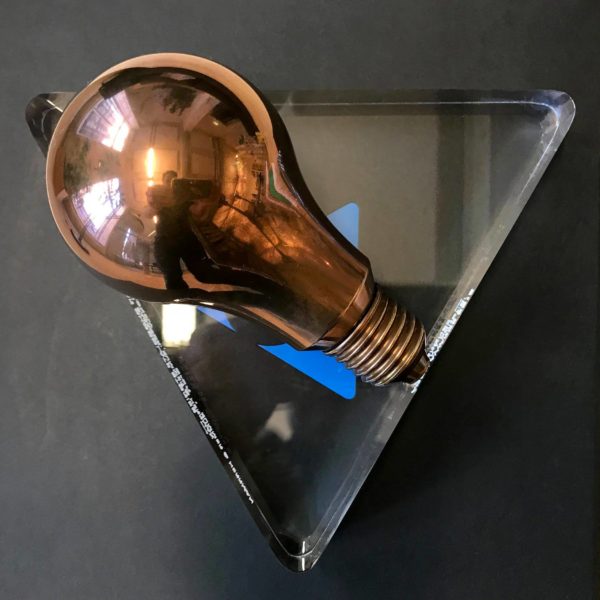 BITTER Chocolate Stories shows 'the other side' of the international chocolate industry. We associate chocolate with celebration, comfort, romance. But do we ever associate it with the farmers, and often children, who literally make the product possible? West Africa produces almost three quarters of the world's cocoa, 70% of which is consumed in Europe and North America. More than 2 million child labourers work on cocoa plantations in Ghana and the Ivory Coast alone. Who are these children and why do they do this work? BITTER Chocolate Stories sheds light on these questions. Combining portraits (by Joana Choumali) of 15 former child labourers and interviews (by Marijn Heemskerk) with the children and other actors in the industry, the exhibition and book provide an insight into the complexities of a product many of us take for granted.
Tony's Chocolonely and Paradox created and developed BITTER Chocolate Stories to raise awareness about child labour in the cocoa industry. Everyone in the chocolate chain – cocoa farmers, chocolate companies, retailers, governments and consumers – has a responsibility to tackle child labour, according to the organisers, and informing a wide public of the problem is the first step to achieving that.
We appreciate the support of the ADCN Awards in helping us make these issues even more visible.
You can check out BITTER Chocolate Stories in ADCN's brand new digital archive.

Warning: Trying to access array offset on value of type bool in /domains/paradox.nl/DEFAULT/wp-content/themes/paradox/include-projectblock.php on line 10