Choosing another identity is not a new phenomenon. Everybody makes use of a different personality, or sub-personality, on some occasions, sometimes consciously, sometimes without noticing it, as when you pick up the telephone, or when you decide in front of the mirror in the morning what clothes to put on, taking the day's schedule into account.
No one makes an issue any more of 'cross-dressing' or transvestitism (whether for Saturday night entertainment or otherwise), or the 'alter egoism of persons behind certain telephone chat-lines. Literature in the behavioral sciences identifies increasing social pressure to perform as an important cause for this. Play in which a single identity is exchanged for a 'multiple personality' makes it possible to escape social control and conventions. The anonymity of urban society makes it still simpler to simultaneously lead various lives. But playing roulette with multiple identities is not wholly without risks. MPD (multiple personality disorder) appears to be more than a vagary of modern life: it is a new name for an old problem, schizophrenia.
The rise of the electronic, virtual society has accelerated the development of sub-personalities. Even more frequently than in 'real' life, internet users hide behind a disguise – their 'avatar'. Avatars are assumed when communicating in shared virtual spaces like chatboxes and MUDs (multi-user domains or dungeons). In fact, no internet user knows the 'true' identity of those with whom he or she has contact. This fact is enhanced by the deceptive 'appearance' of the avatar, the digital 'alter ego' chosen or designed by the users themselves. One can create an avatar by simply choosing a different profession, or posing as being of a different age or the other sex. It gets more complicated when a person brings multiple avatars into play. It then becomes an essential question whether this is merely an innocent game, a necessary adaptation to changing social circumstances, or a liberation from the straightjacket of the generally accepted concept that a healthy personality consists of a number of concentric skins surrounding a real or notional core.
Thanks to the fast development of technology, avatars can take on an increasingly real form. There are presently avatars with a photographic face and a voice, such as can be found in The Palace, a commercial web meeting-place. This development injects new life into electronic space, and closes the gap between the virtual world and what is apparently 'real life'.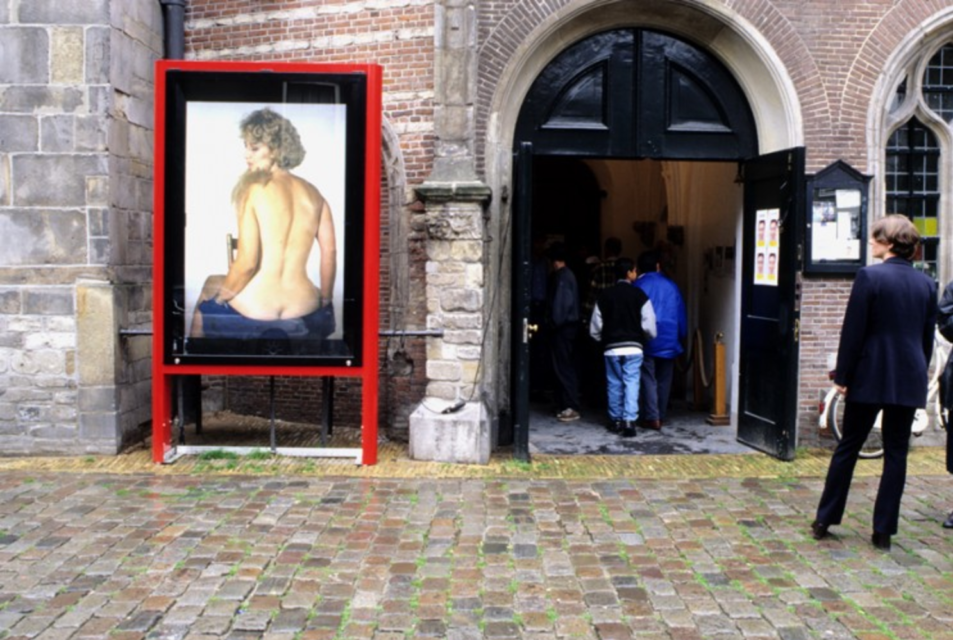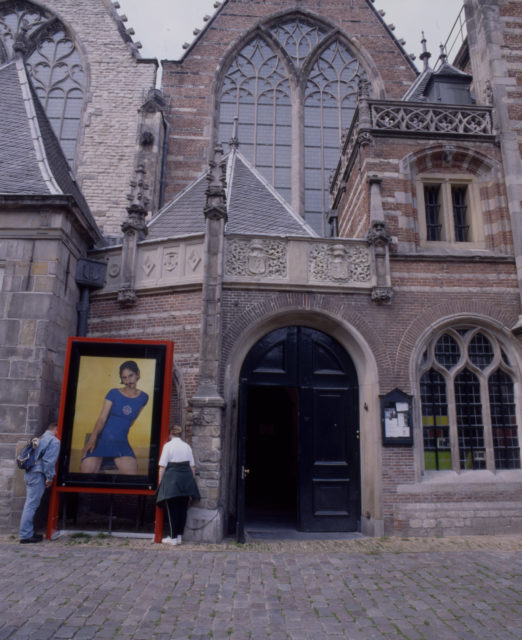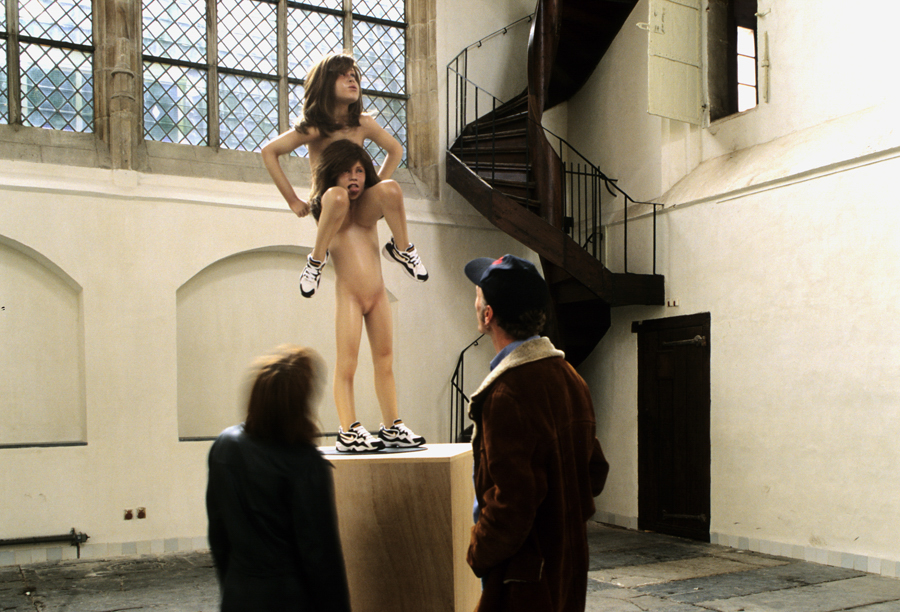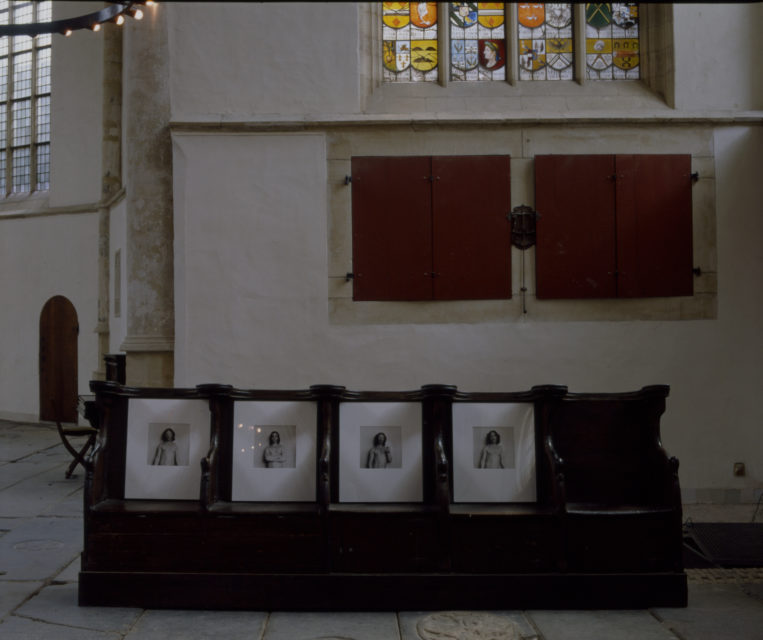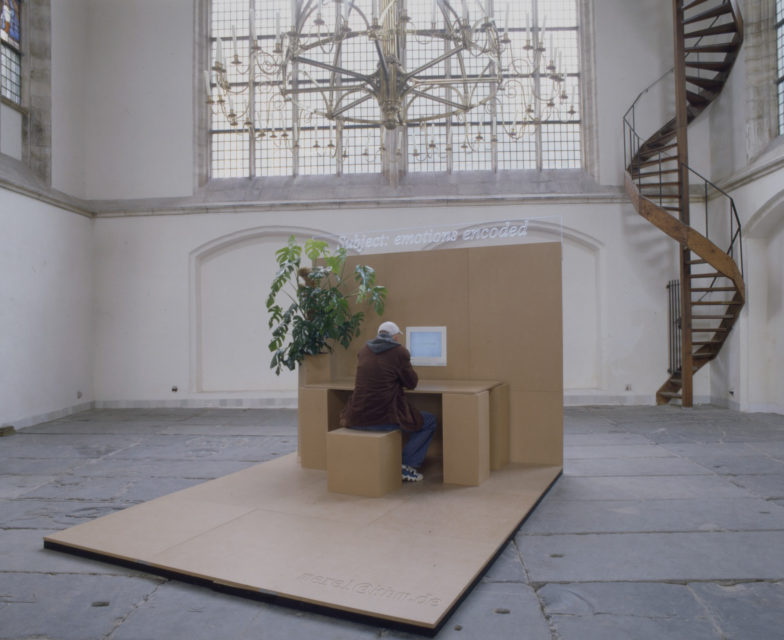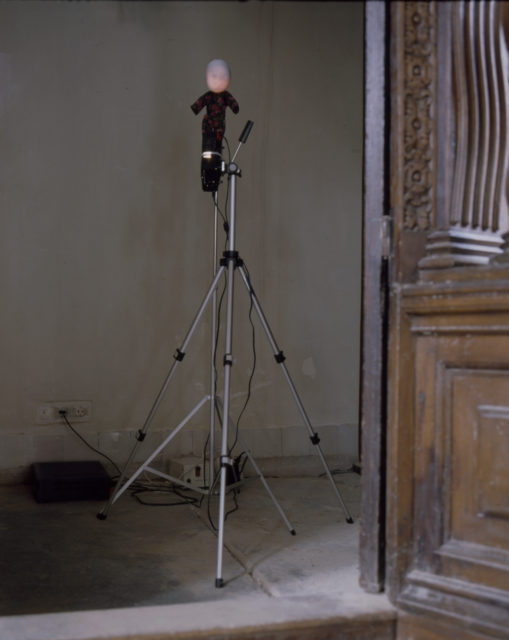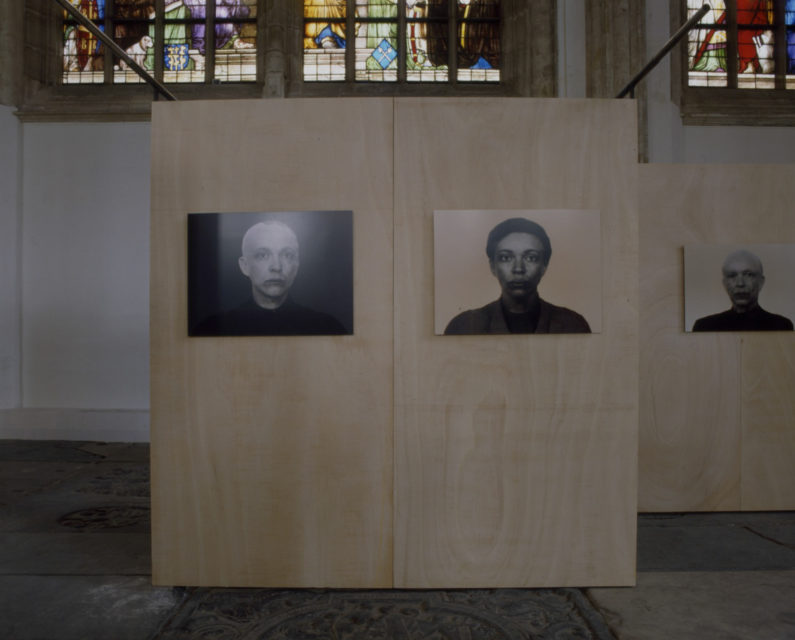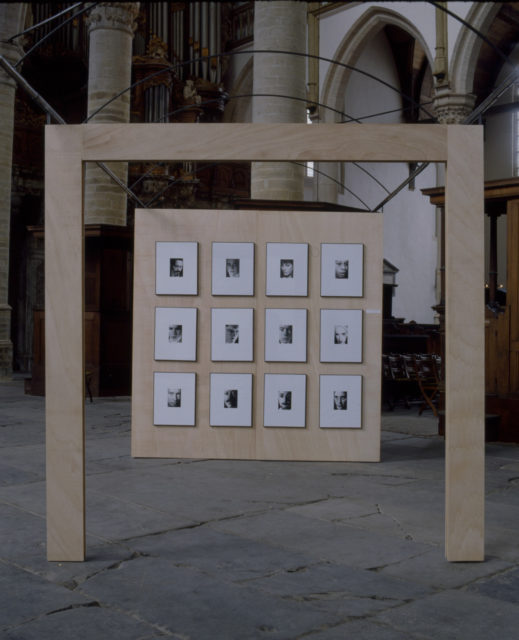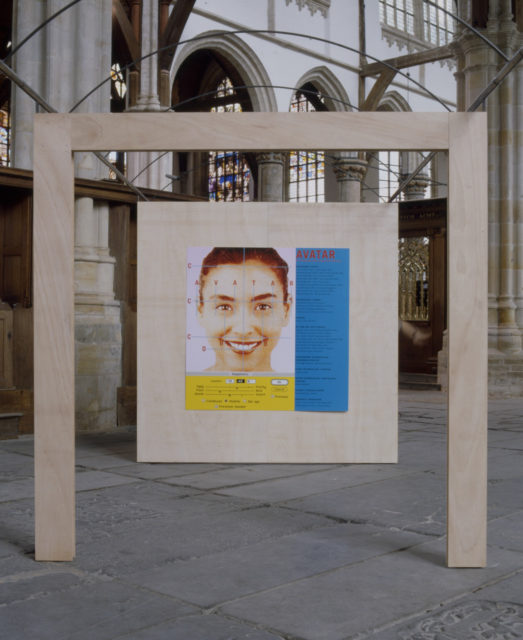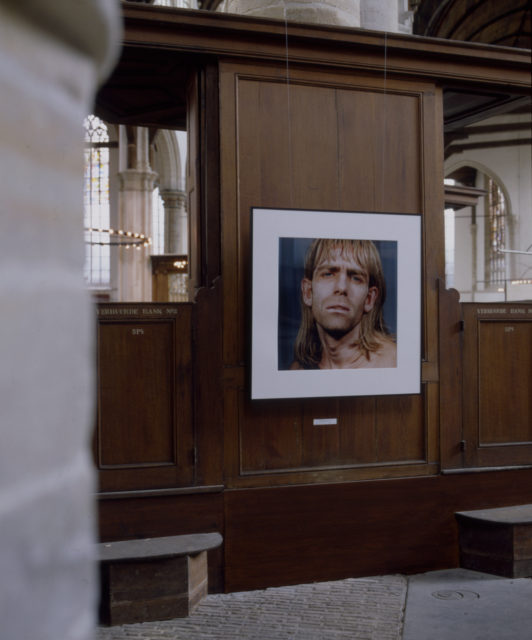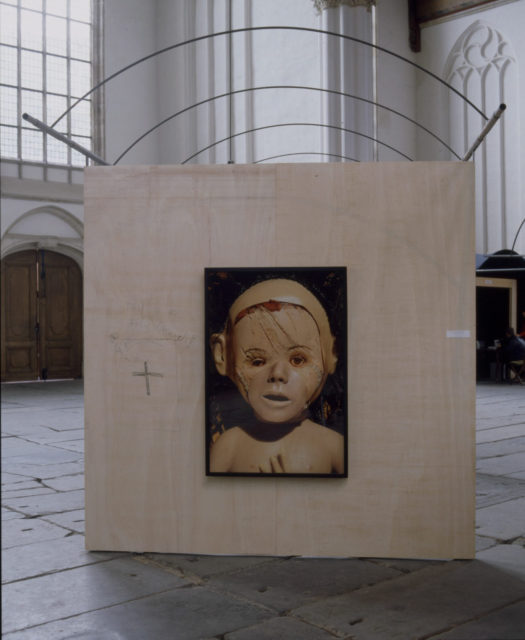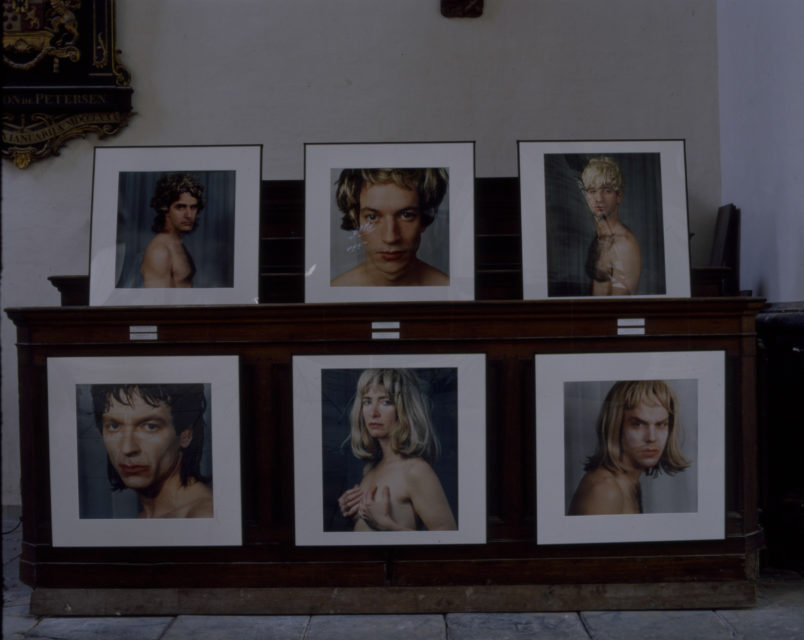 Exhibition
Avatar was organized in 1998 by Axis, Bureau for the Arts V/M and Paradox and curated by Deanna Herst and Bas Vroege. The programme, consisting of an exhibition, a symposium and screenings, addressed the issue of the multiple personality.
Photography, video, installations and new media-projects were shown from May 29 to June 14 in De Oude Kerk in Amsterdam. The symposium that was held in De Balie, Amsterdam, was entitled How to bake an Avatar(t)? On virtual identities & digital alter egos.
Website
In order to map all the activities surrounding the exhibition, a website was built to guide visitors through the programme.
Even though no new activities are currently planned, you can still have a look at the website.