Look At Me is the expressive, poetic portrait of a group of young people living in the margin of urban consumer culture. In cinematographic and suggestive images shot mostly at night, Monica Nouwens follows them at parties, during performances – solitary or loving each other. Nouwens' images are not records of specific moments in time, she rather is the chronicler of an attitude, of a romantic rejection of mainstream social life.
With her project, Nouwens dedicated herself to portraying the ambivalent appeal of one of the world's largest cities. For Look At Me, she focuses on underground youth, LA bohemia so to speak, a subculture of people who seem to have withdrawn from the dominant consumer culture, shaping a more personal, small-scale alternative.
The photographs can be seen as collaborations with these individuals, depicting their get-togethers, activities and parties, sharing their social dreams. Her images of this community living in a post-Bush America in turmoil show the need for a poetic alternative. Nouwens' images are magical, mysterious, even sexy, all at once. Ultimately, her work condenses a mixture of roughness, sensuality and ephemeral, emotional moments into a fragile but timeless image of beauty and the human condition.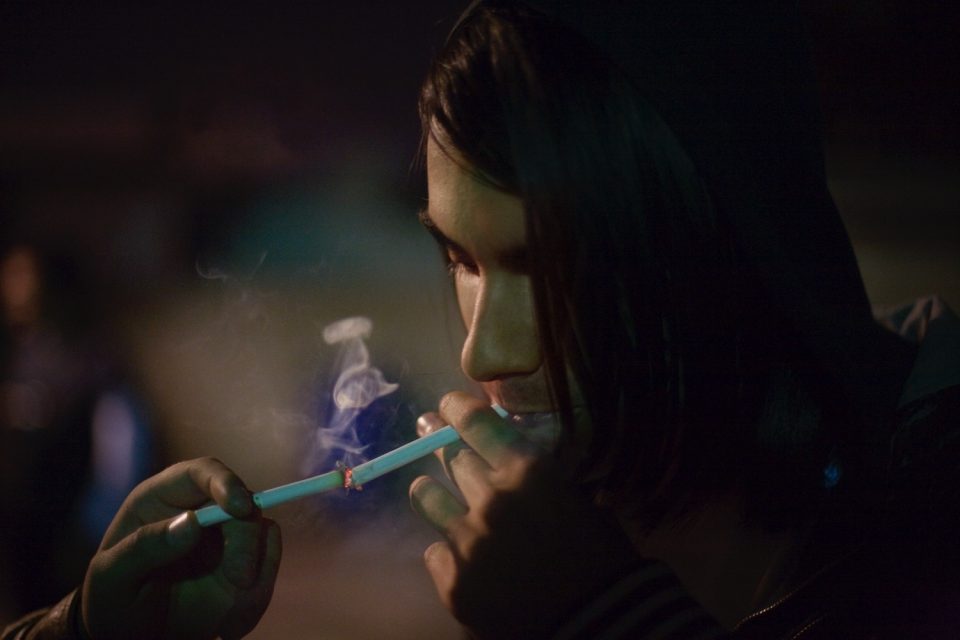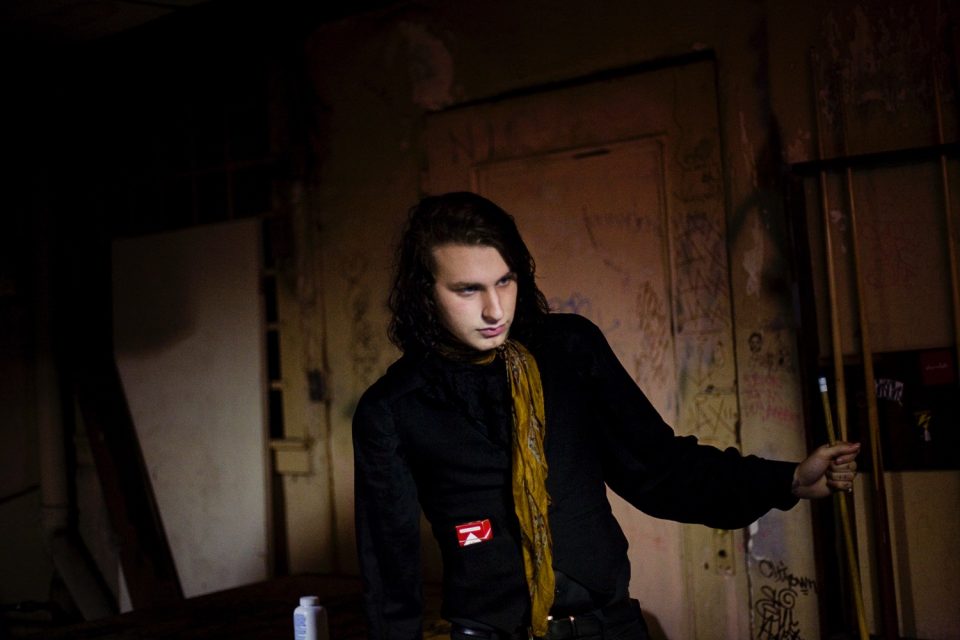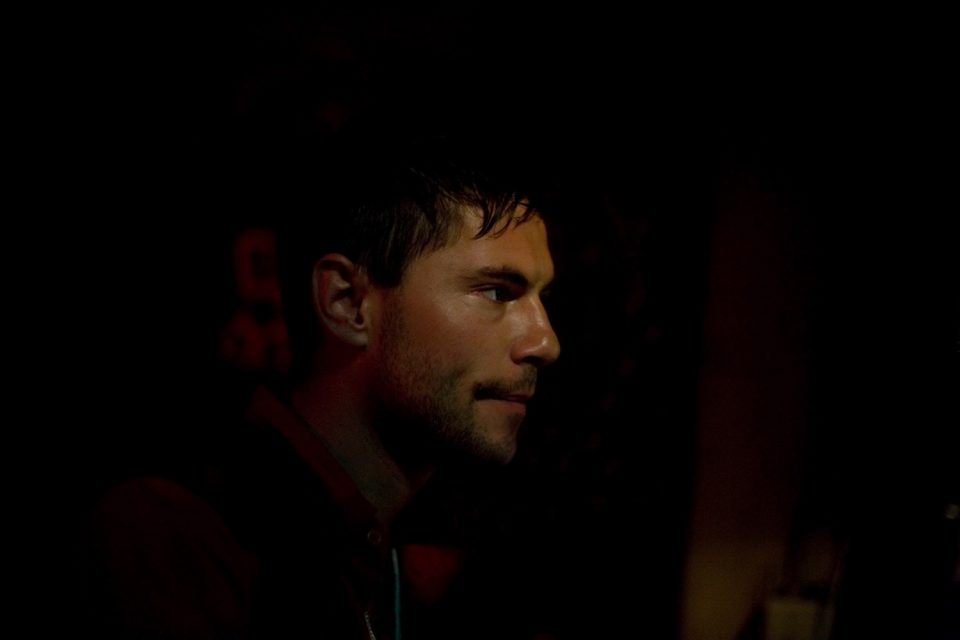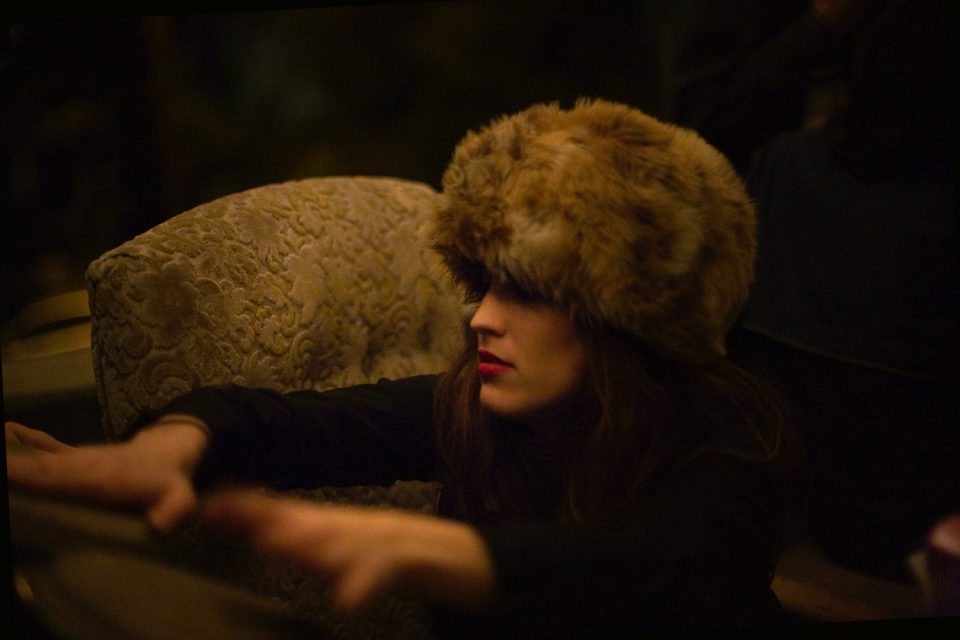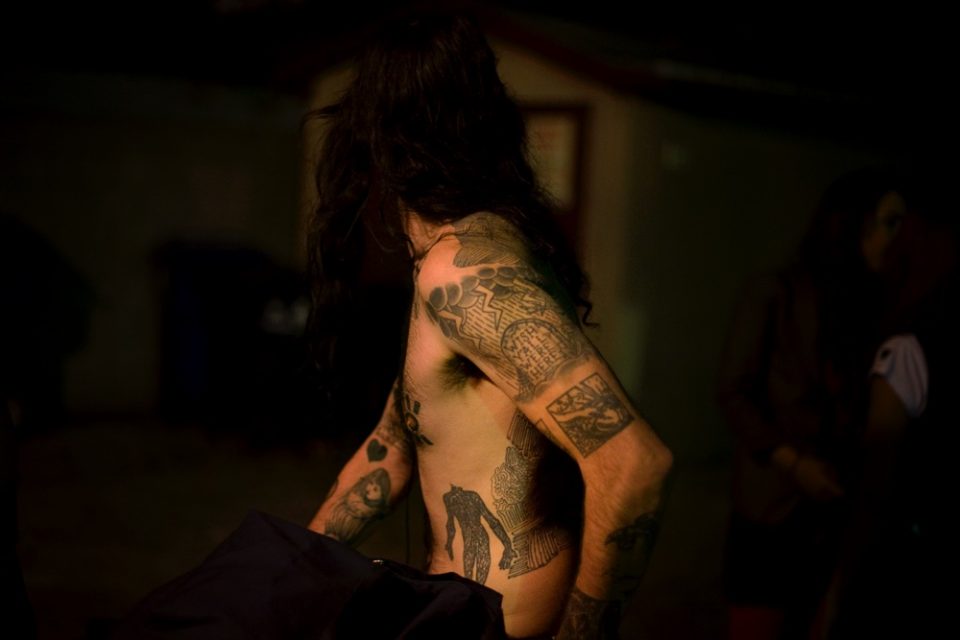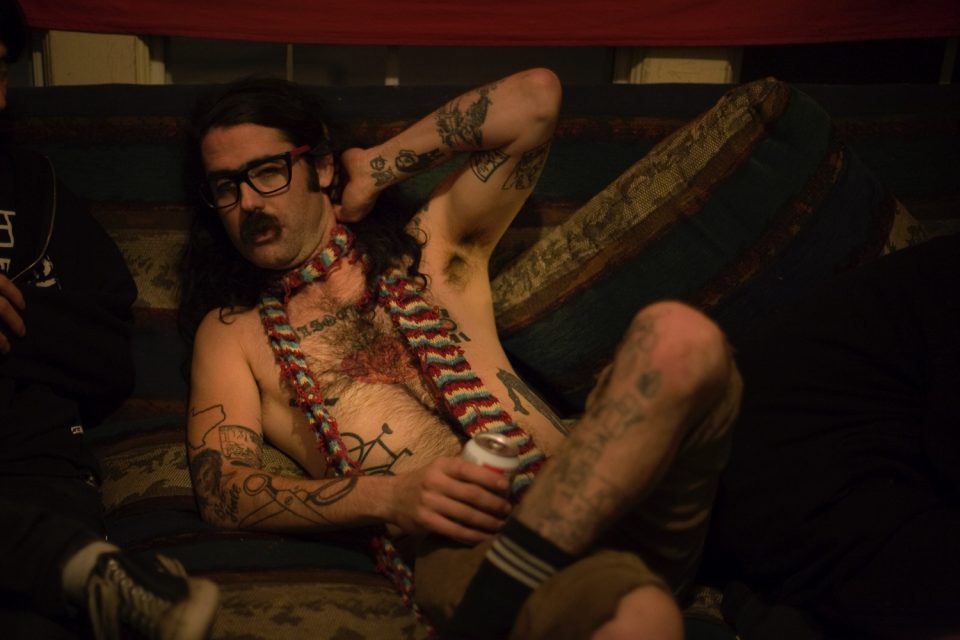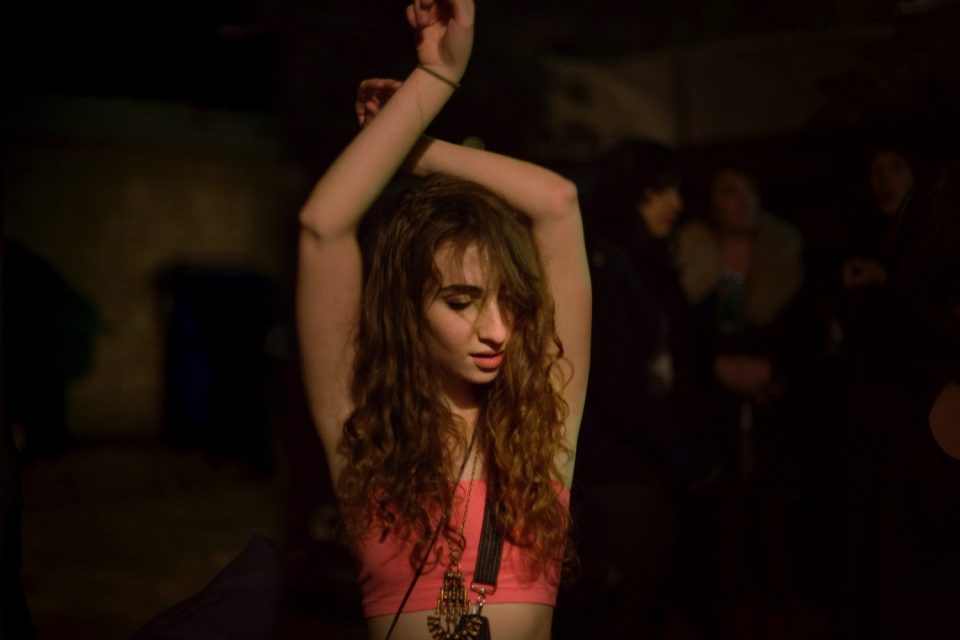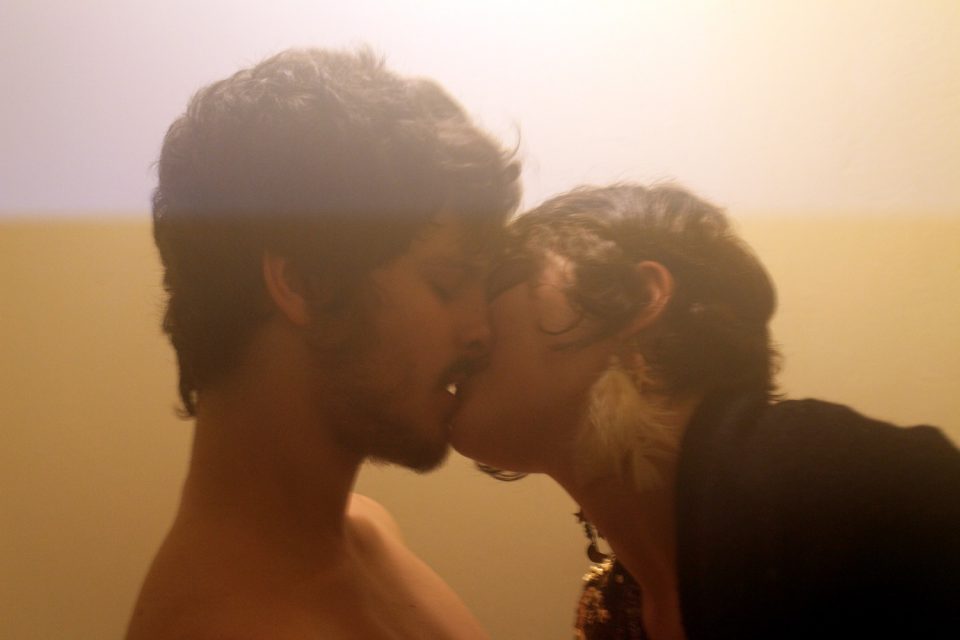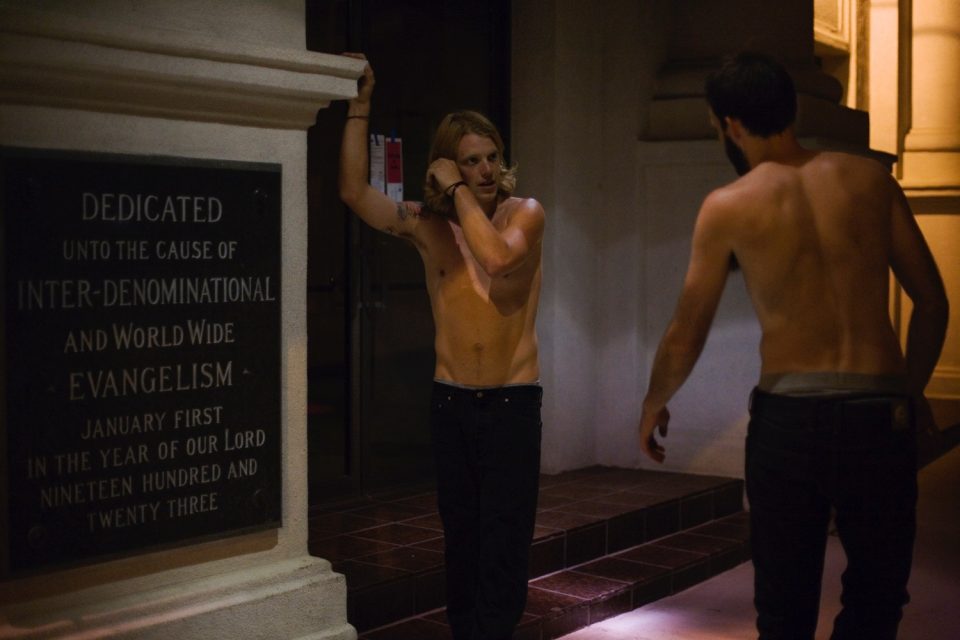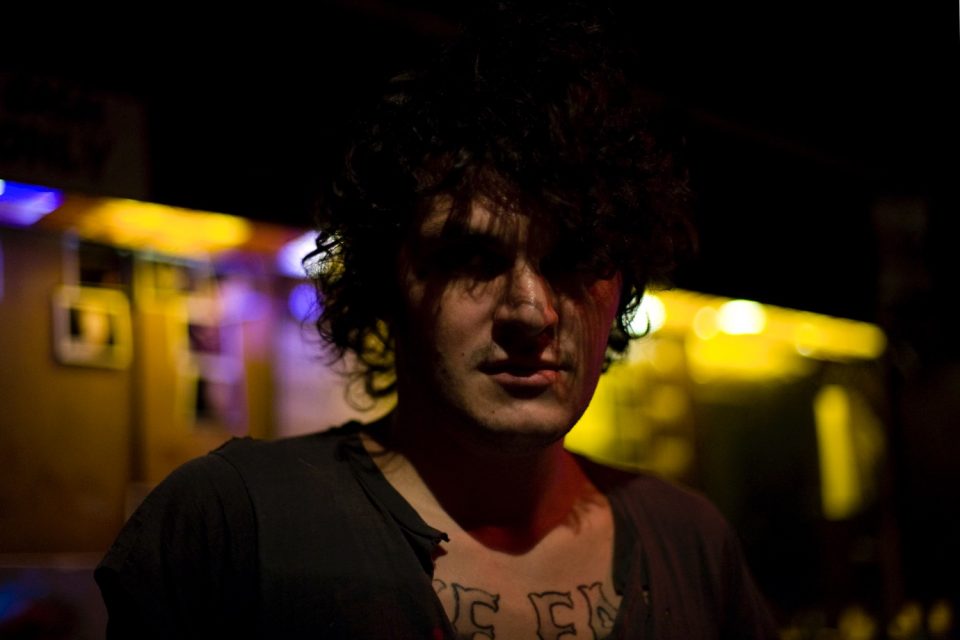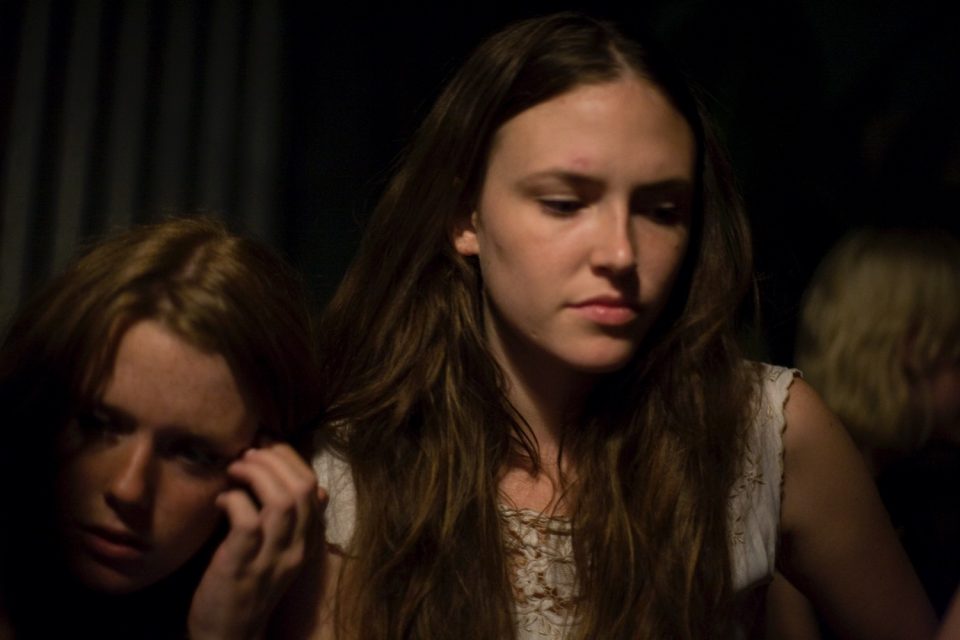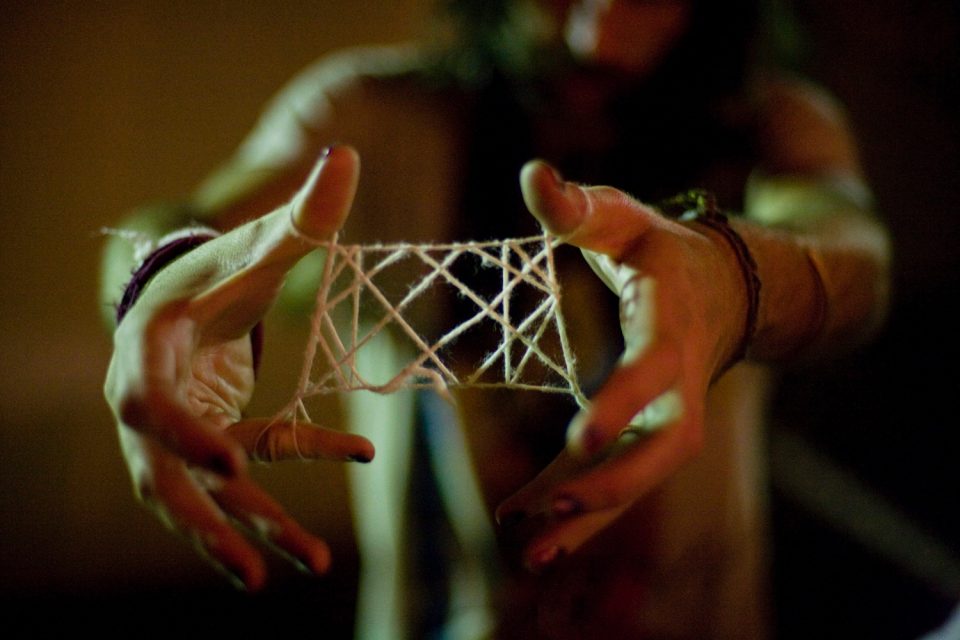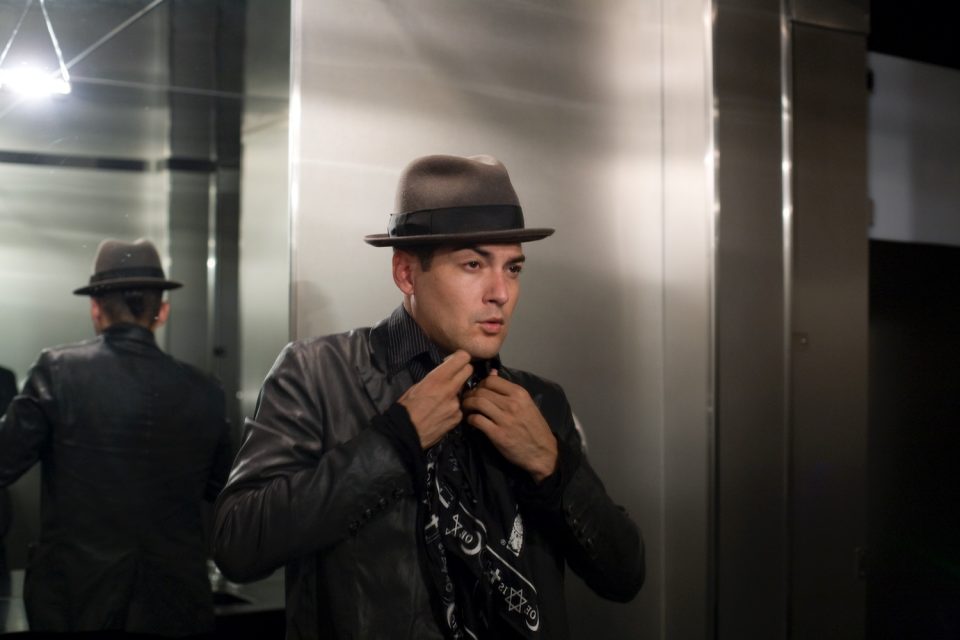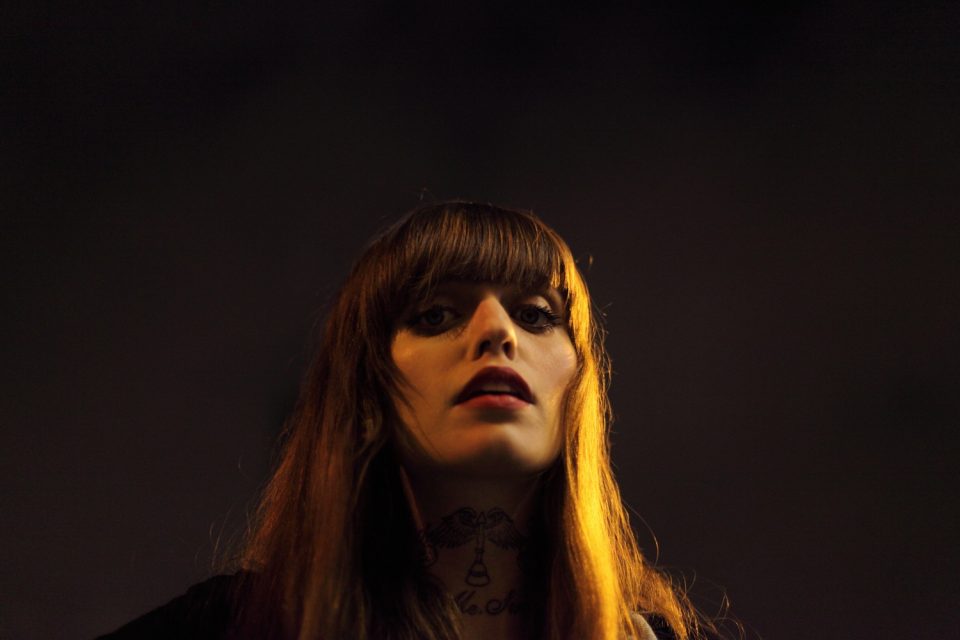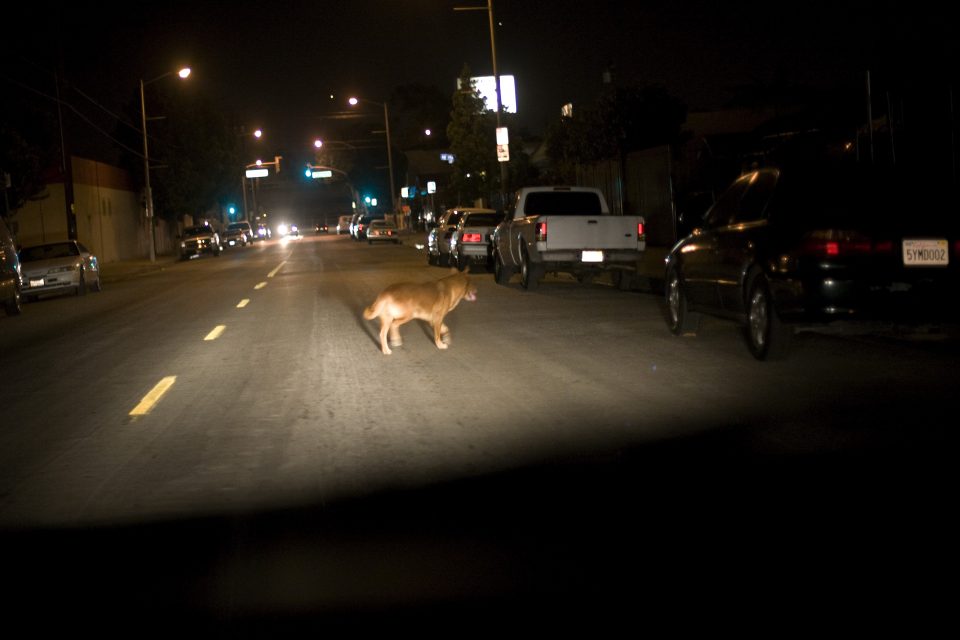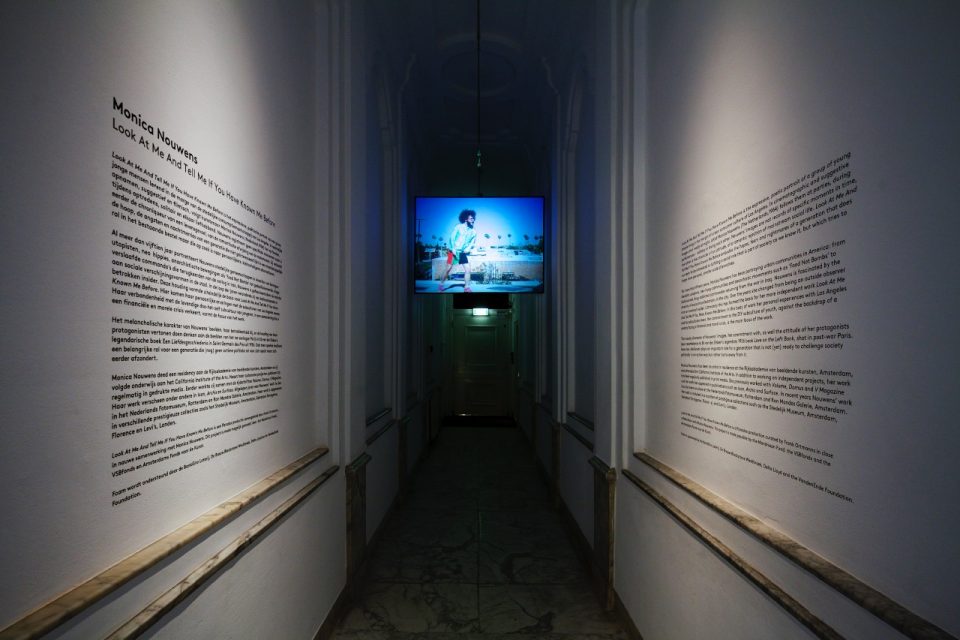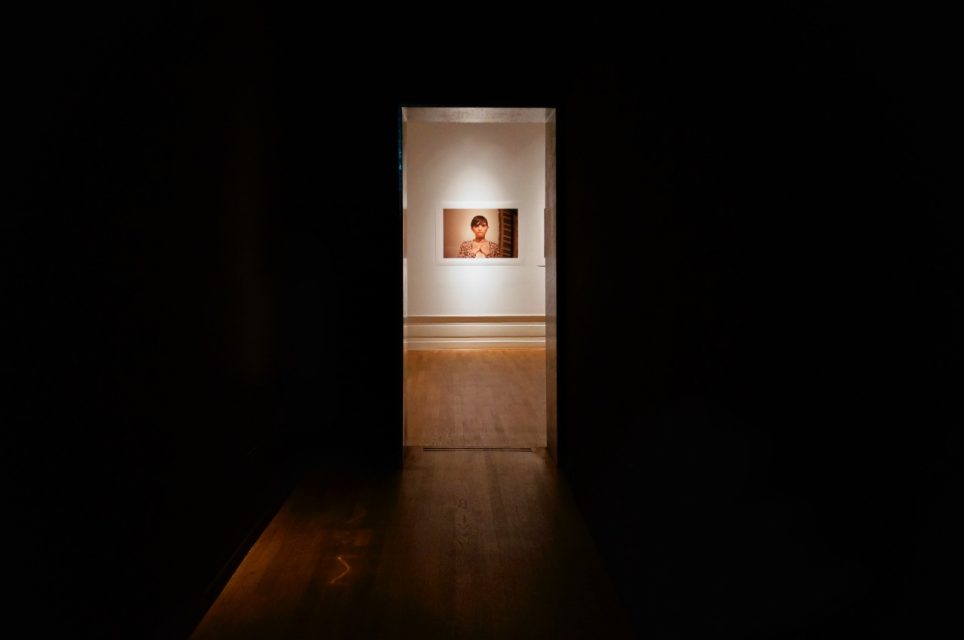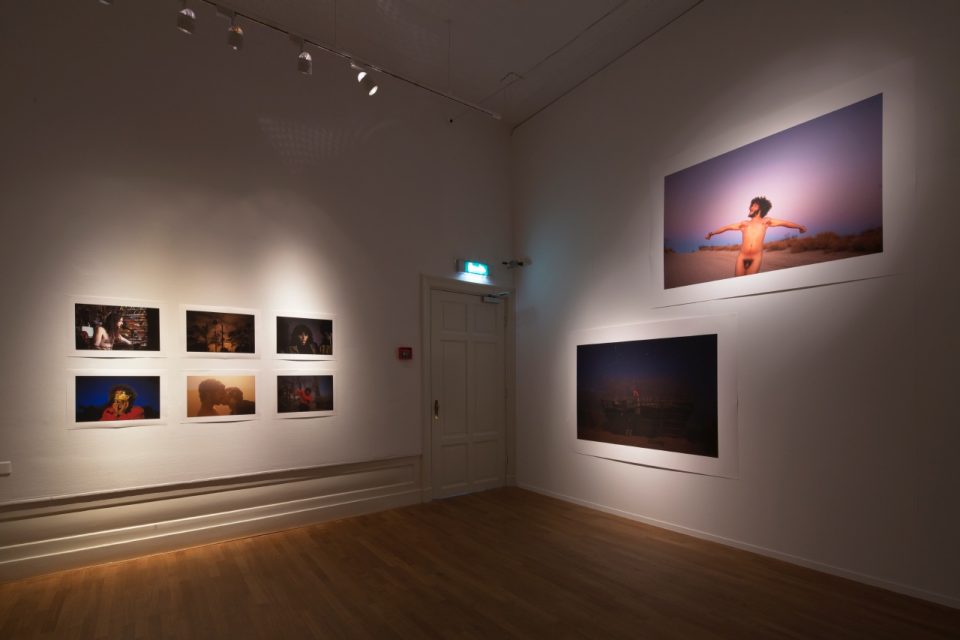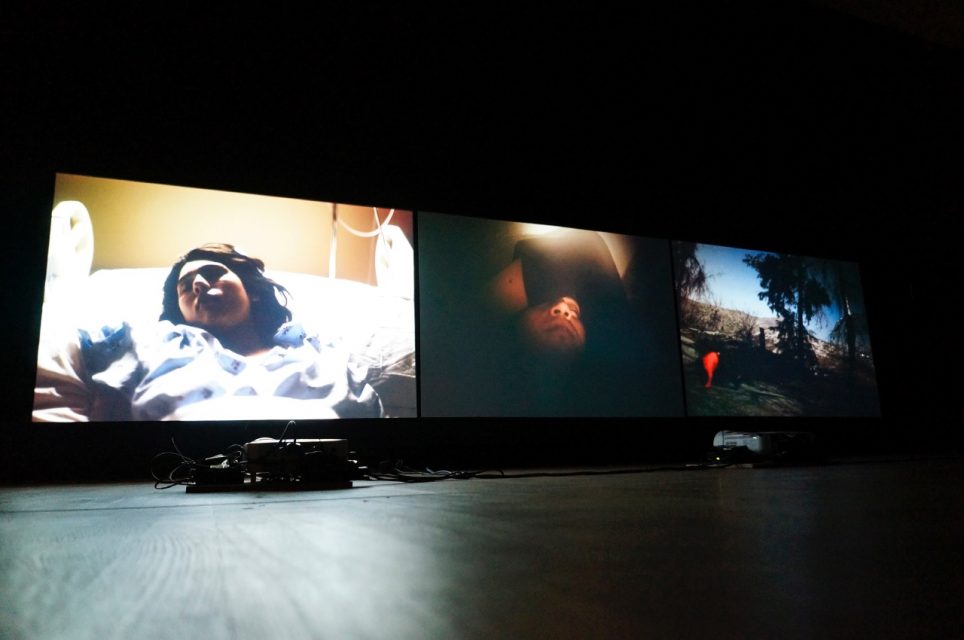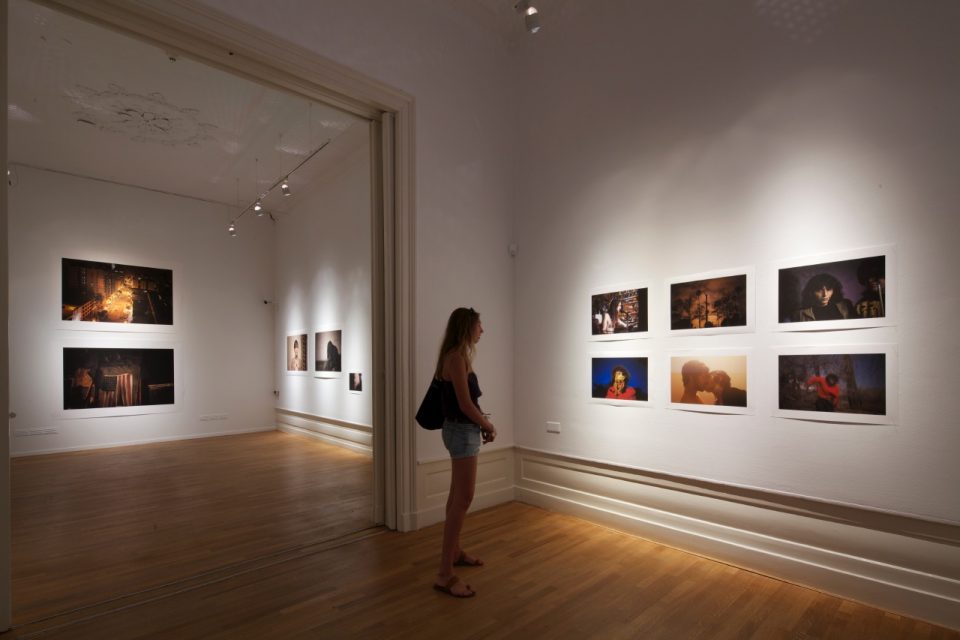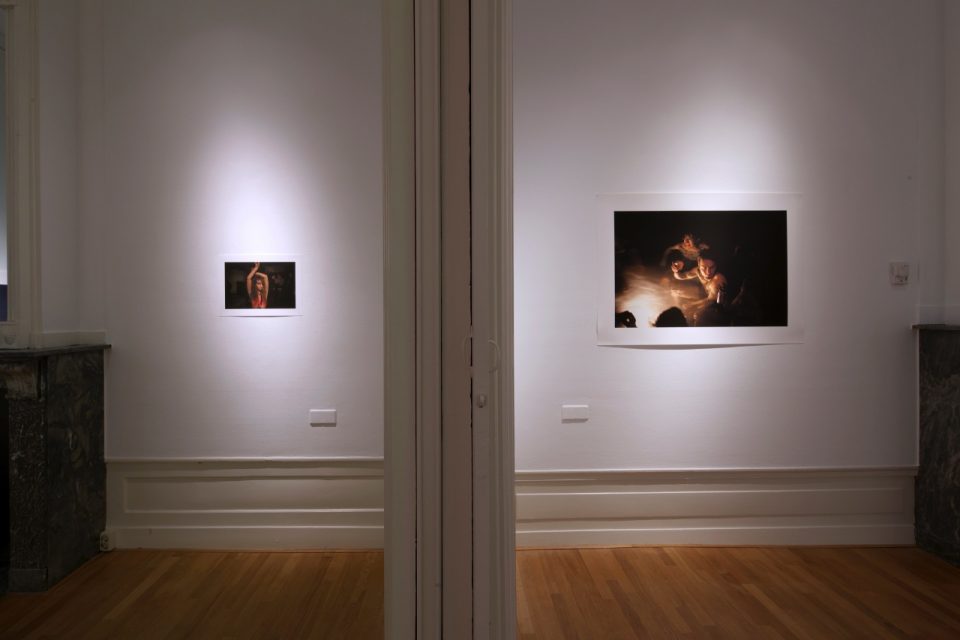 Exhibition
Look At Me And Tell Me If You Have Known Me Before is a multimedia installation, edited and curated by Frank Ortmanns in close collaboration with Monica Nouwens and with a soundscape by Wart Wamsteker. The exhibition also features a selection of prints from the project.
It was exhibited at FOAM, Amsterdam, from May to July 2013.