Occupation: Soldier is a documentary on the Dutch armed forces. Since the end of the Cold War in 1990 and the expected conclusion of the Uruzgan mission in 2010, almost 90,000 Dutch soldiers have been involved in peacekeeping operations. What do we remember of them, what remains in our collective visual memory? Precious little. Peacekeeping does not produce spectacular images. Except when it goes wrong. The fall of Srebrenica is an open wound in Dutch (military) history.
Even so, every day young men and women do their often dangerous duty. Drawn by the adventure, out of a need for camaraderie and sometimes also out of idealism and a sense of responsibility. In total, around 40 of them have lost their lives, more than half in Afghanistan.
As part of their annual photo commission, Document Nederland, the Rijksmuseum and NRC Handelsblad newspaper asked photographer Ad van Denderen to give this history a face. Van Denderen followed the recruits during their training in The Netherlands and on their missions in Chad and Uruzgan: hard working, operating with caution; a frequently unglamorous existence. He also turned his lens towards family members. He captured the Christmas and New Year's greetings being recorded in a television studio and visited the homes of families whose sons will never return – the target of insurgents as a result of their occupation.
"Wars are begun because the lust for war exists," writes Arnon Grunberg. His polemic examination of the notion of civilisation forms the introduction to Occupation: Soldier. Grunberg visited ISAF, NATO's peacekeeping and reconstruction force in Afghanistan, in 2006 and 2007.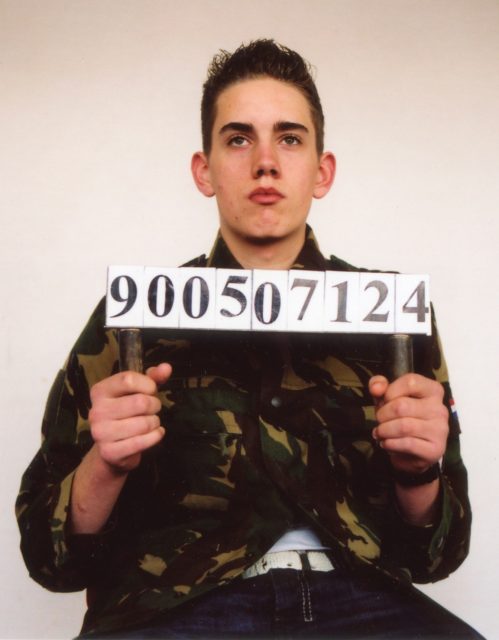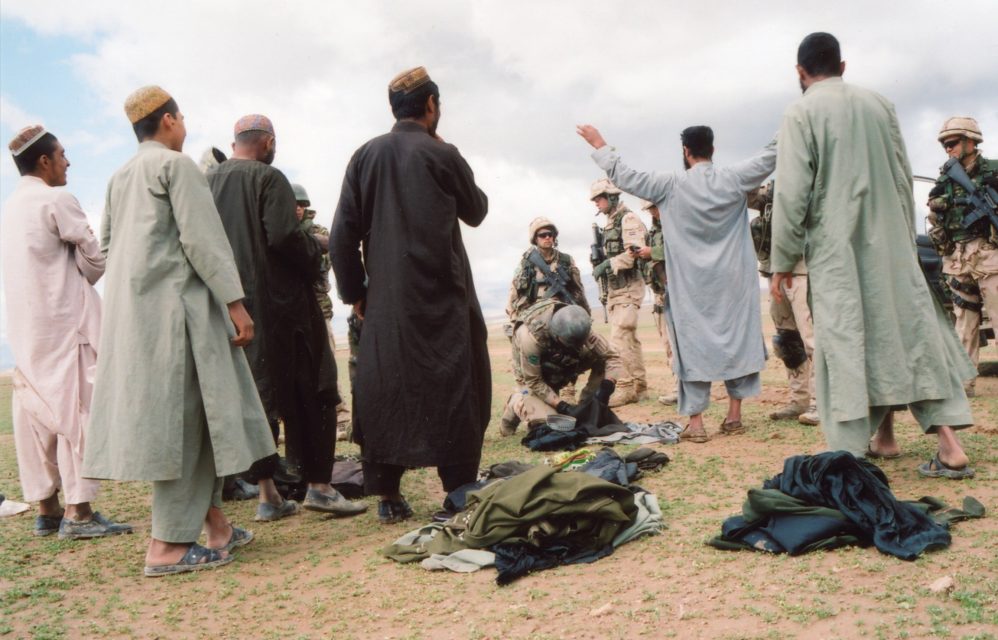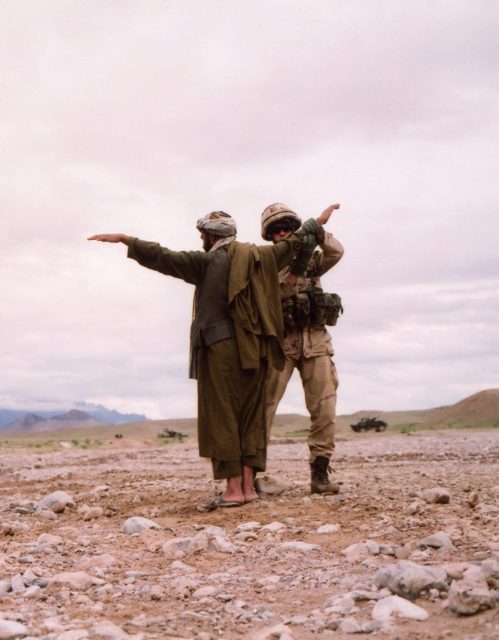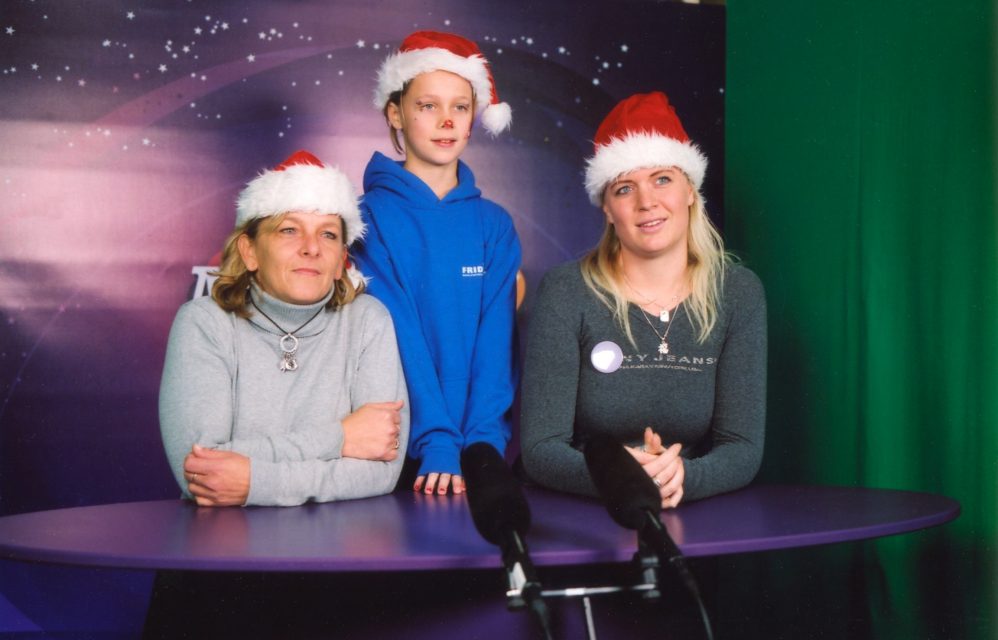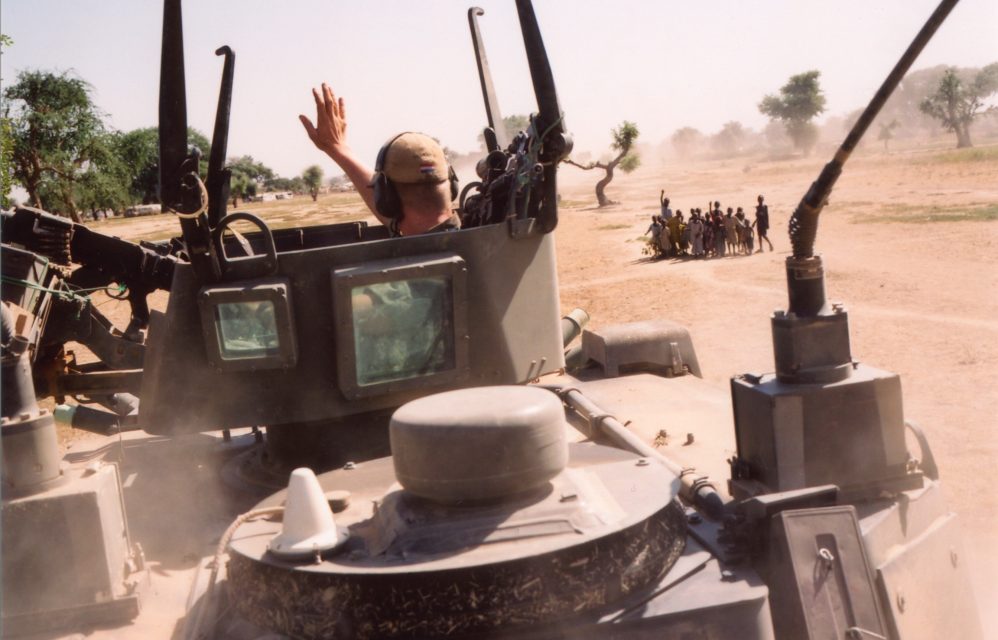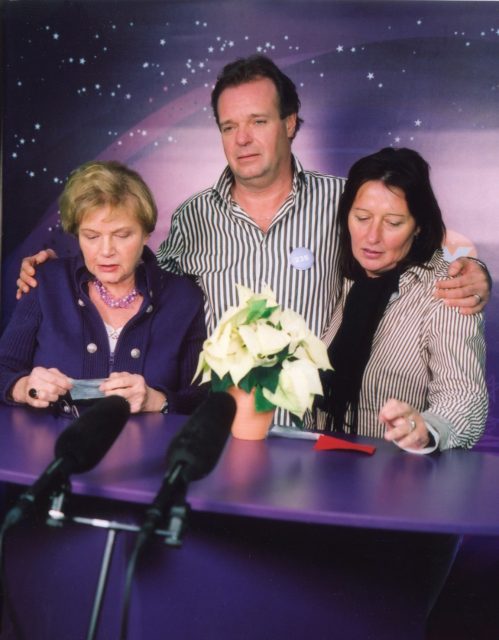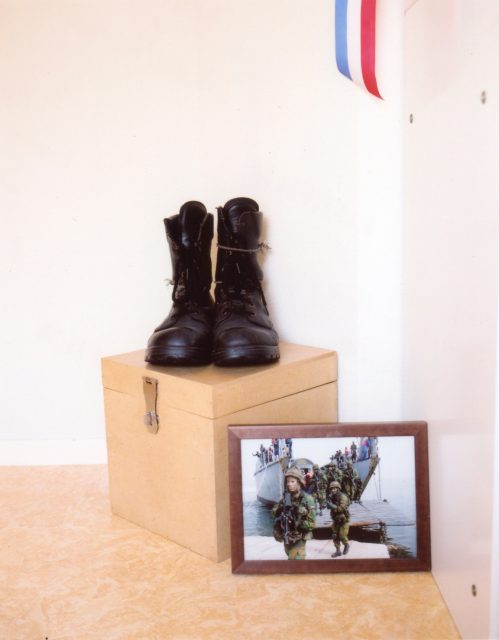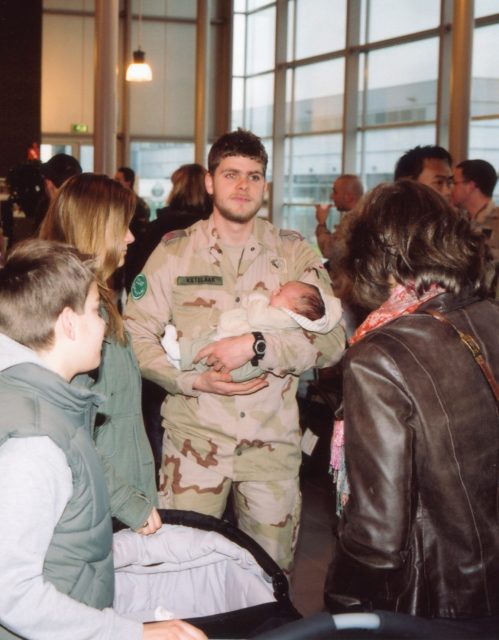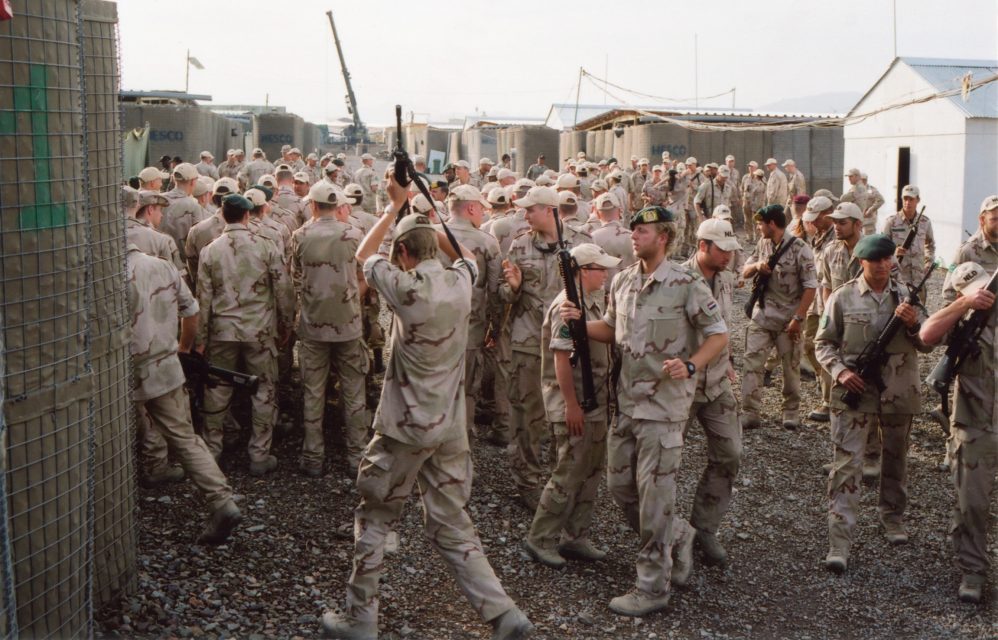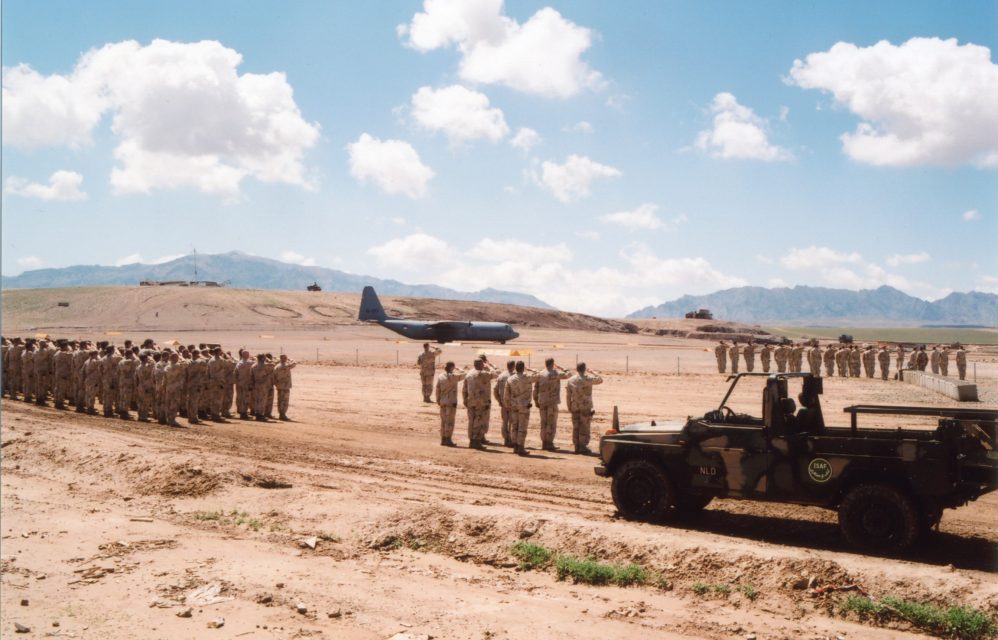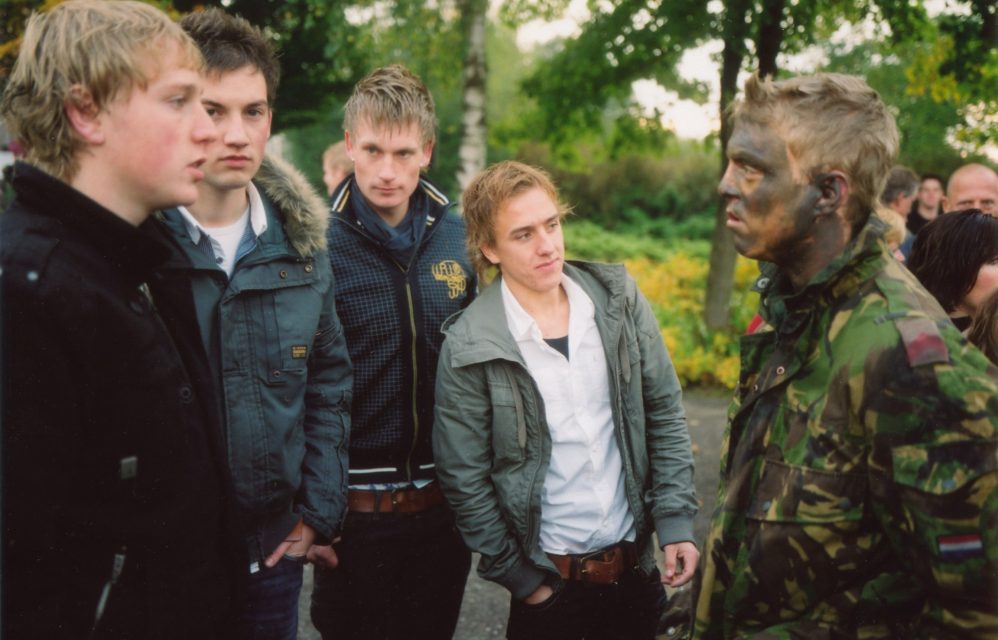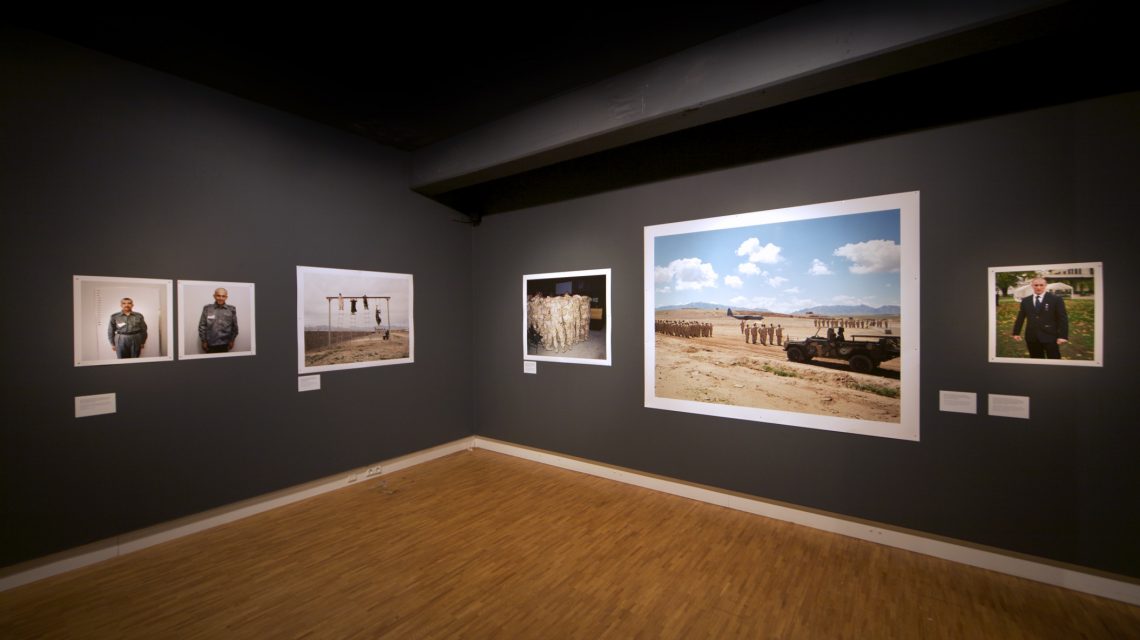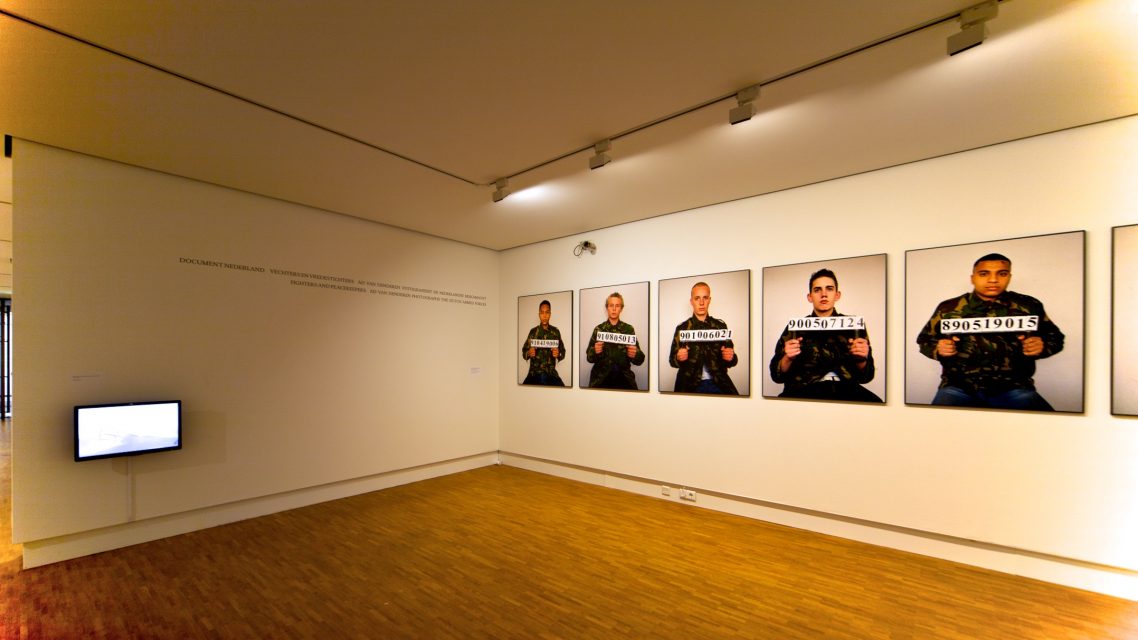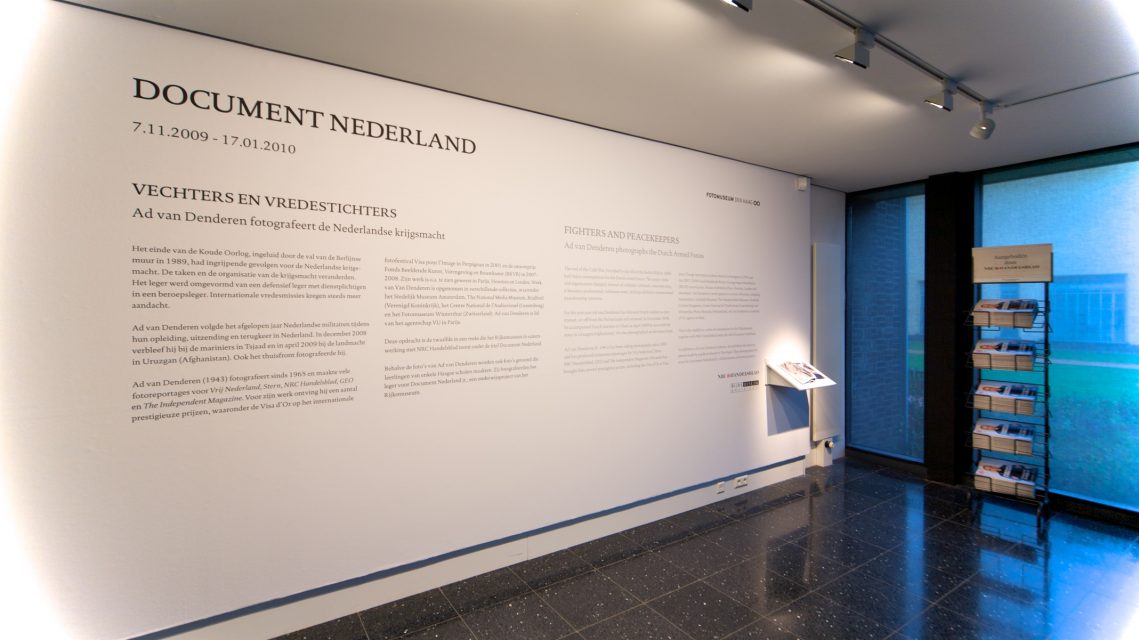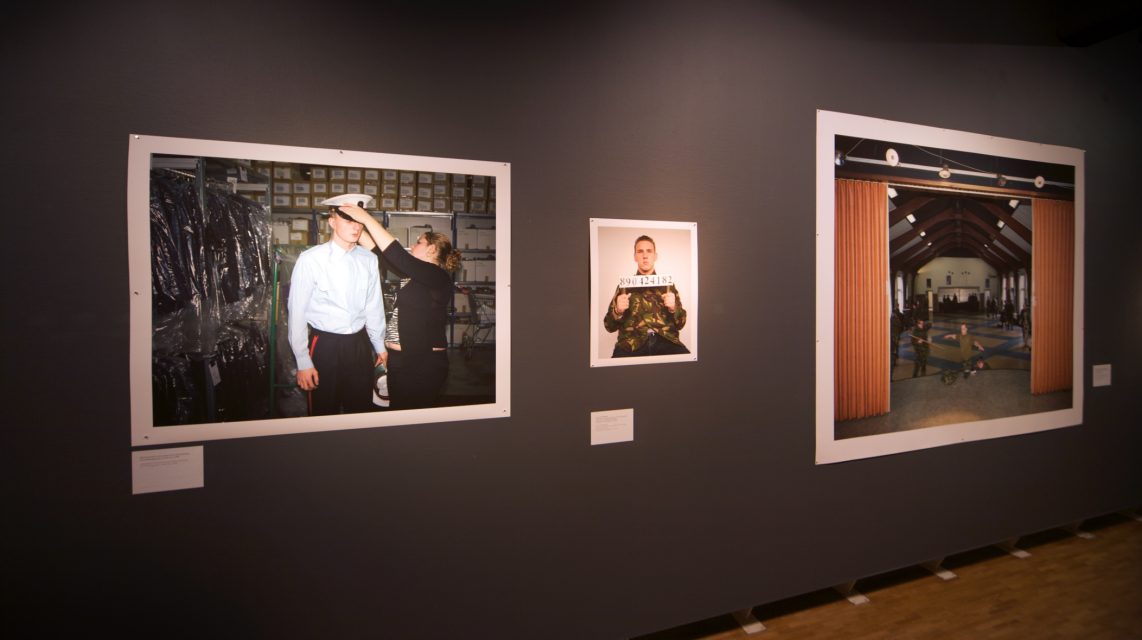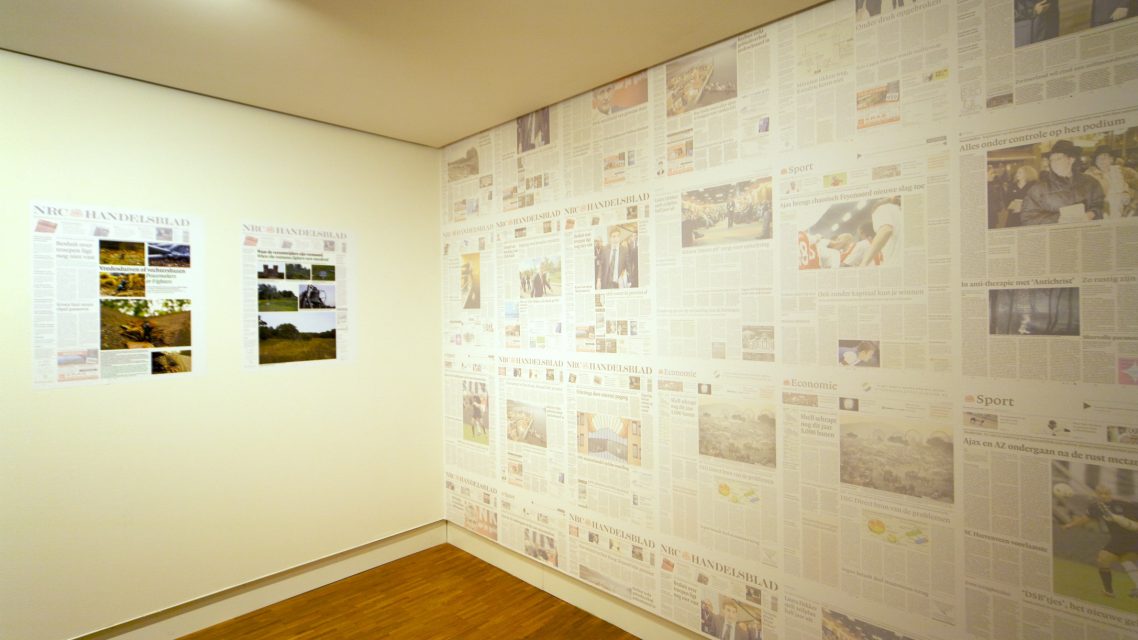 Exhibition
The Occupation: Soldier exhibition was displayed at the Fotomuseum Den Haag, The Netherlands, from November 7th, 2009, until January 12th, 2010.
General Credits
Photography: Ad van Denderen, Picture editing: Hans Aarsman, Texts: Arnon Grunberg, New York (USA) & Ad van Denderen, Amsterdam (NL), Editors: Remmelt Otten (NRC Boeken, NL) & Bas Vroege (Paradox, NL), Translations: Cecily Layzell, Utrecht (NL), Sam Garrett, New York (USA), Assistant editor: Wouter den Bakker (Paradox, NL), Design: Kummer & Herrman, Utrecht (NL), Printing: Drukkerij Slinger, Alkmaar (NL), Lithography: Eyes on Media, Amsterdam (NL), Colour & Books, Apeldoorn (NL), Production: NRC Boeken, Rotterdam, The Netherlands & Paradox, Edam, The Netherlands