In the last years of his life Ed van der Elsken worked on what should have been his audiovisual magnum opus: Tokyo Symphony. The installation was meant to be his homage to Japan – a land that had embraced him personally as well as as a photographer and author.
The installation was never finished due to his early death at age 60 (in 1990). It was thought that the collection of 1,600 images, which is currently stored at the Nederlands Fotomuseum in Rotterdam, was all that remained of this ambitious project. In 2007, researcher Frank Ortmanns discovered five audiotapes belonging to the project at Van der Elskens home. Fascinated by this missing piece of the puzzle, Ortmanns approached Paradox to discuss the possibility of posthumously realizing Tokyo Symphony.
Taking into account Van der Elsken's fascination with AV technology, it was concluded that a contemporary approach to this installation would be most appropriate. In other words: to make an installation as if Van der Elsken were still alive. In 2010, Tokyo Symphony was on show at the Nederlands Fotomuseum in Rotterdam.
As a street photographer Ed van der Elsken (1925-1990) is often mentioned in the same breath as international photo icons like William Klein and Robert Frank. Not just because of his style, but also because of their common contribution to
the photo book as the main platform for expression, experimenting with design and narrative structures. In total, Van der Elsken produced over 30 photo books, 34 movies and about 13 audiovisual arrangements.
Van der Elsken visited Japan on a regular basis for more than 30 years. He became close friends with Eikoh Hosoe and his agents Tatemi Sakai and Jintaro Takano, which resulted in the publication of his photo books Sweet Life (1966), L'Amour à Saint-Germain-des-Prés (1986) and Elsken: Japan 1959-1960 (1987) in Japan.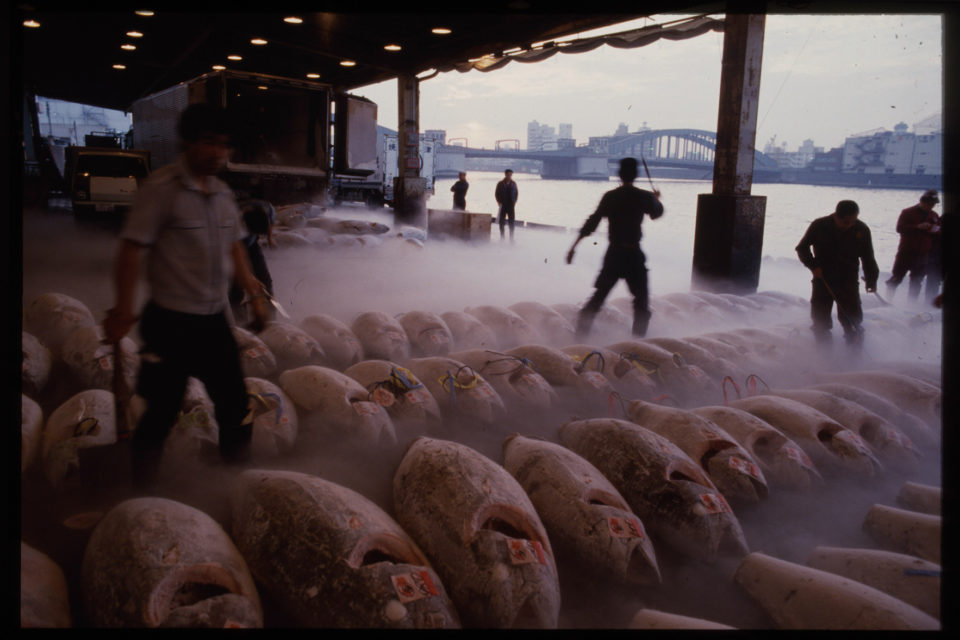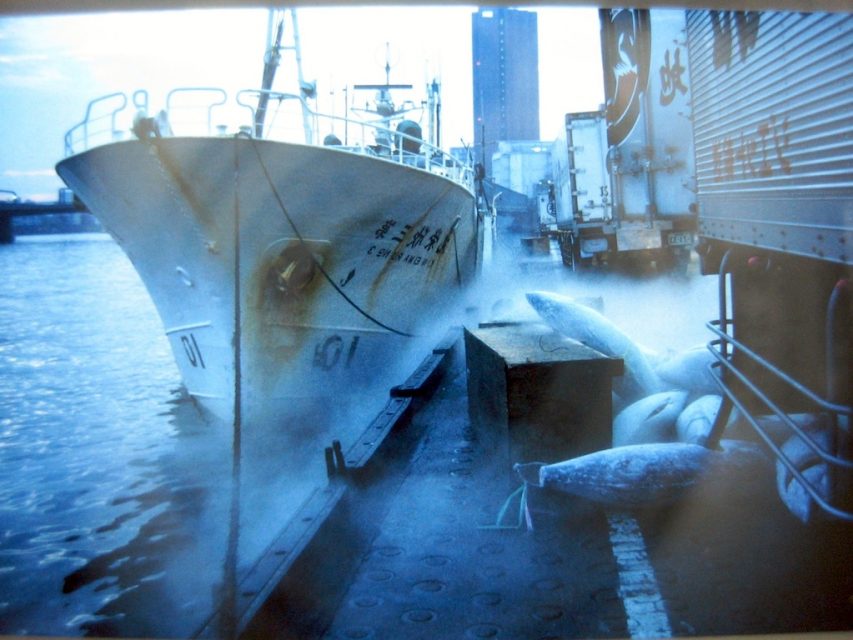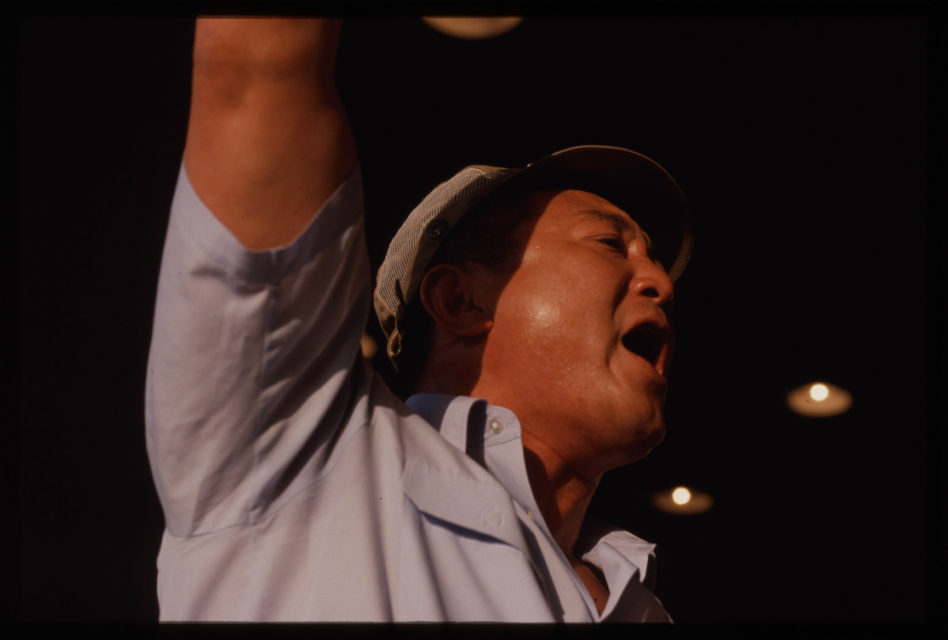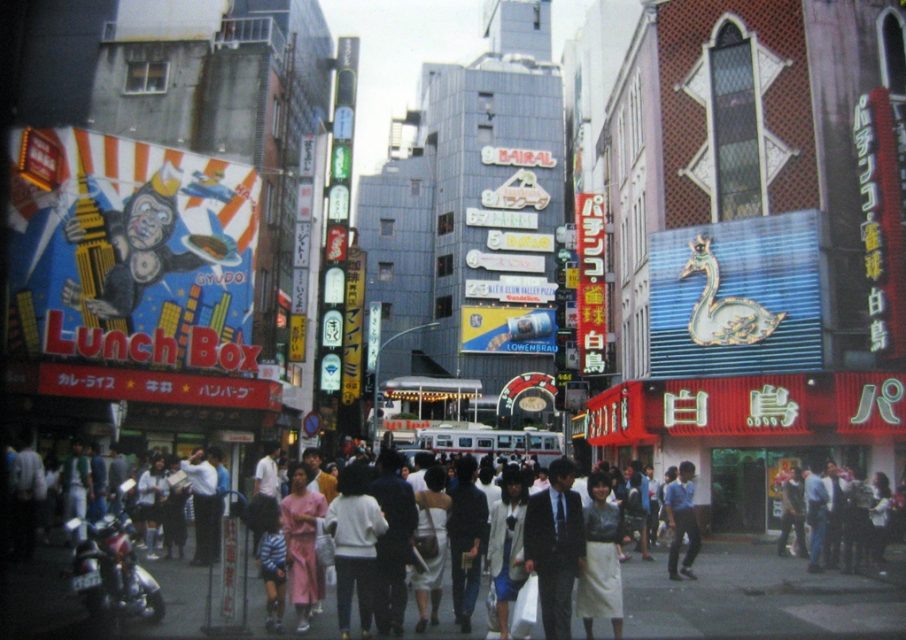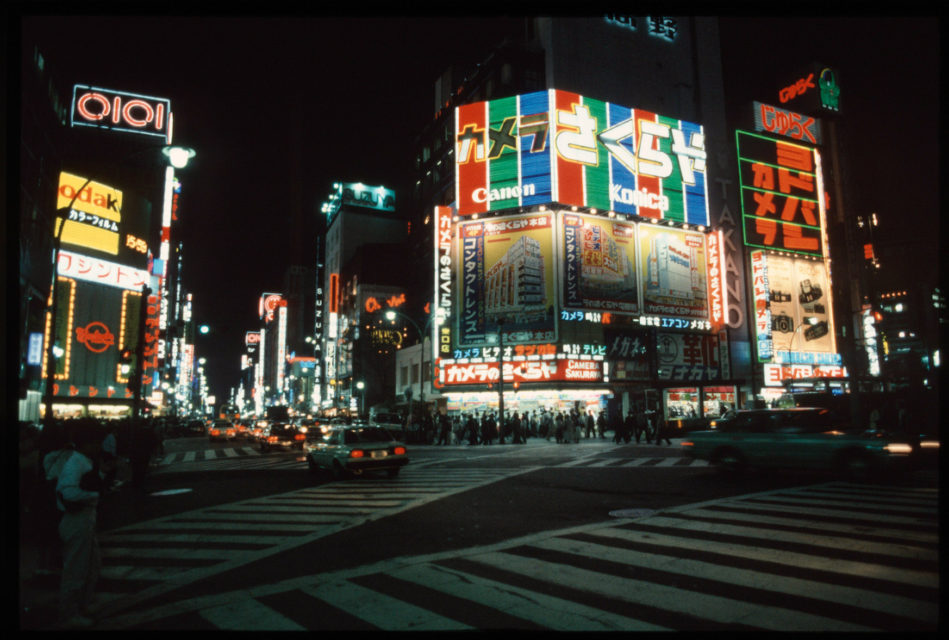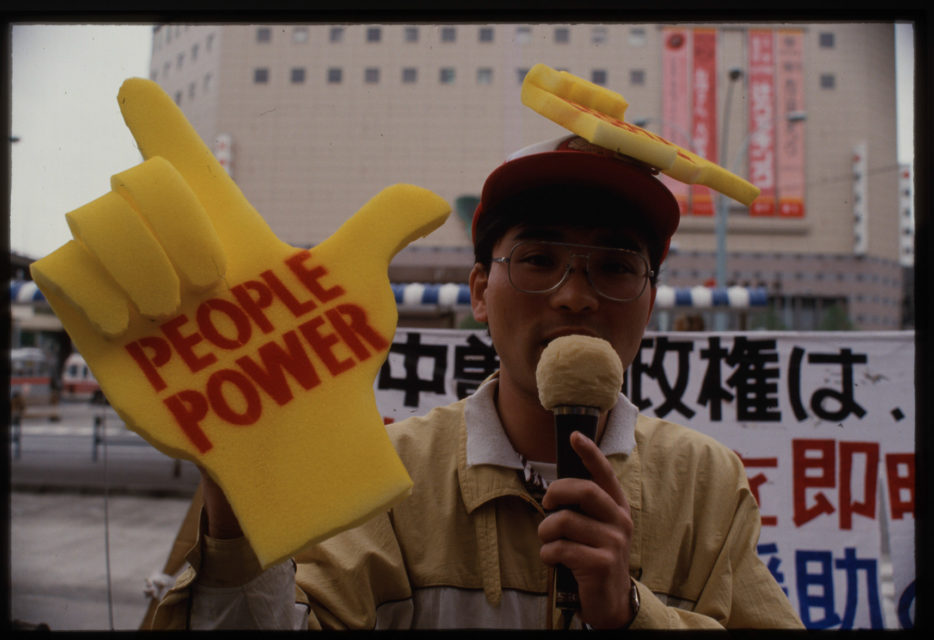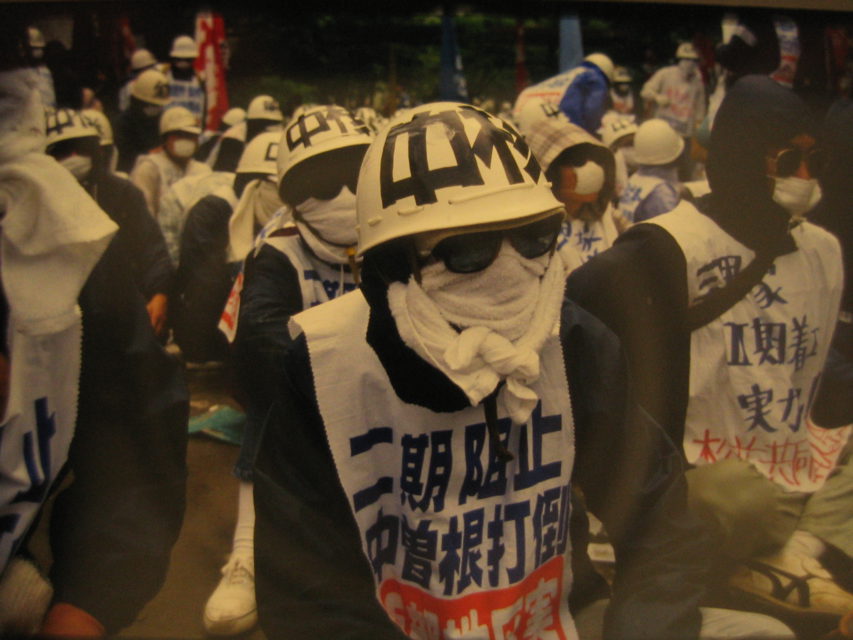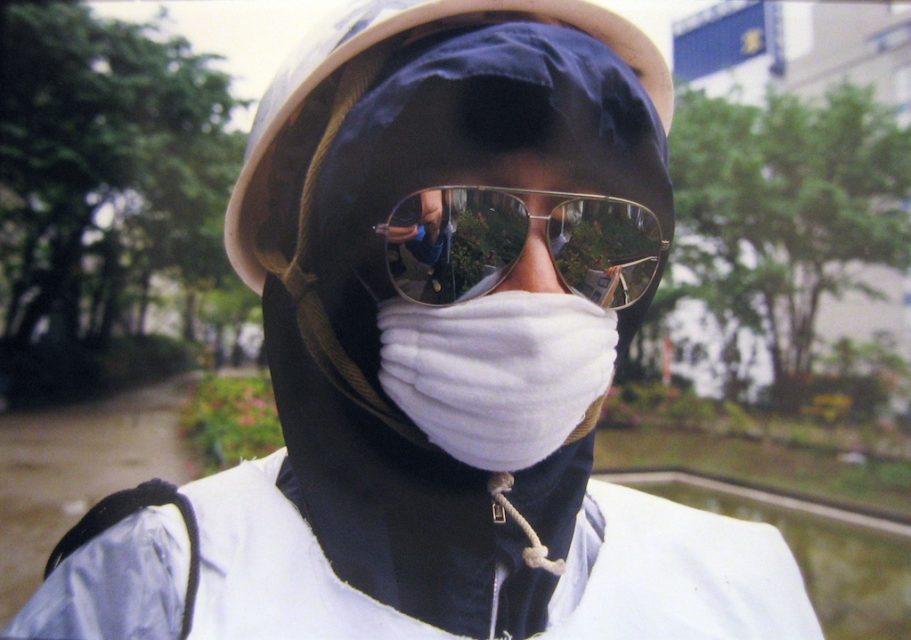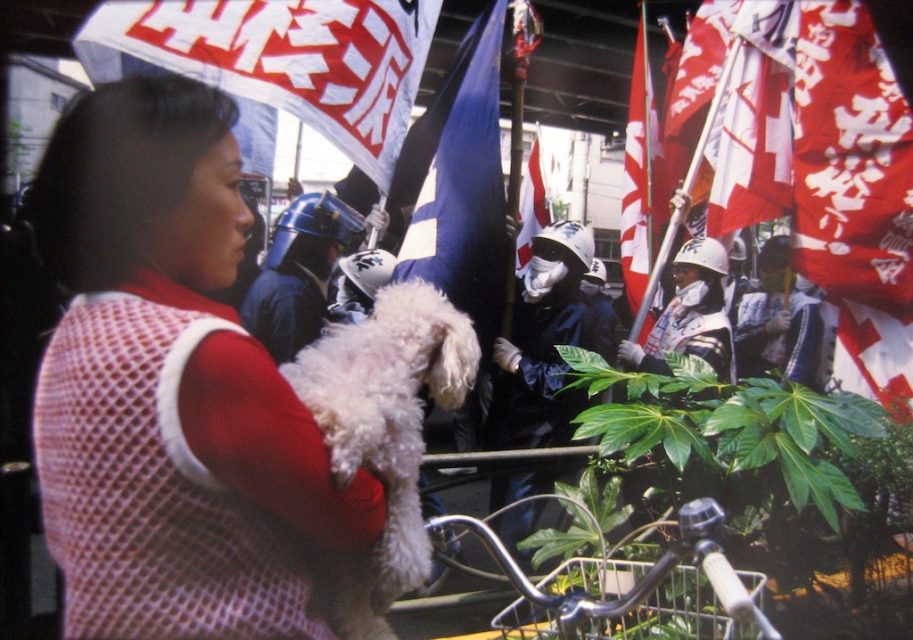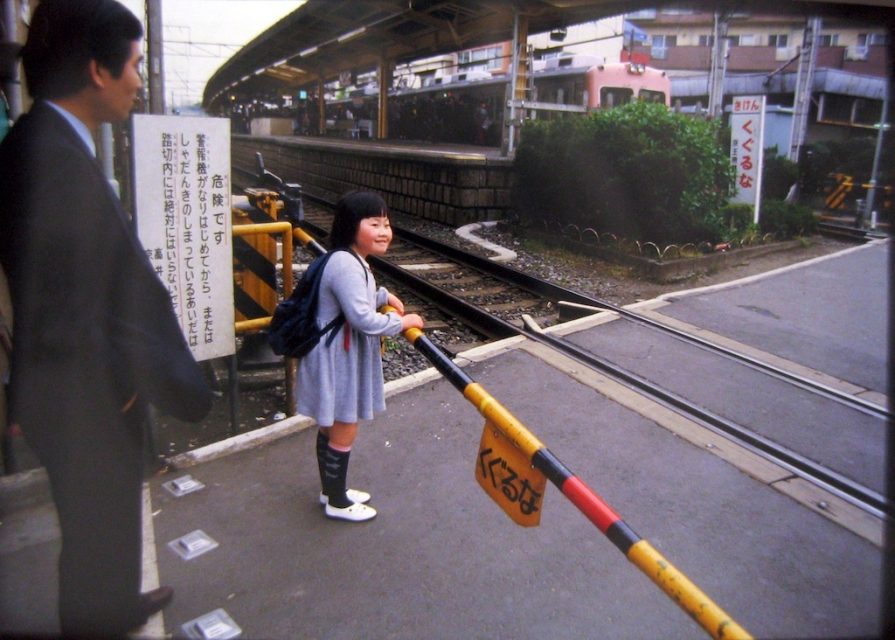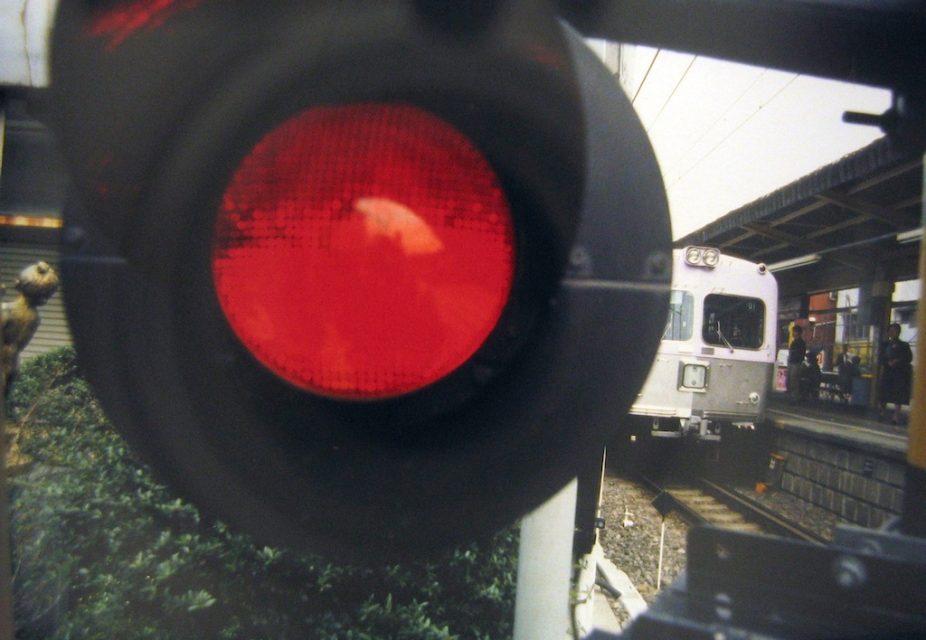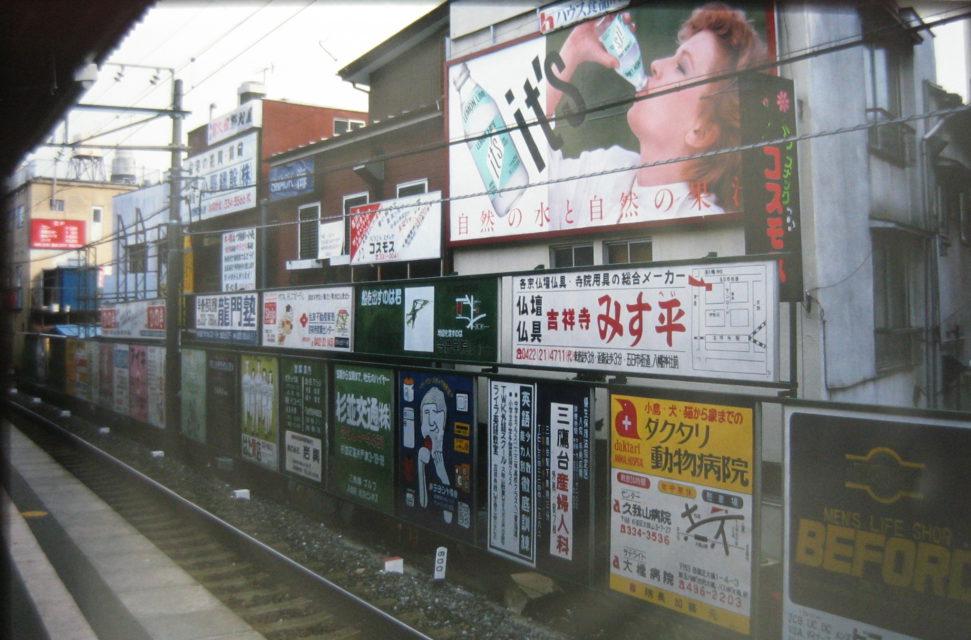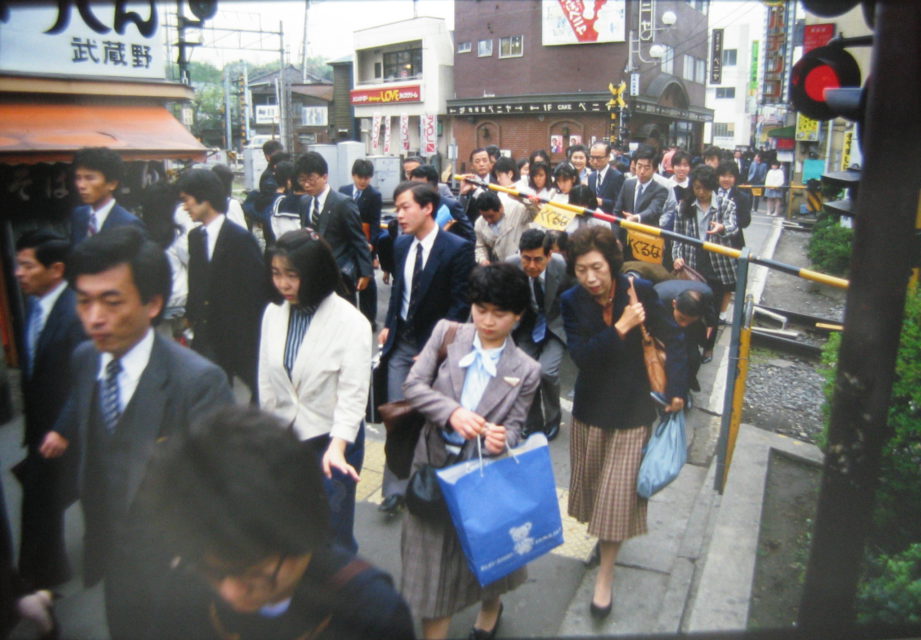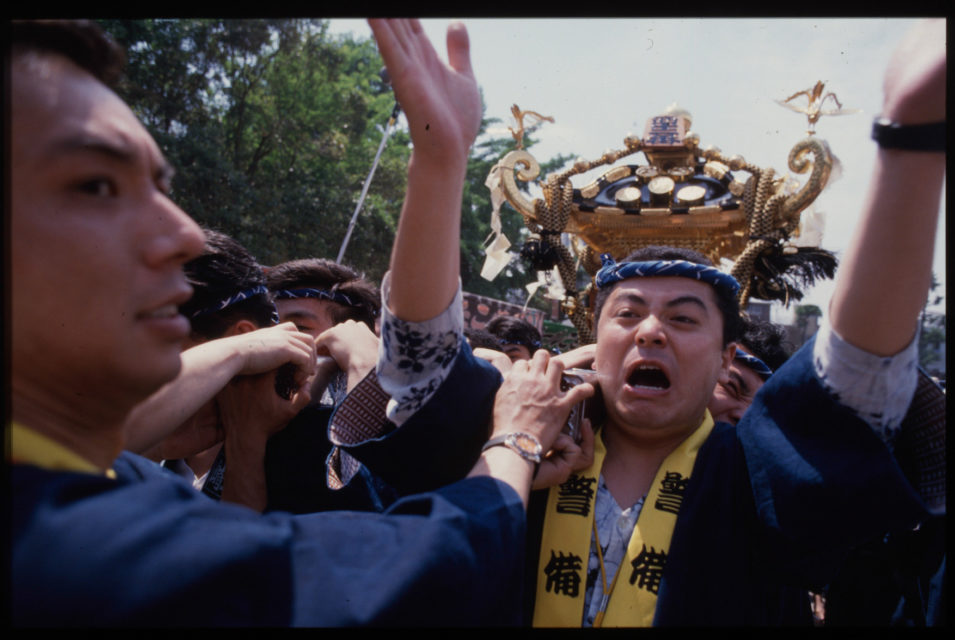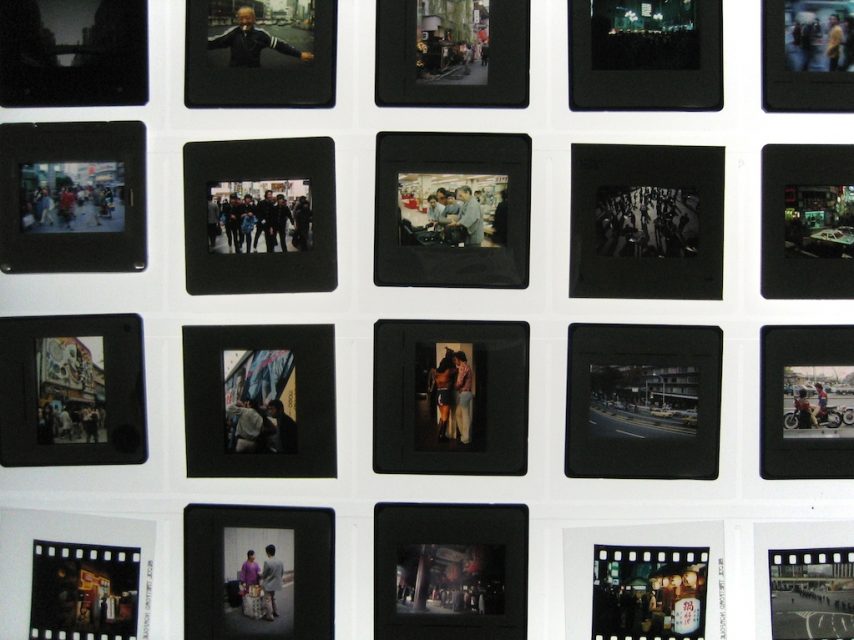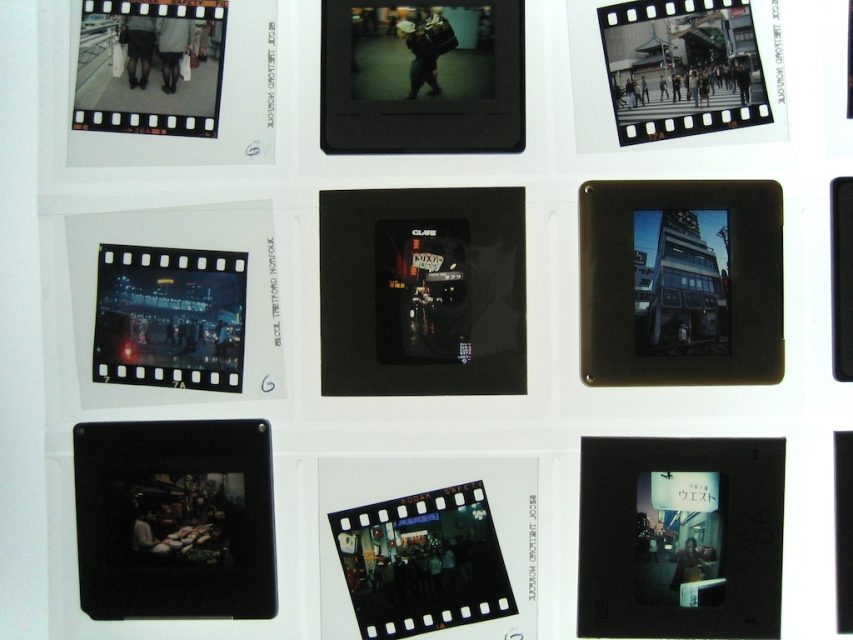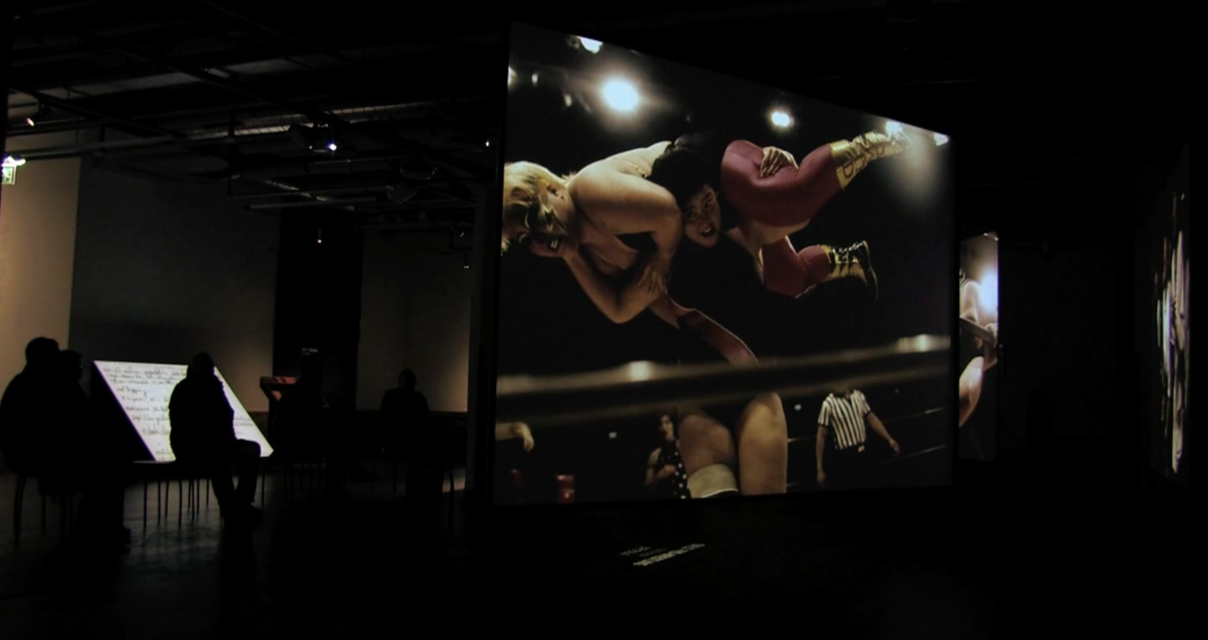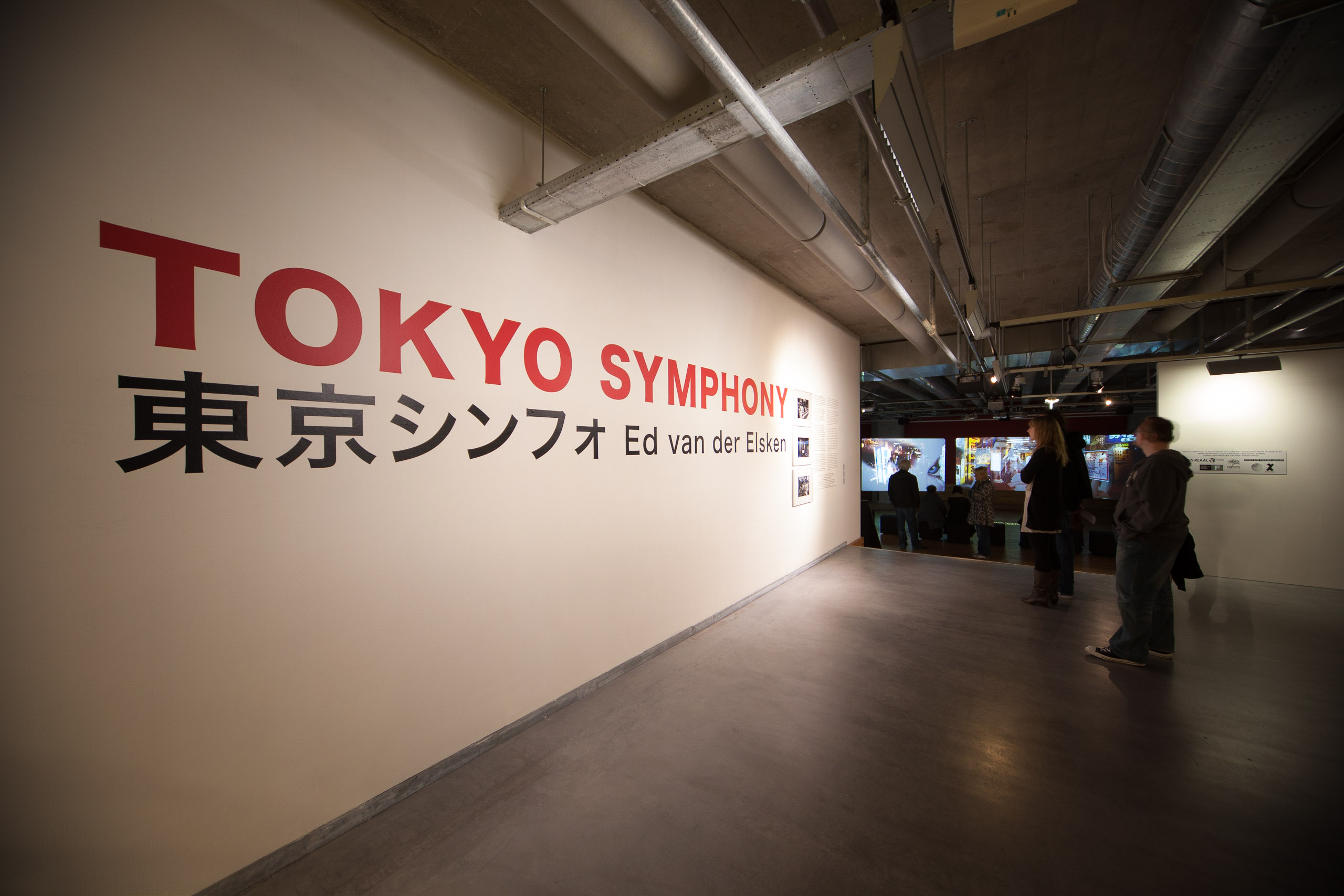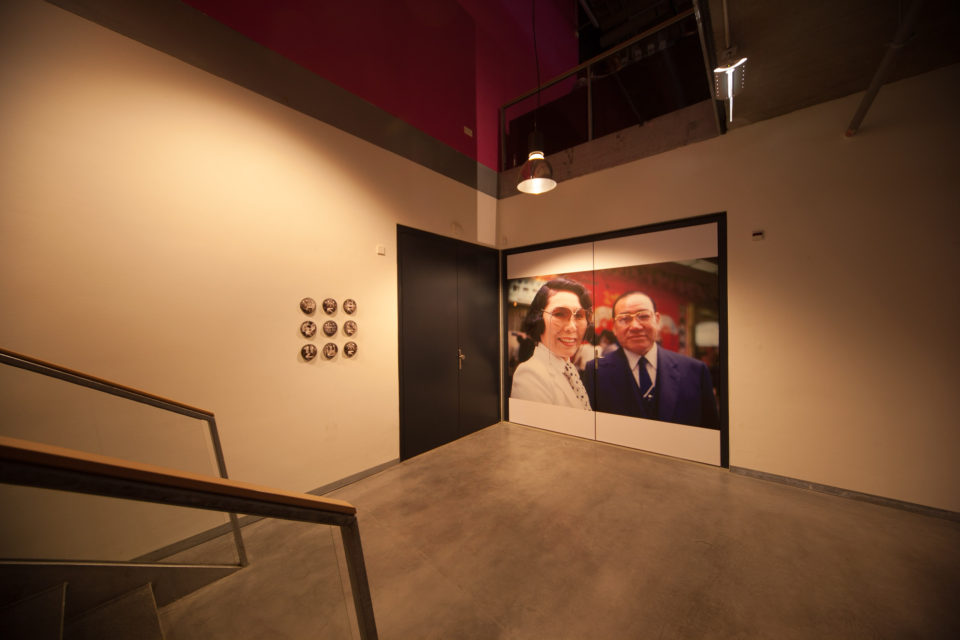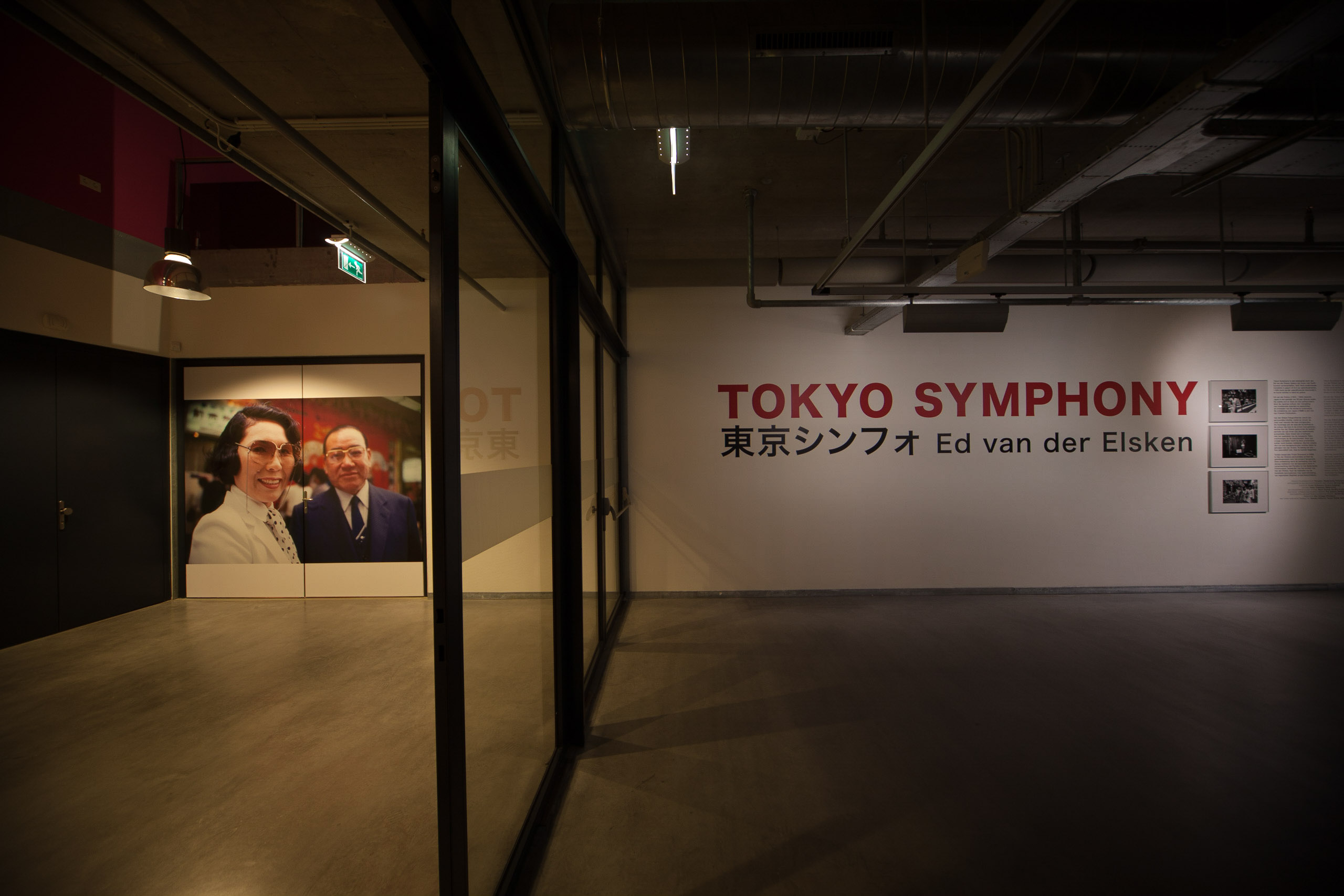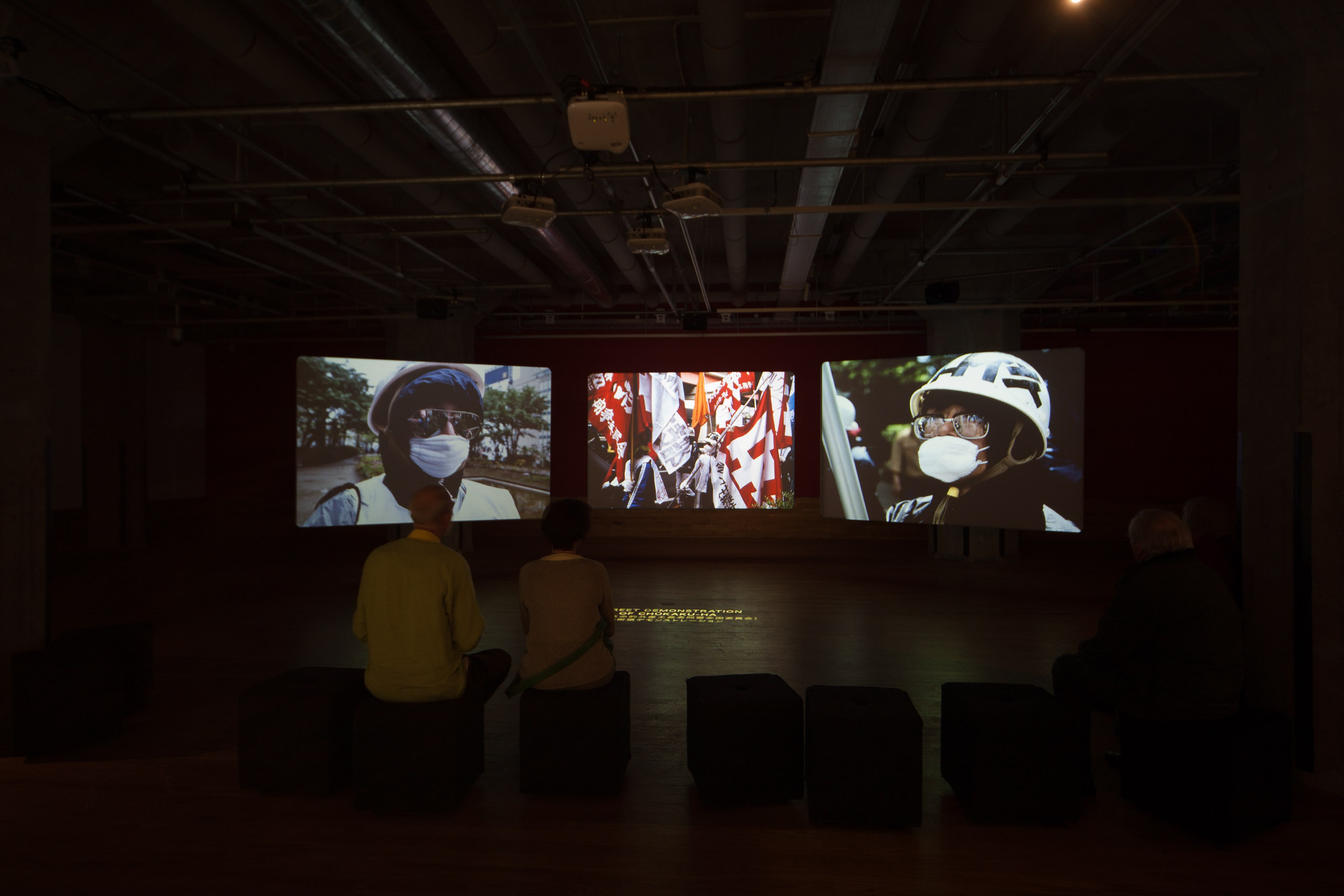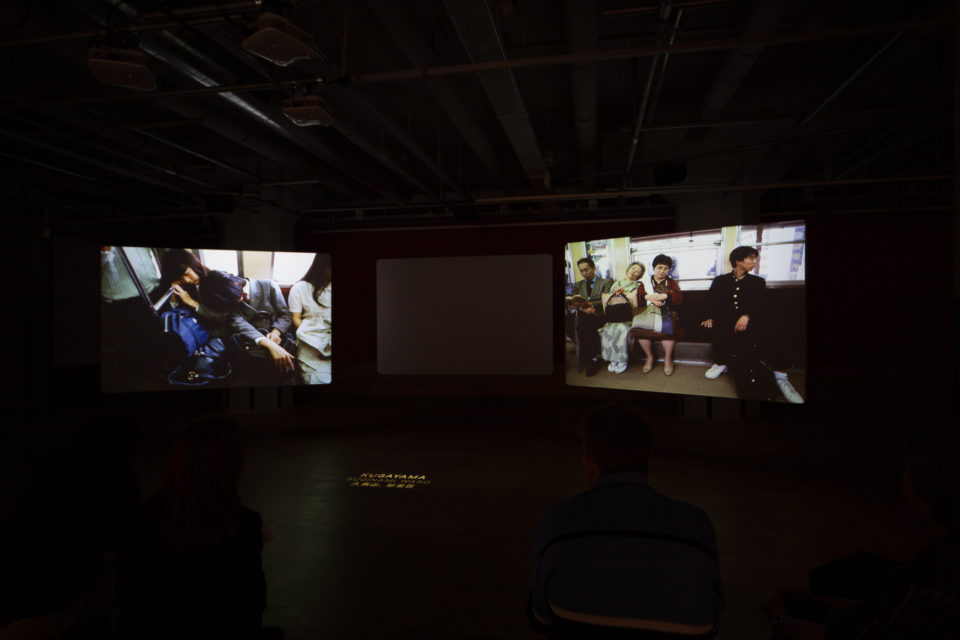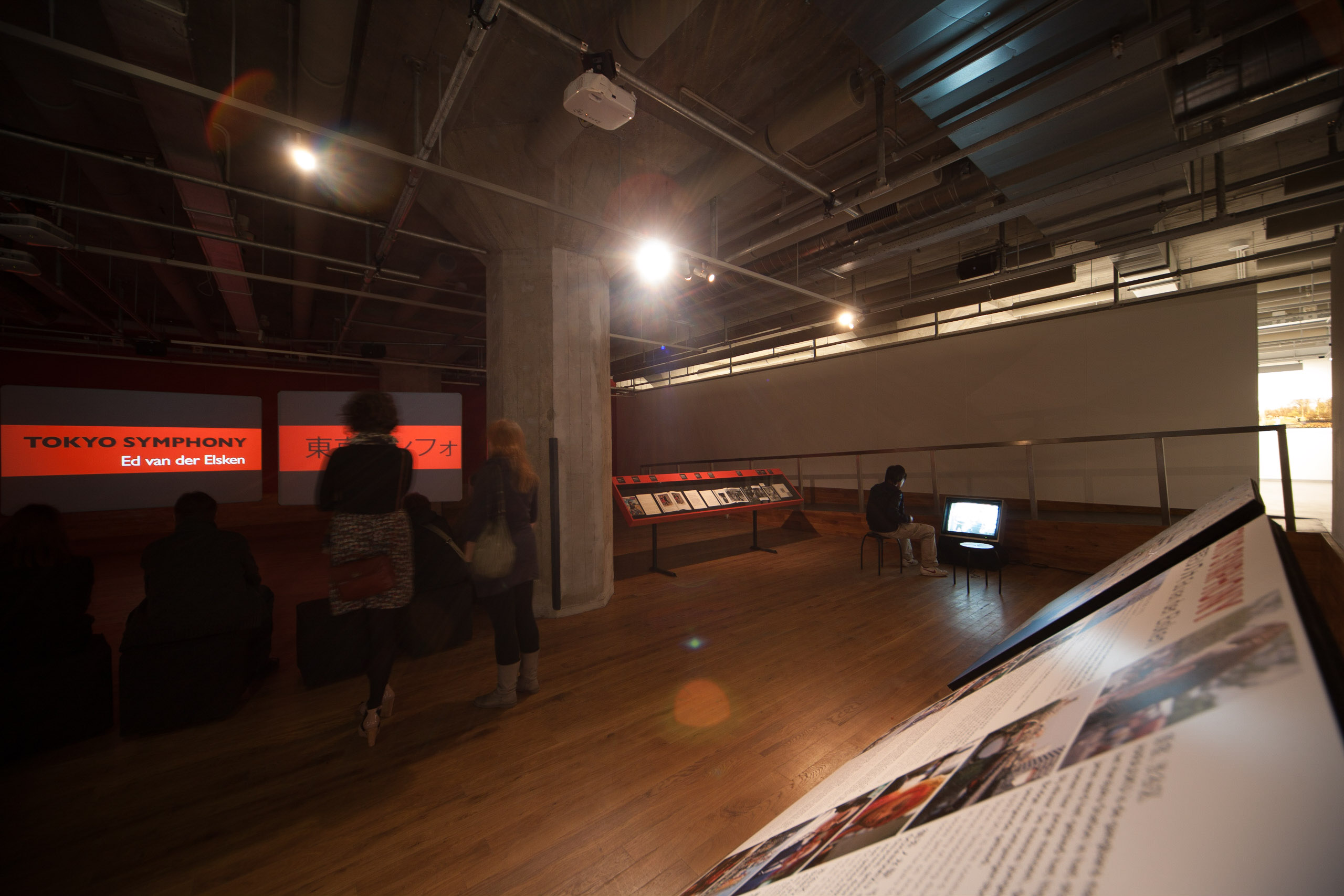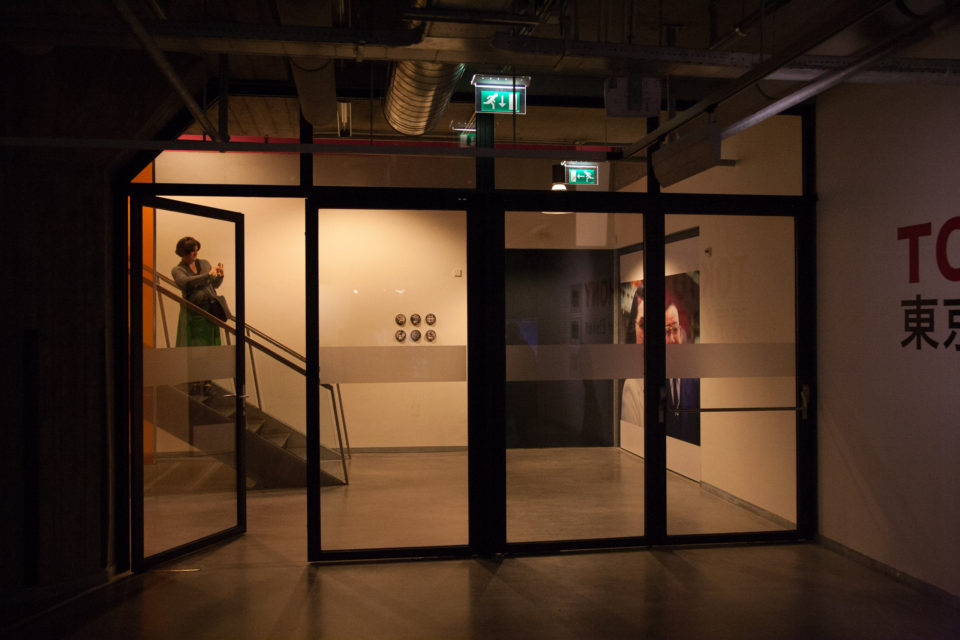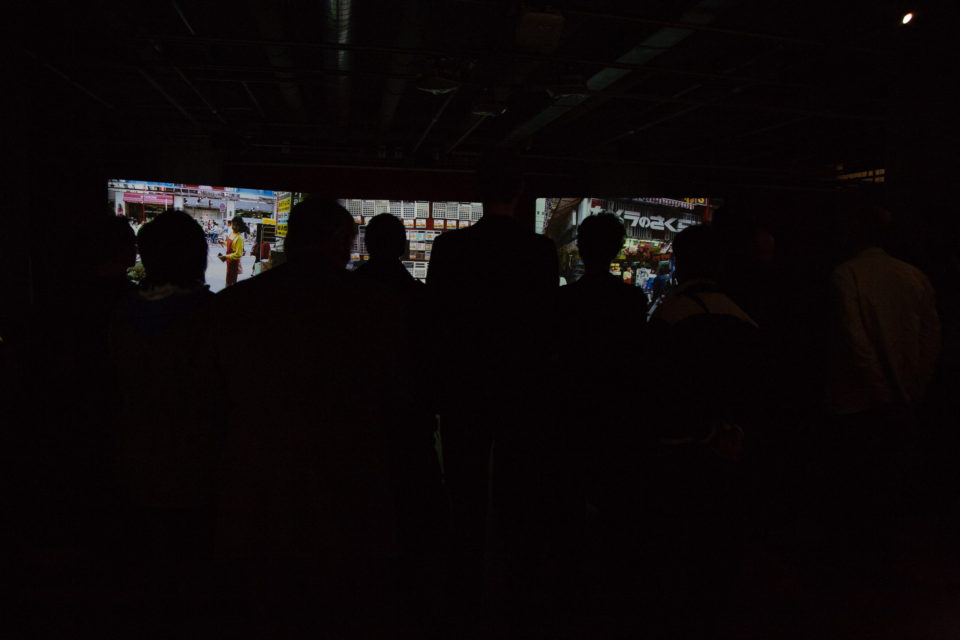 Exhibition
The immersive installation based on hundreds of unknown colour slides confronts the viewer with various traditional as well as contemporary and little known aspects of Tokyo: from demonstrations in Shibuya to weddings and memorial celebrations, from girls wrestling and karaoke in Harajuku to the Tsukiji fish market. Van der Elsken switches constantly from intimate portraits to lively street scenes.
The spatial multi-screen design of the installation, which is accompanied by a soundtrack based on his original recordings, adds to the dynamic experience of the strange mixture of tradition and modernity that characterises the metropolis of Tokyo. Through the harmonic as well as disharmonic interplay of various audiovisual elements, the installation can be seen as a true modern symphony about urbanism and eastern culture – a symphony that reflects the notion of the all absorbing and omnipresent urban environment.
Postume ode aan Japan door harde fotograaf

Posthumous ode to Japan by a rough photographer

Read more »

Minder brutaal in Japan

Less cocky in Japan

Read more »

Japanse visie van Ed van der Elsken

The Japanese vision of Ed van der Elsken

Read more »