ME WE was the full text of the improvised poem that Muhammad Ali delivered to a crowd of Harvard students in 1975. It was a text that is believed to express 'how great it is to be as great as I am', a tribute to life.
Koos Breukel chose it as the title for his magnus opus so far: a book and a show bringing together pictures from the first 30 years of his career, focusing on the circle of life. However dark his portraits may feel, he is as passionate about life as Ed van der Elsken (1925-1990) was. Be born, grow up, develop and express oneself, love, suffer and die. It was the major theme for Van der Elsken, and it is a major drive for Breukel as this exhibition and book make clear.
Koos Breukel's aim throughout his nearly 30 year long career has been to produce truthful portraits, approaching his subjects with an unprejudiced integrity. Although Breukel has photographed many celebrities, his portraits are never superficial images which glorify the public persona. Instead, his warm approach and genuine interest in somebody's life story has even won the hearts of people that are wary of media attention and photographers.
Breukel's view contains an important humane aspect, a respectful interest in people, with sometimes big stories to tell. Pregnant women or women in labour lie down for the eye of the camera. The portraits he took of aircrash victims offered him a glimpse of their traumatised life and sometimes severely injured bodies. In the 1990's, American dancer Michael Matthews asked him to witness the way aids was wrecking and ultimately destroying his body – moving images of a defenceless, emaciated body, covered by a skin that looks like crumbling paper.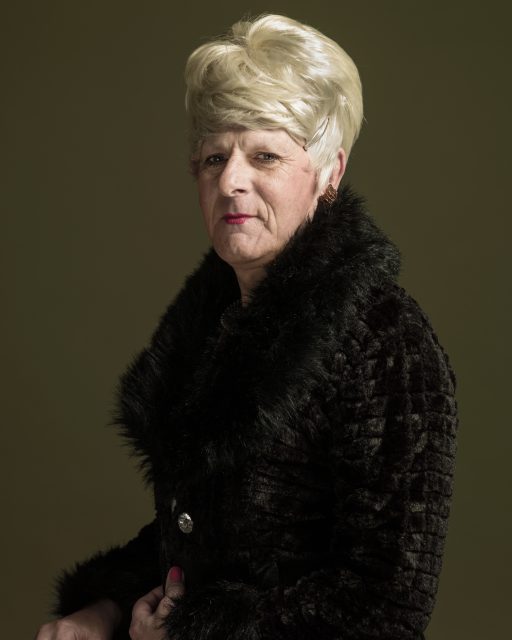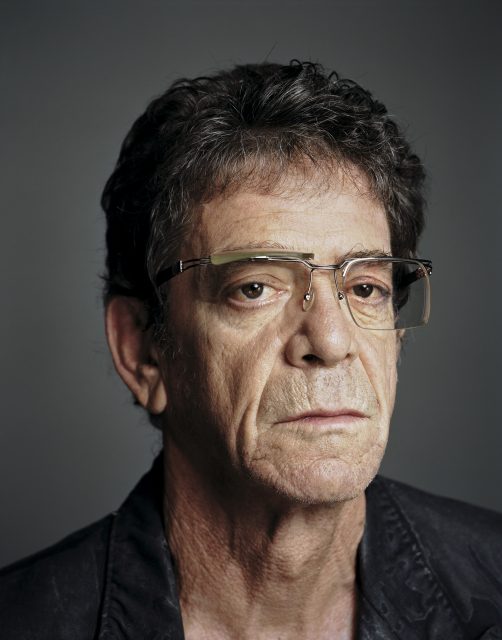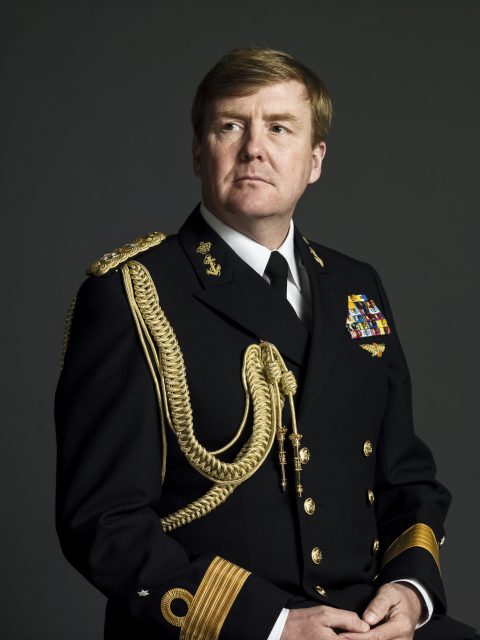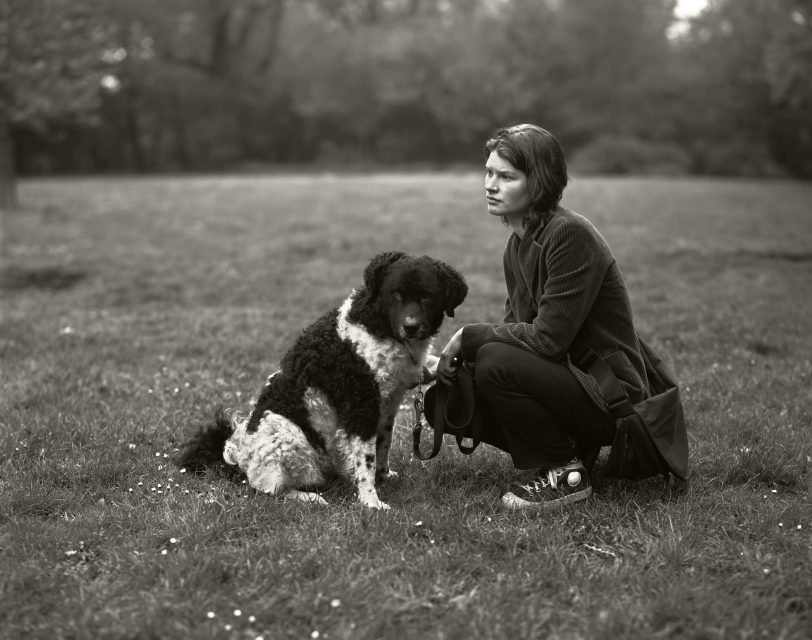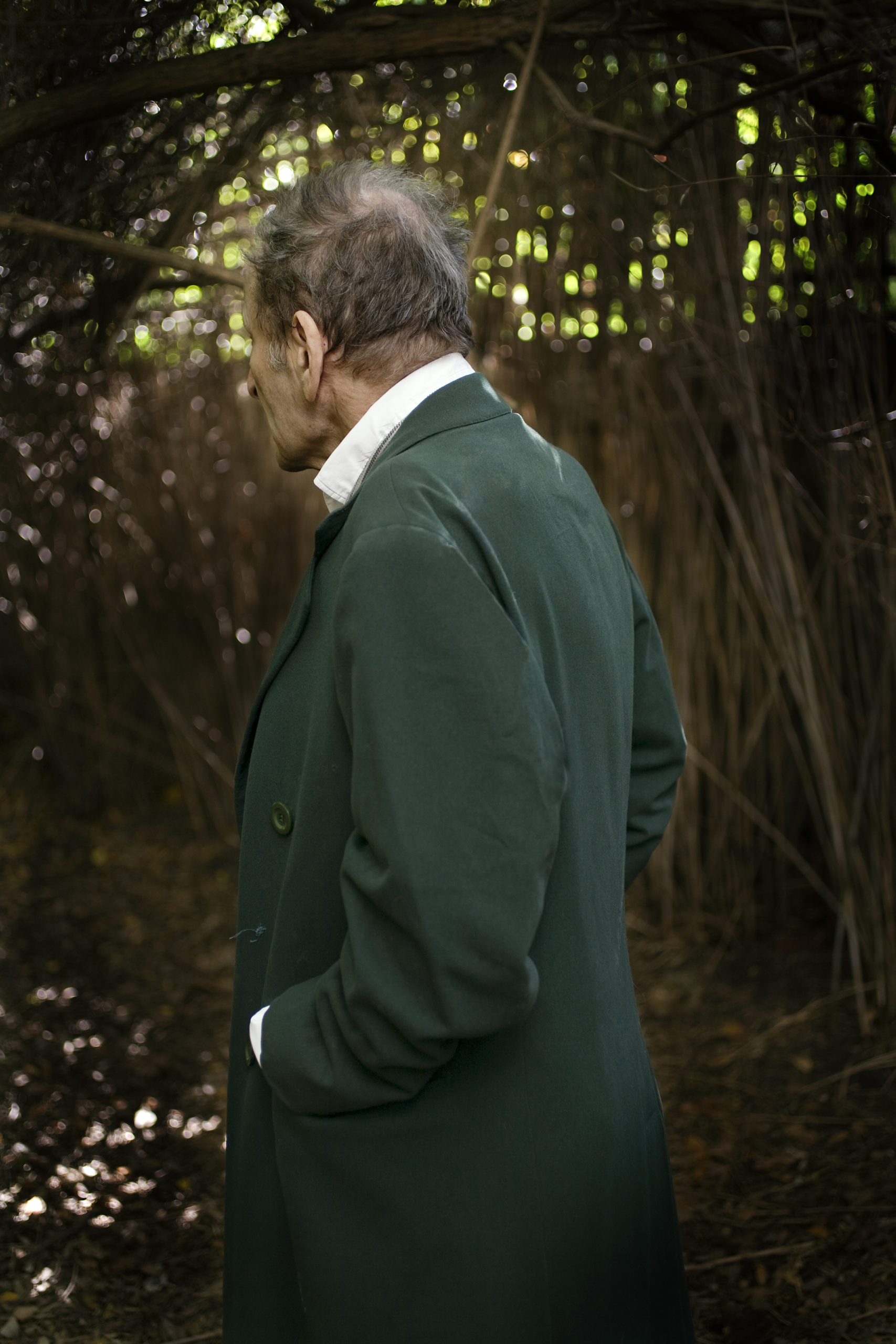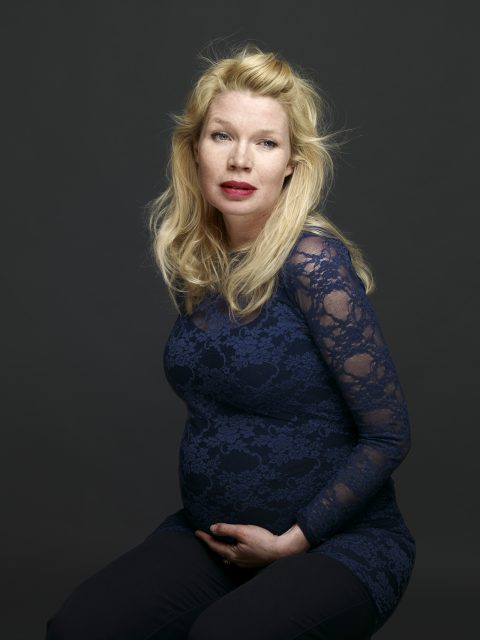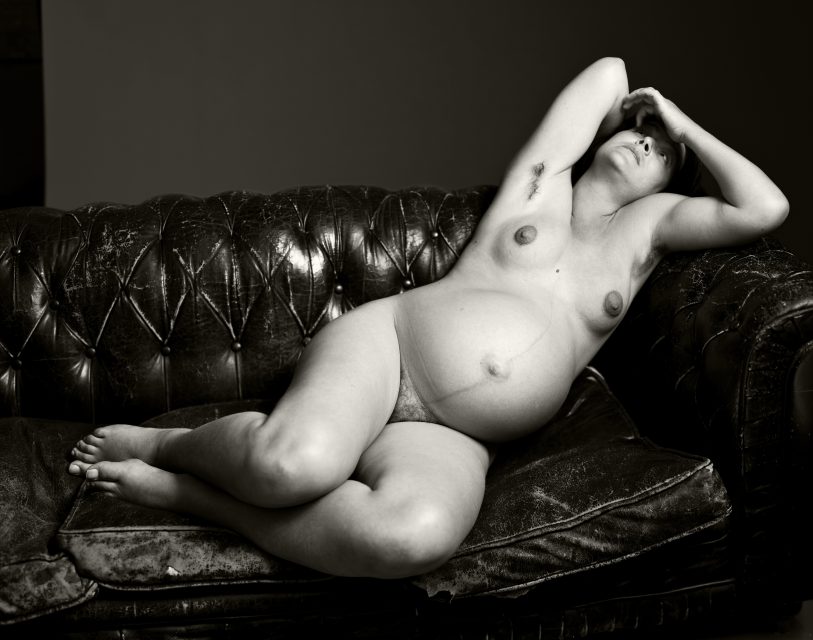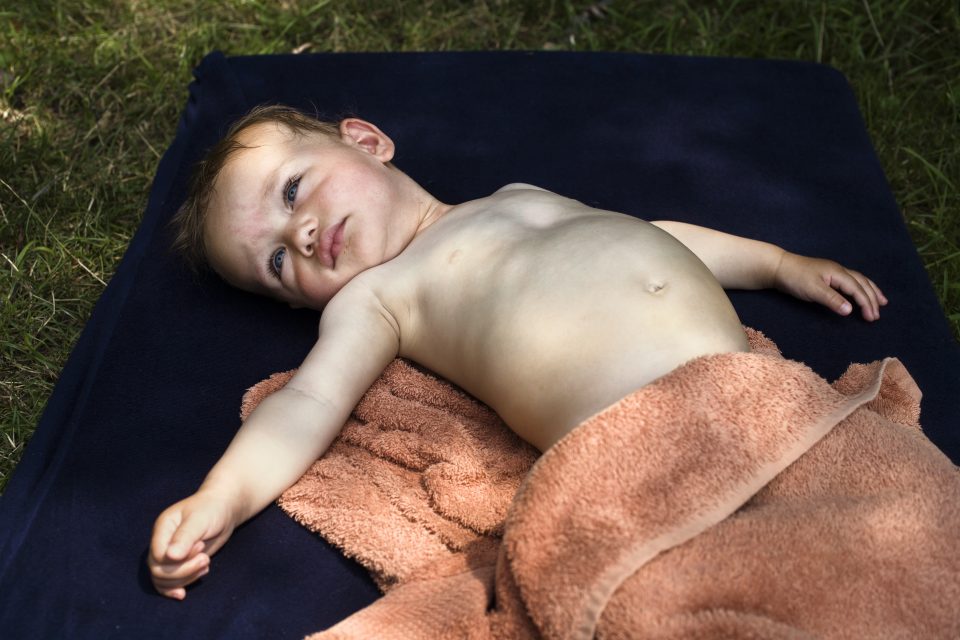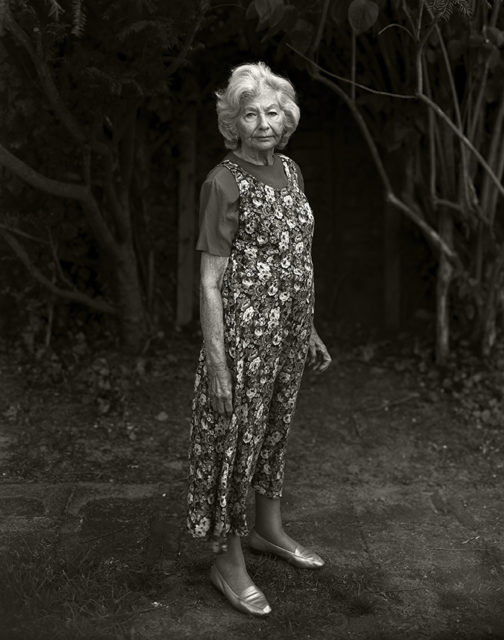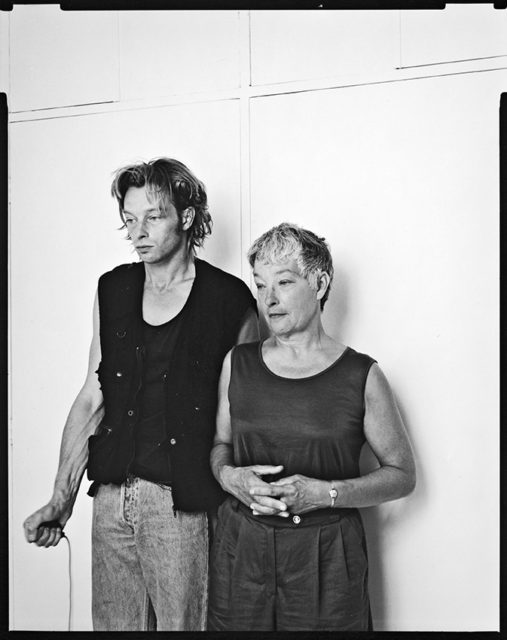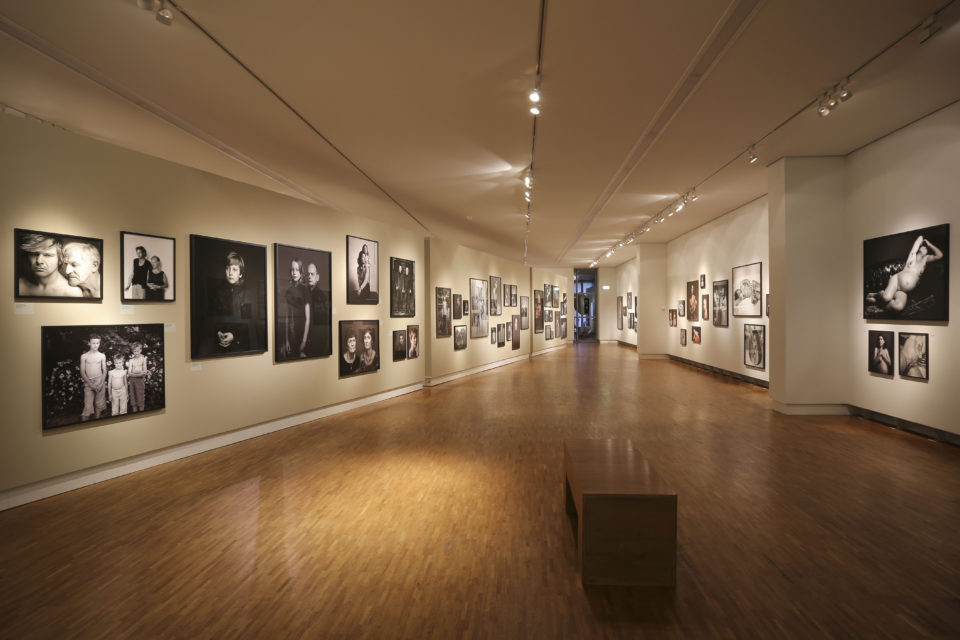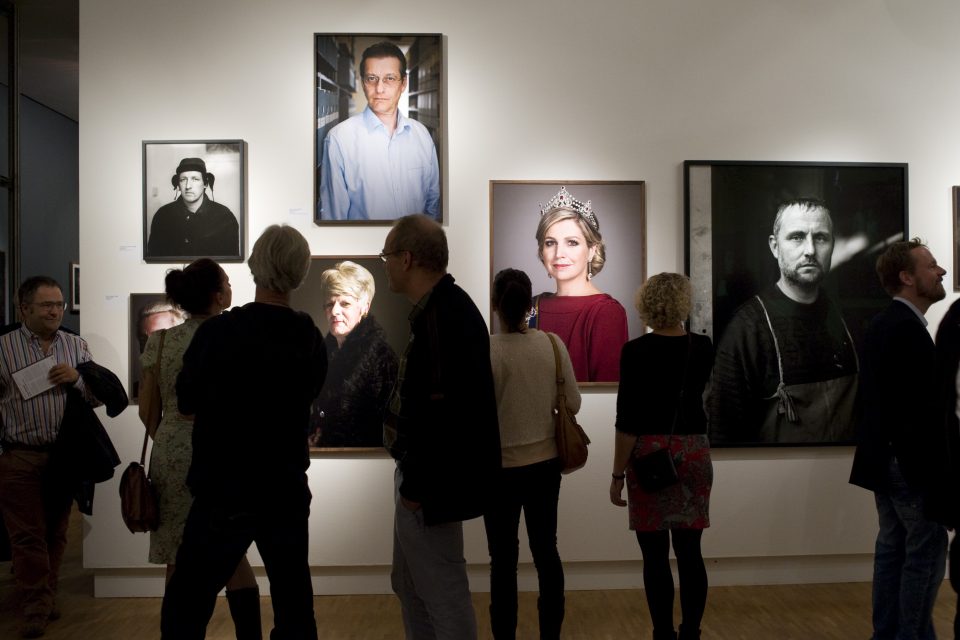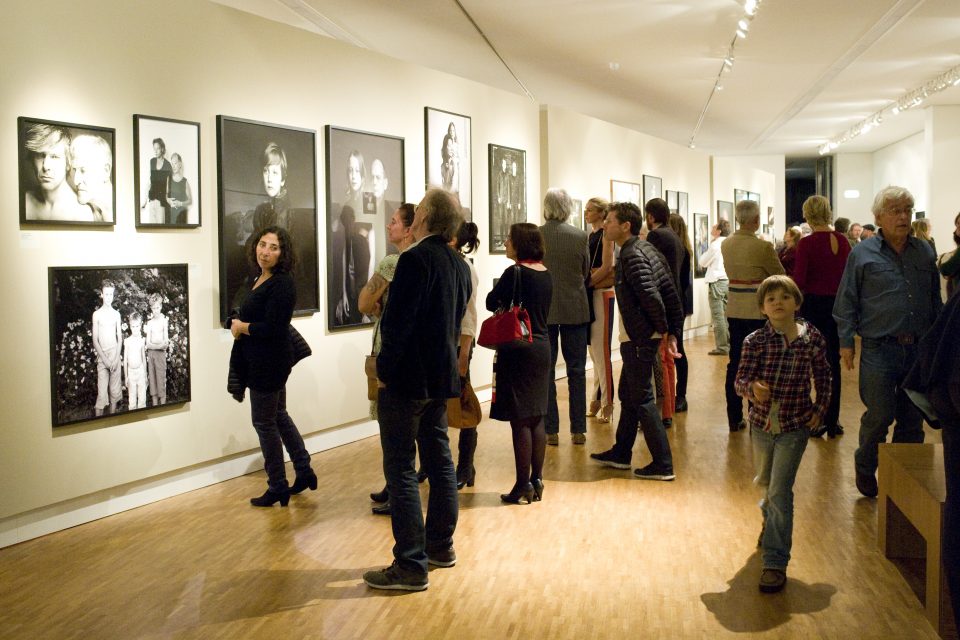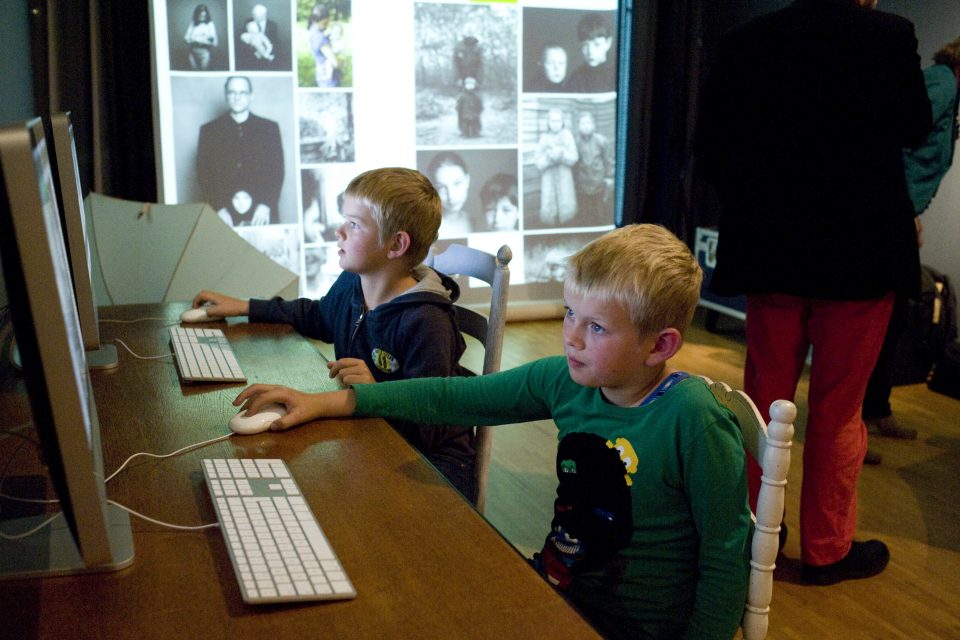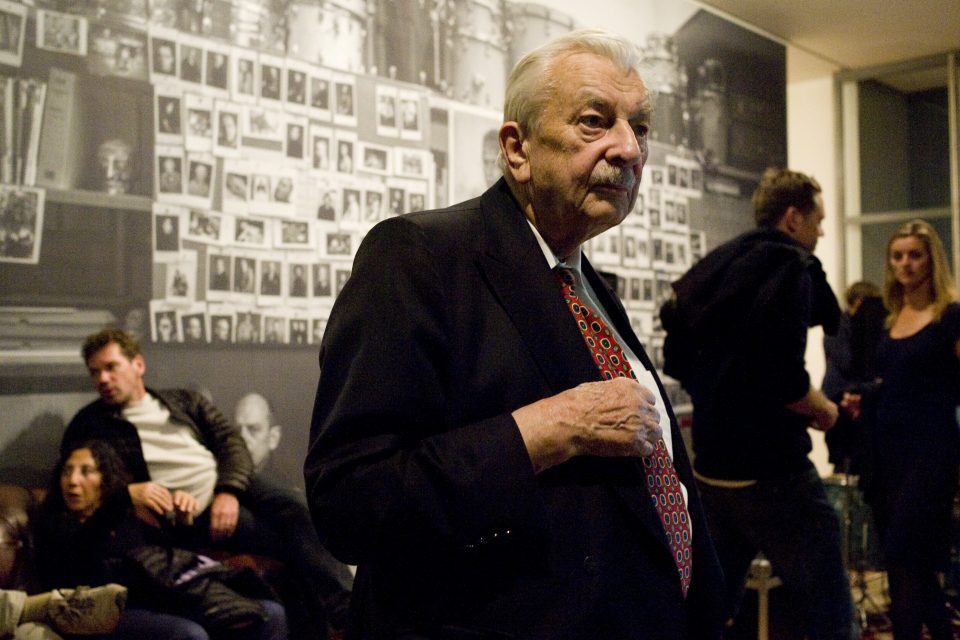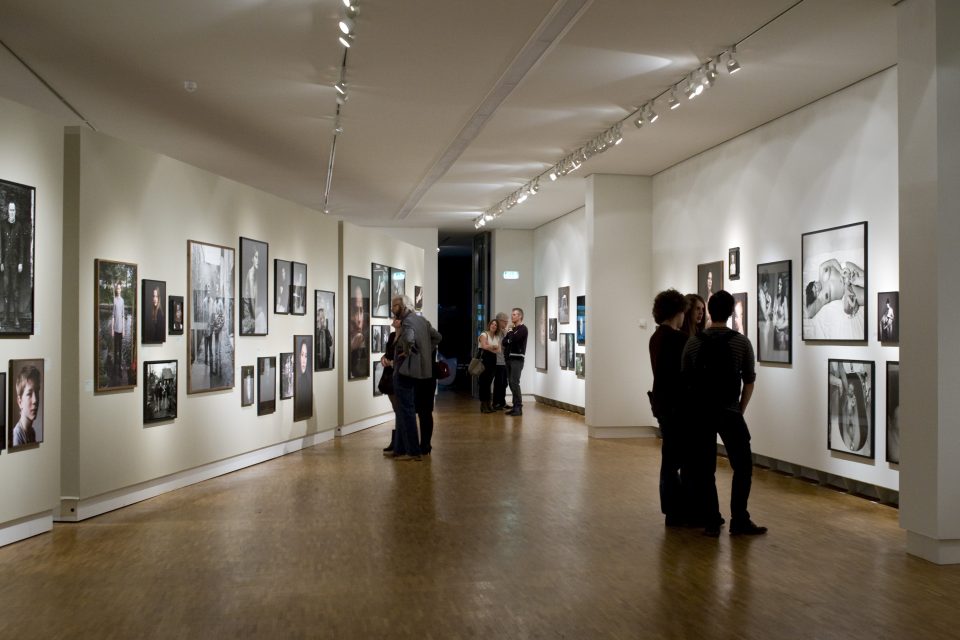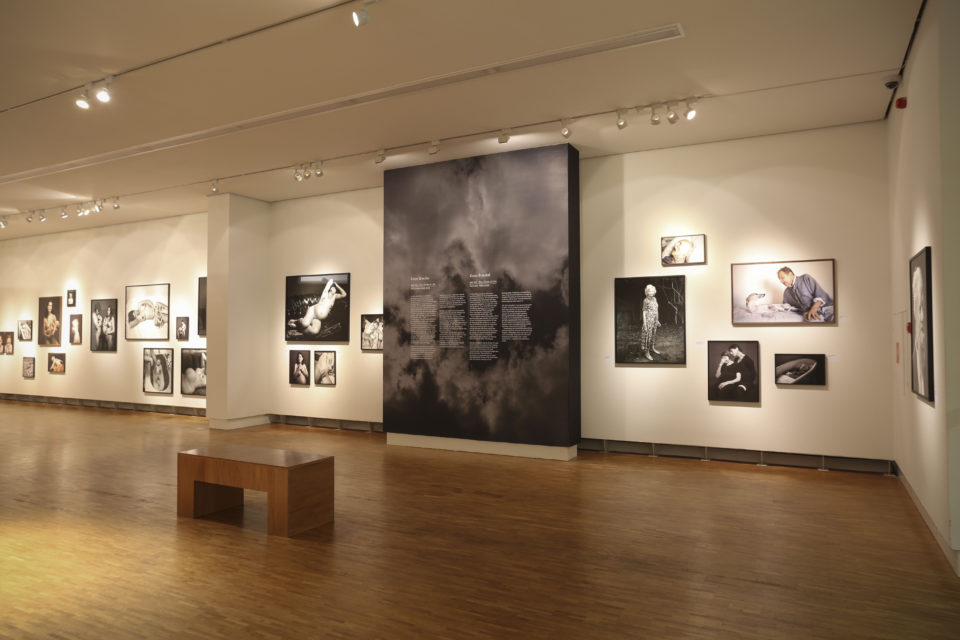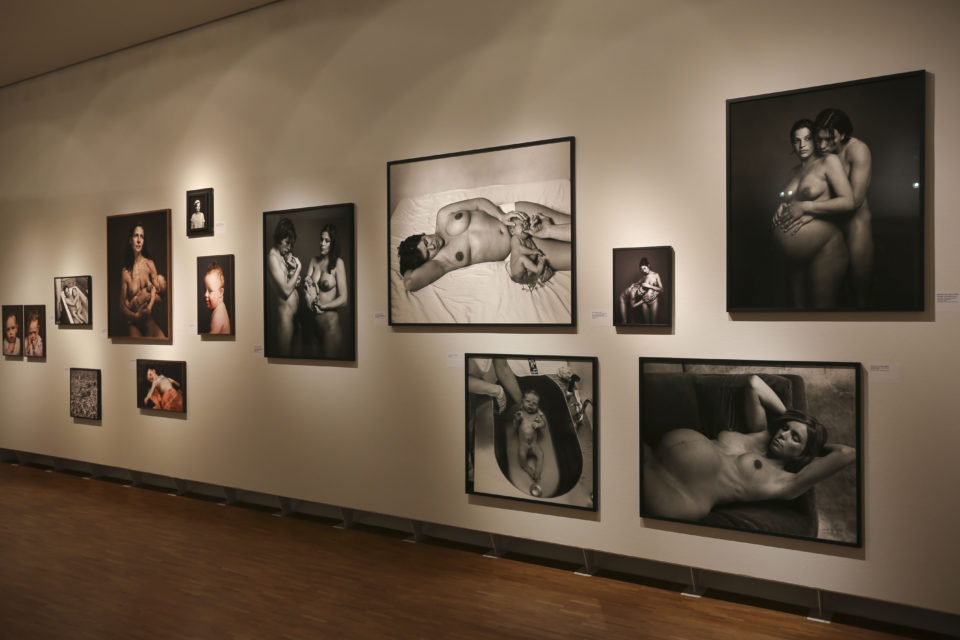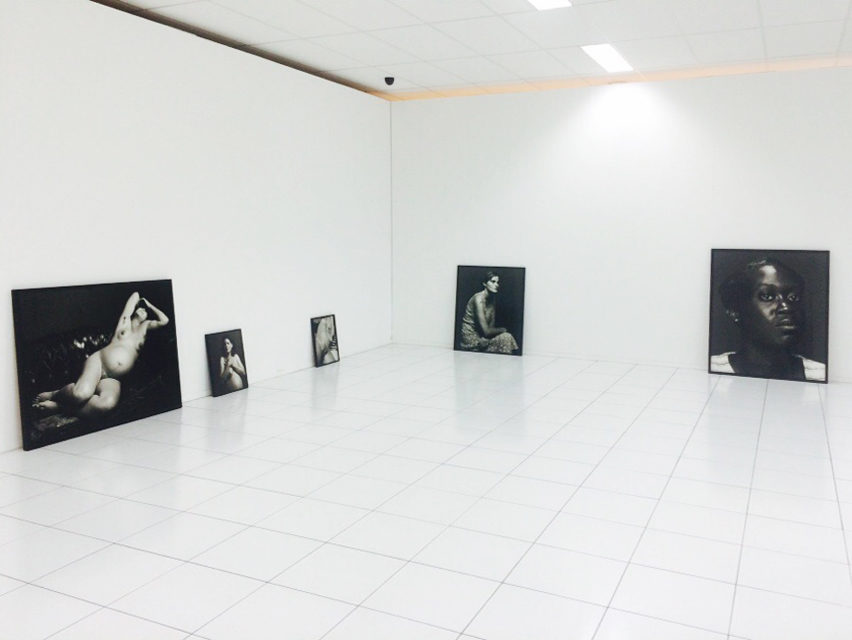 Exhibition
Telling the story of life brings together the work from a longer period, portraits of unknown people as well as celebrities. The strong formal approach that characterizes his portraits plays a secondary role in this surprising insight into his personal agenda and artistic development. Breukel's enlarged portraits in a museum environment resemble sculptures rather than prints on light sensitive paper. Breukel chisels statues for the vulnerable human. ME WE is a statement about life as well as a mid career retrospective of one of the greatest portrait photographers of our times.
The ME WE exhibition has travelled past the Fotomuseum in The Hague as well as to the Kunsthal Citroën in Amsterdam.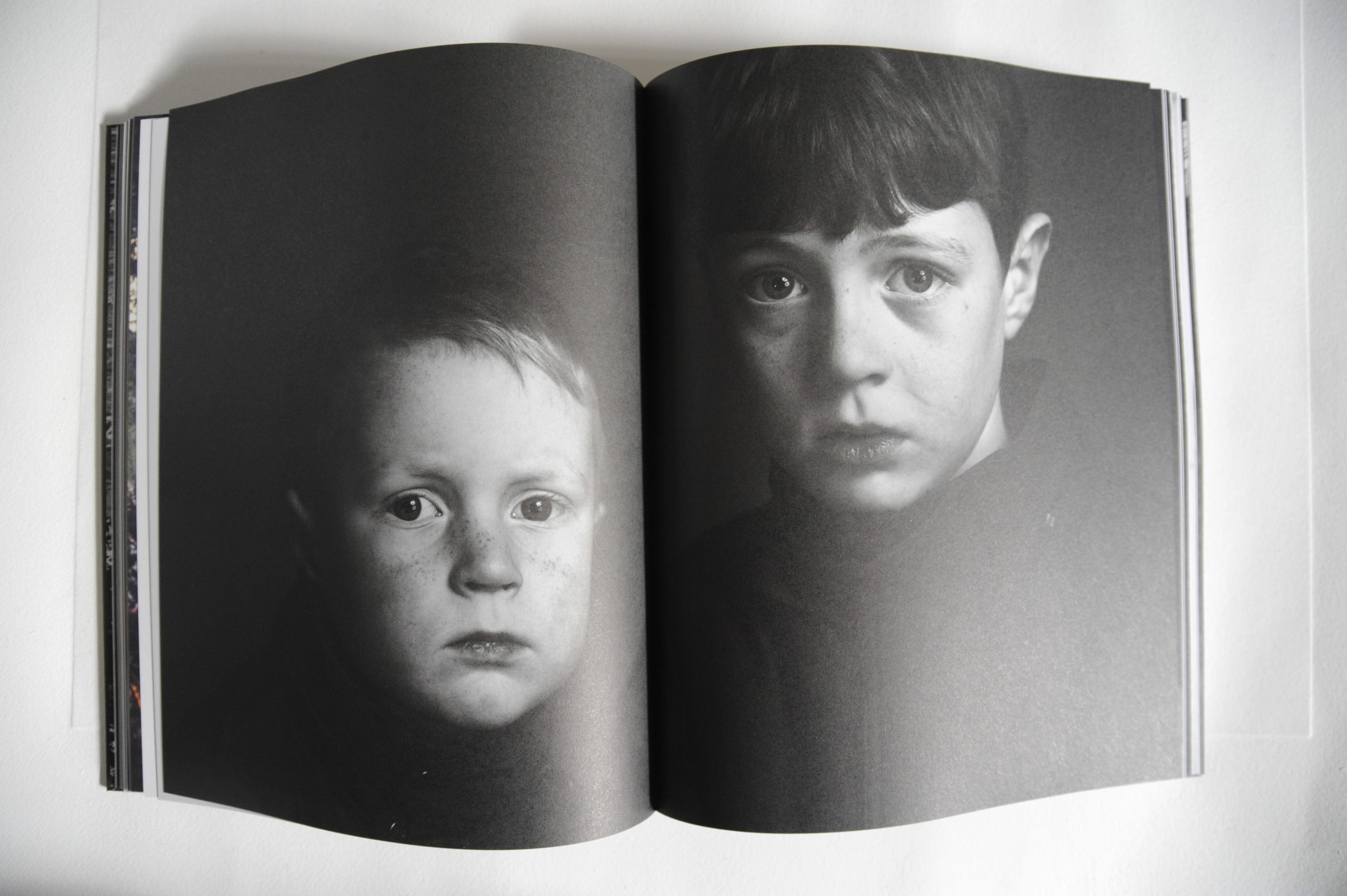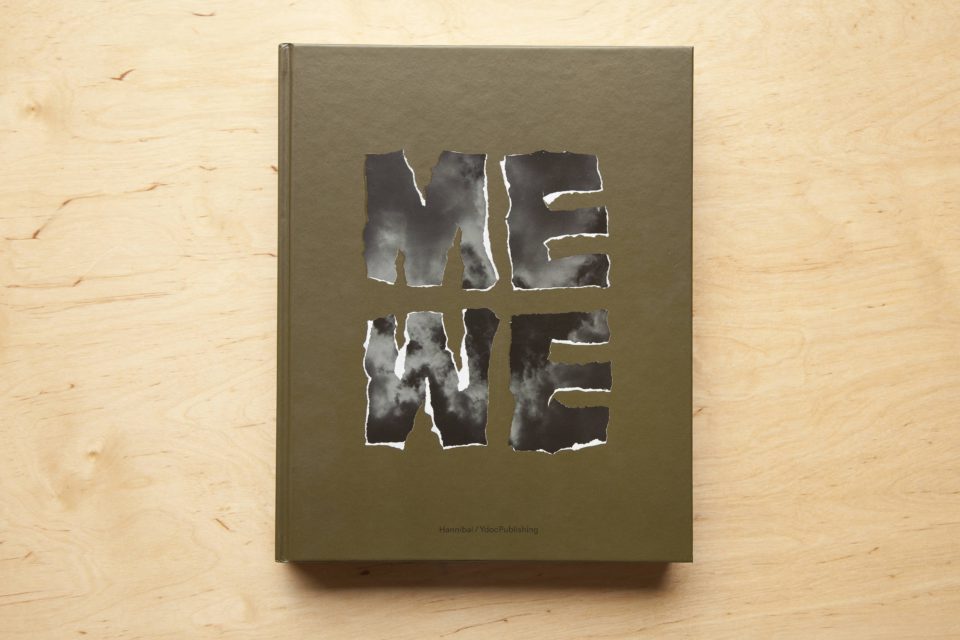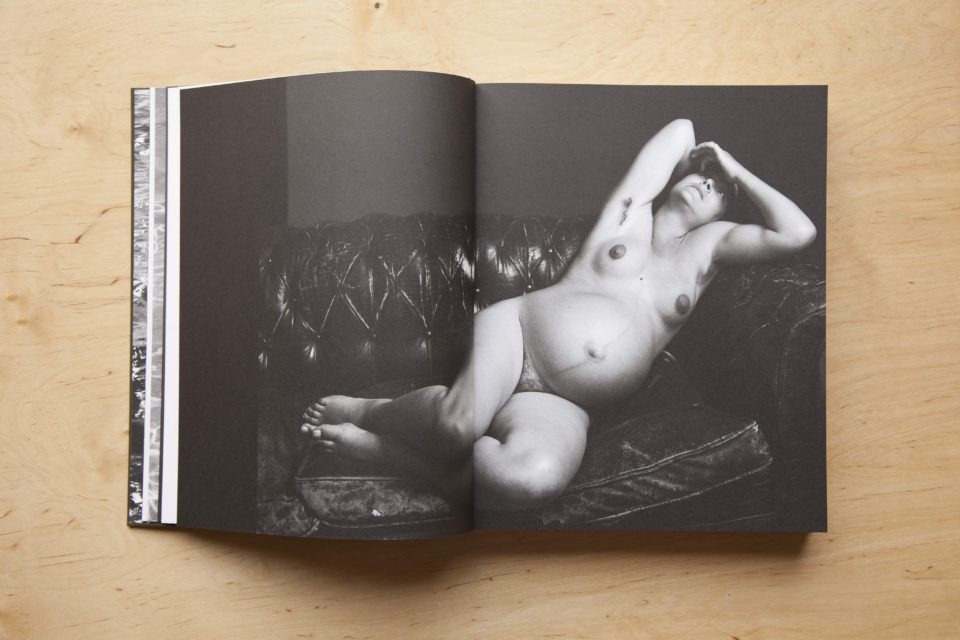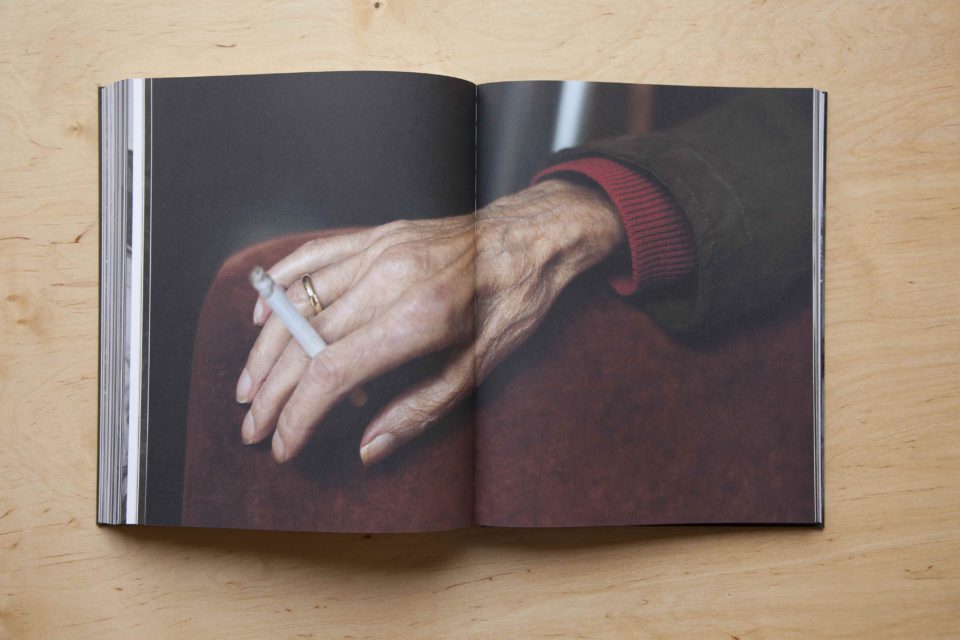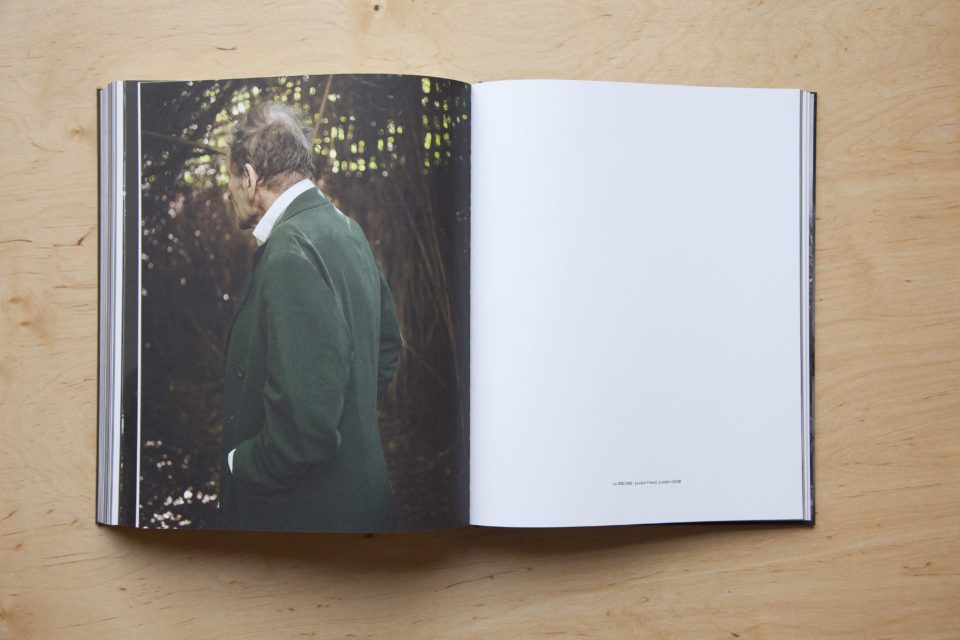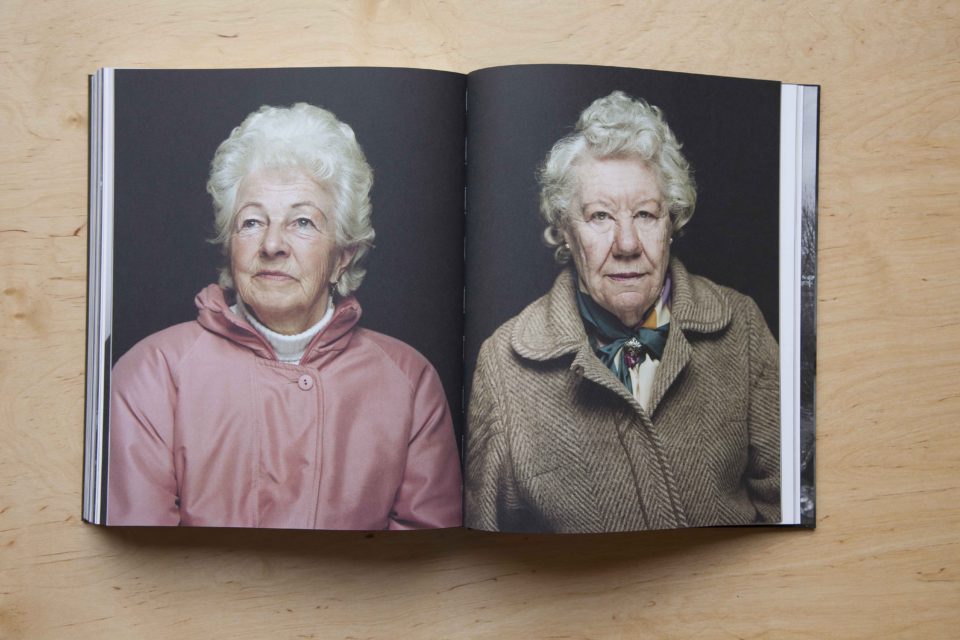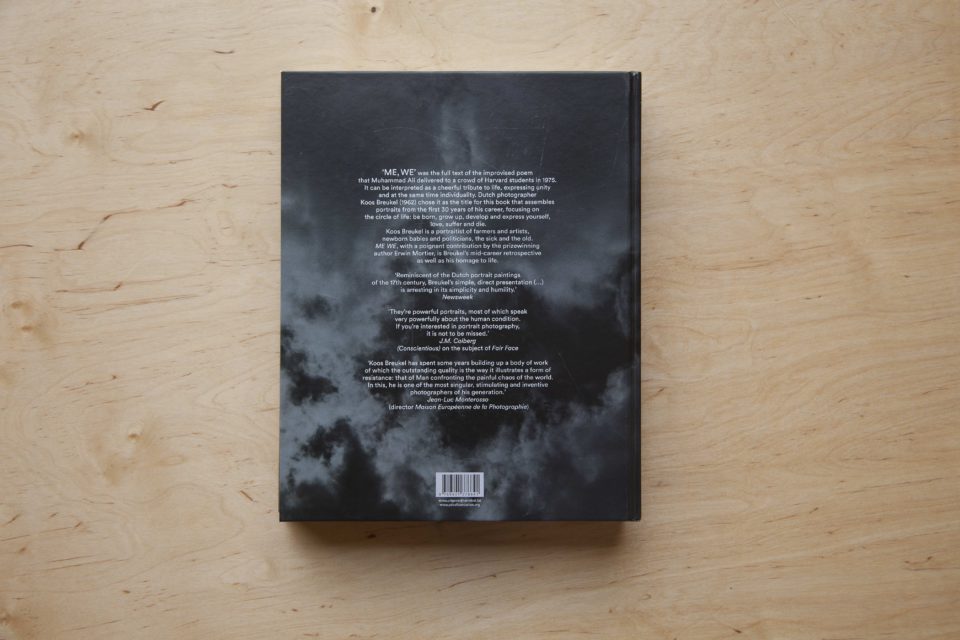 Book
The Me We book presents over two hundred portraits, together telling a universal and simultaneously very personal life story. The overview contains work Breukel made in the past thirty years, much of which was never yet shown. Breukel gives all aspects of life – from birth and joy to illness and death – an equal place in this book, that is somewhat of an alternative, universal family album.
Award
Nomination Best Dutch Book Designs 2014
Buy
Website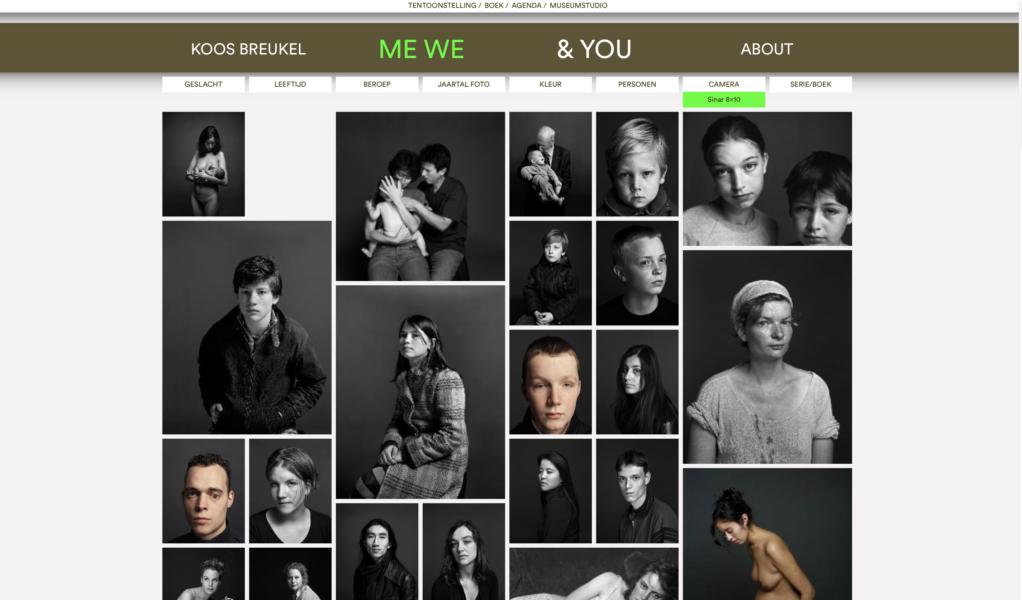 The kind severity of Koos Breukel

Read more »

Mooi, mooi, mooi.

Me We, The Circle of Life

Read more »

I want to capture the mystery

Menschen der Zeit