In 2008, when Lehman Brothers declared bankruptcy and other large American banking institutions struggled to stay afloat, Greeks thought their economy was secure. Their country hadn't bought any toxic assets, and they comfortably watched the news of the U.S. economic meltdown on television.
A year later, the financial crisis hit Europe and Greece was in the eye of the storm. Today, Greeks are trying to survive the chaos of their country's fifth economic recession. The destruction of Greek industries has resulted in unemployment levels of up to 27 percent and youth unemployment of 65 percent. Millions of jobs have been lost and thousands of businesses have closed.
Nikos Pilos started documenting the crisis in his country in 2009 and has been following the effects ever since. It has resulted in, what is probably the most prolific archive of this dark period in European history. A period which is far from over, whatever statistics or politicians may suggest. Pilos pointed his camera at multiple aspects of a society in crisis: youth, everyday life, politics, economy and migration issues. ΧΑΟΣ (Chaos) brings together the stories that he – one of the few persons in his family making money- sold to international media and many, many more.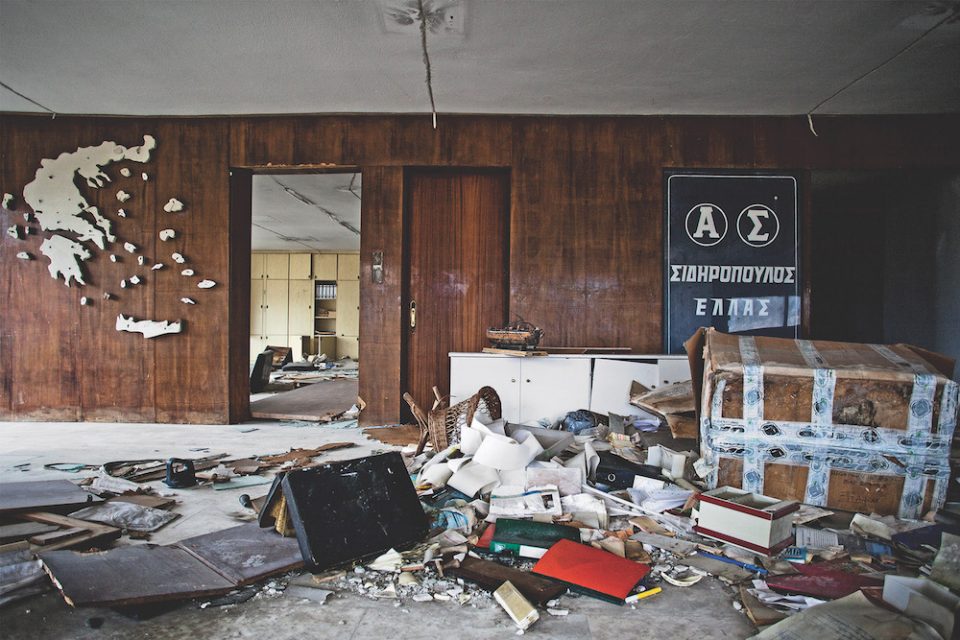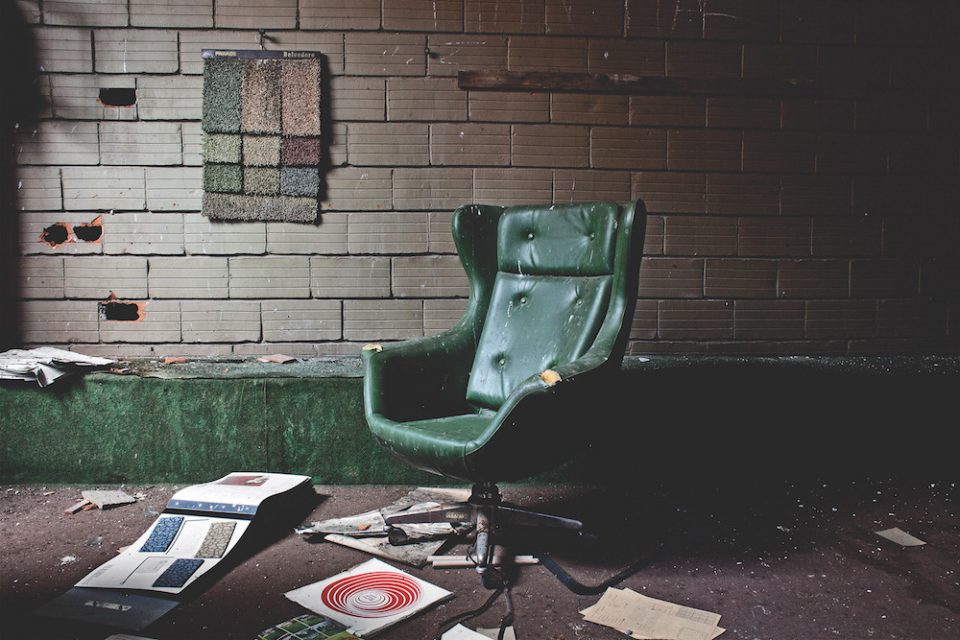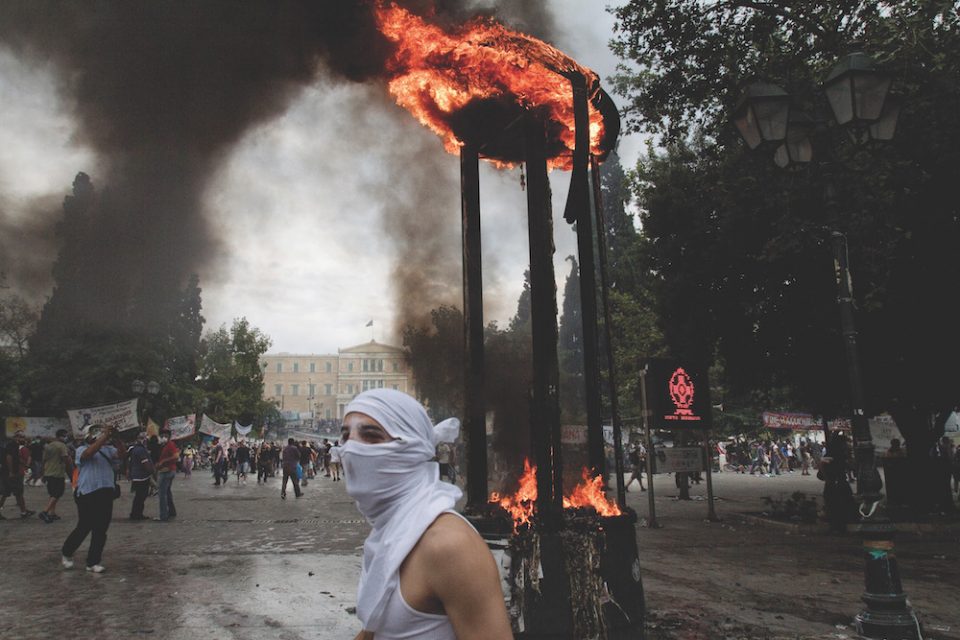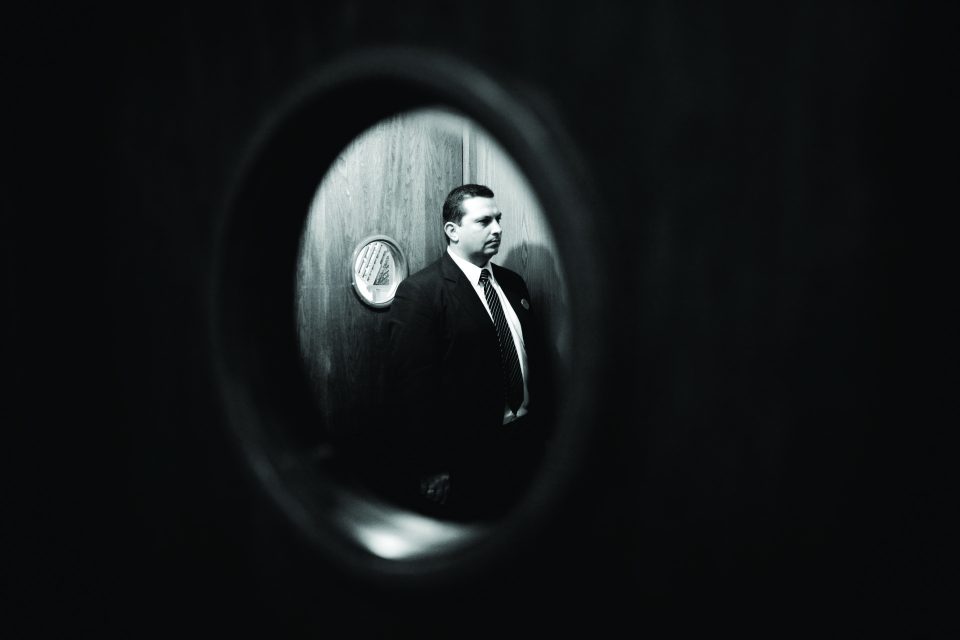 Borders Kill - first project of Chaos
The meaning of XΑΟΣ lies well beyond the Greek situation. It is an acid test for European collaboration, its democracies, its capacity of creating a sustainable, inclusive society. Borders Kill is the first component of the project that – due to the urgency of the situation- needs to be shown today.
Borders Kill is about the masses of migrants and refugees risking their lives, desperately trying to get into Greece and out again, further into Europe. The footage is shot throughout the year, displaying the situation on the island of Kos and at the Idomeni border.
The exhibition, consisting of a multimedia installation and photographs, was on show at Benaki Museum, Athens from 9.06 – 31.07.2016