Points on the Map – The Representation of Conflict in Cultural Space is a group exhibition curated by Bas Vroege. The exhibition is part of the Beijing Photo Biennial 2013, organised by the art museum of the Central Academy of Fine Arts (CAFAM).
Points on the Map deals with the changing geopolitical landscape in the 21st century and the ways in which political conflicts are being represented by photographers, filmmakers and artists.
Looking outwards, into the world, has been a characteristic of western societies and the photographers and filmmakers that were part of it. Chinese foreign politics however, can be characterised by an attitude of non-interference. This situation is expected not to exist much longer: Chinese investments in other parts of the world are getting too big to be neglected when instability of whatever nature threatens the continuity of the economic interests. This will mark the inevitable start of making dirty hands abroad for the new super power, just as the west has done for centuries. It implies a major geopolitical landslide for the world as a whole.
The aim of Points on the Map is to show what kind of models and practices documentary photographers and filmmakers have developed in recent years regarding conflicts in other (and in some cases their own) parts of the world. In this framework four regions will receive special attention: Afghanistan, Israel/Palestine, Latin-America and the Caucasus.
But the projects that are part of Points on the Map have also been chosen for other reasons. They are examples of a documentary practice that is geared at alternative platforms, including independent, cultural environments and no longer at mass media, which have lost their appeal.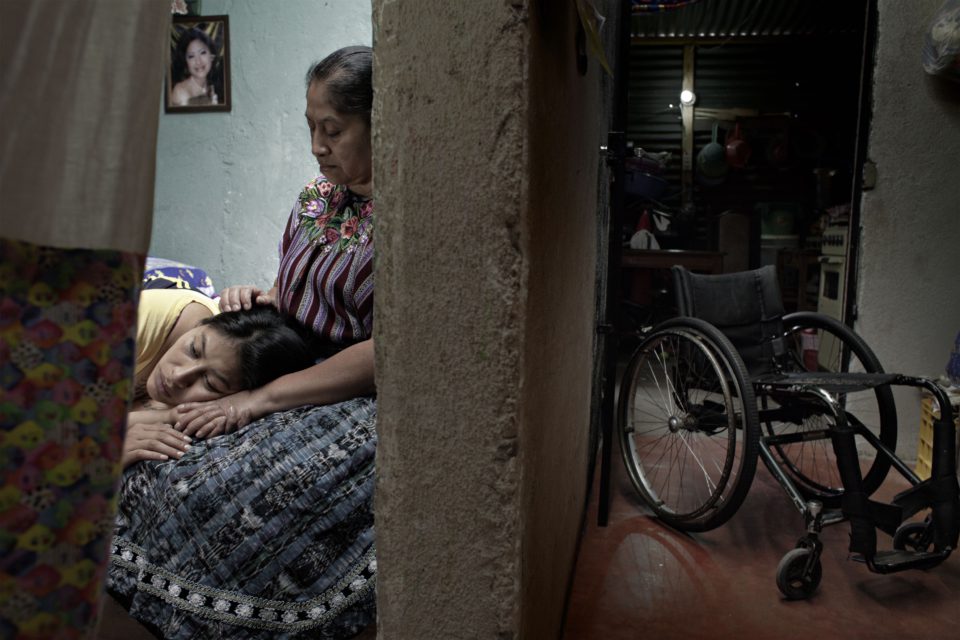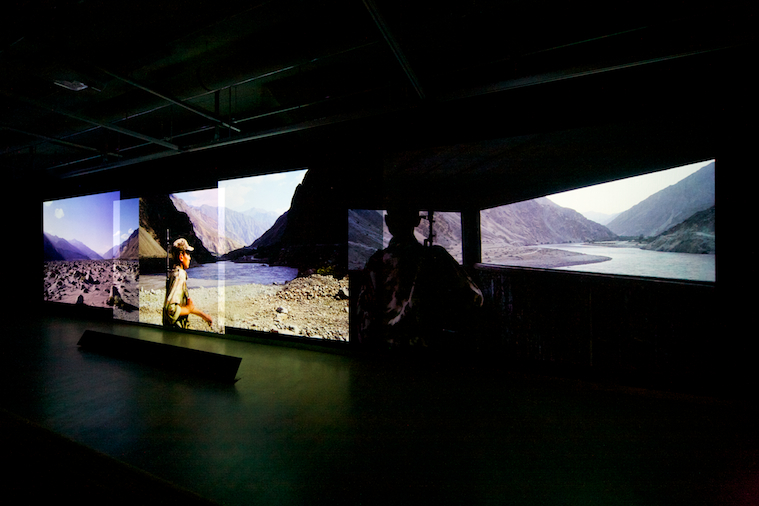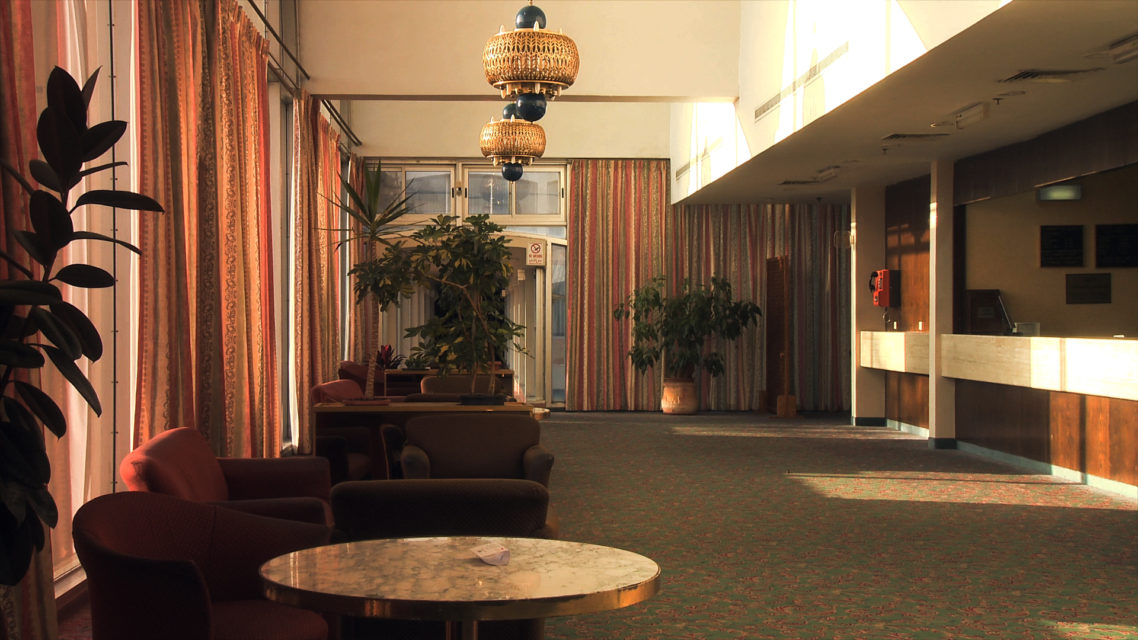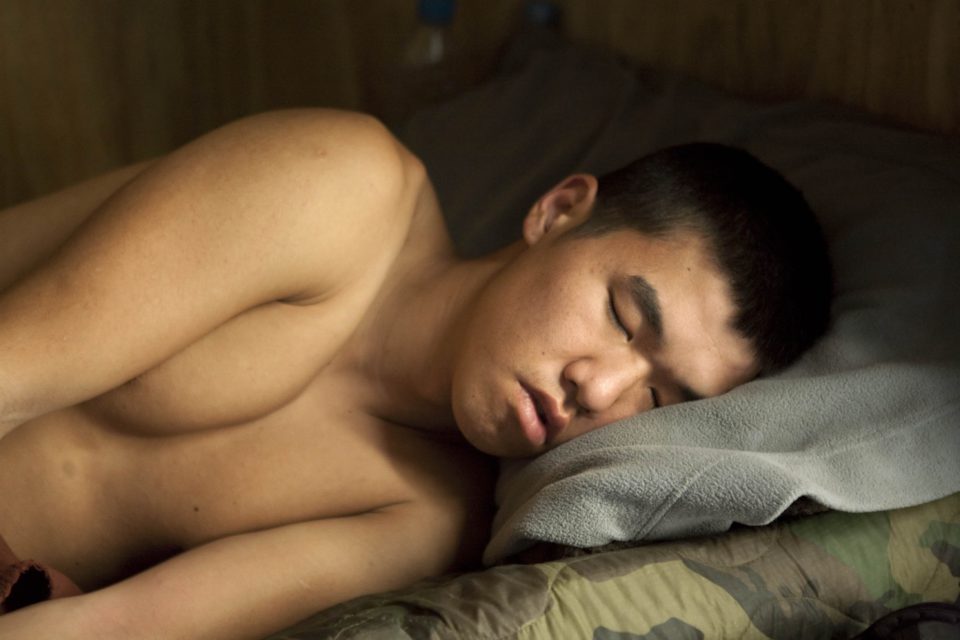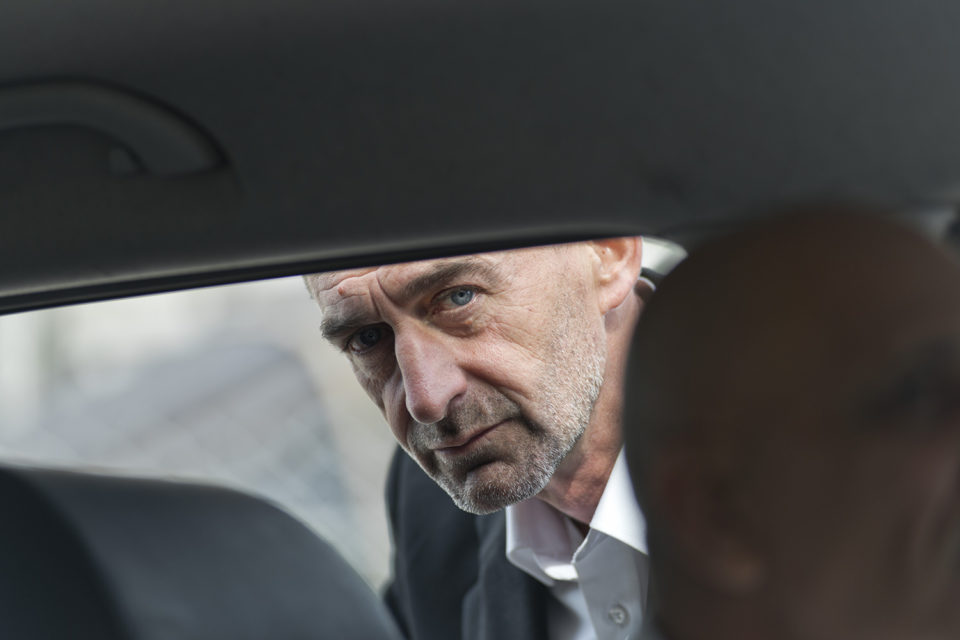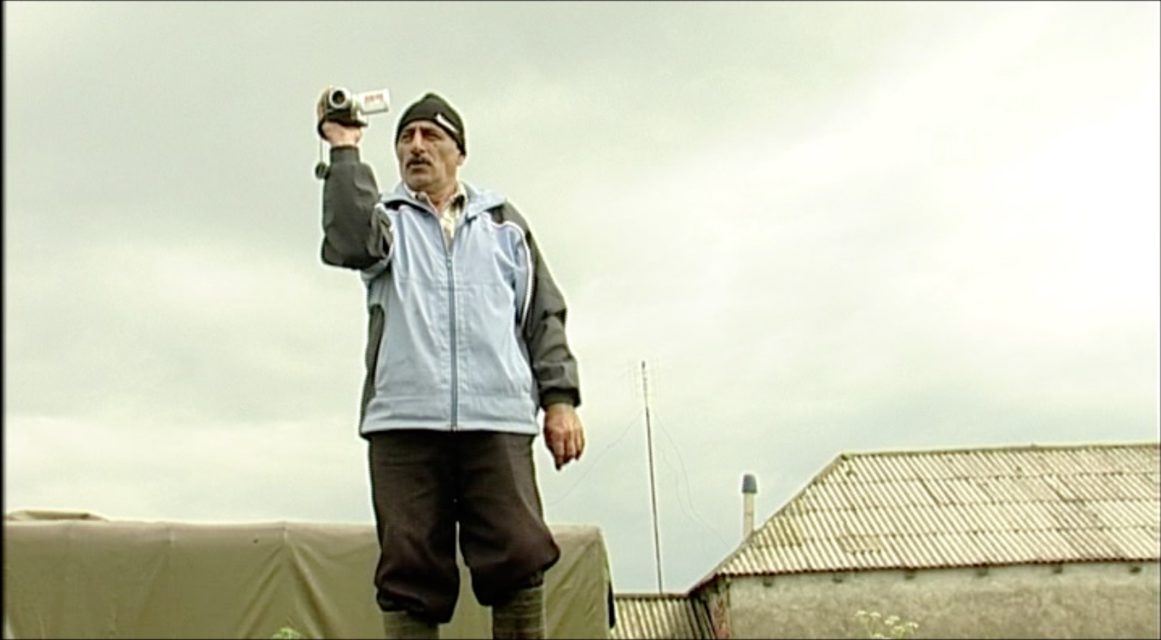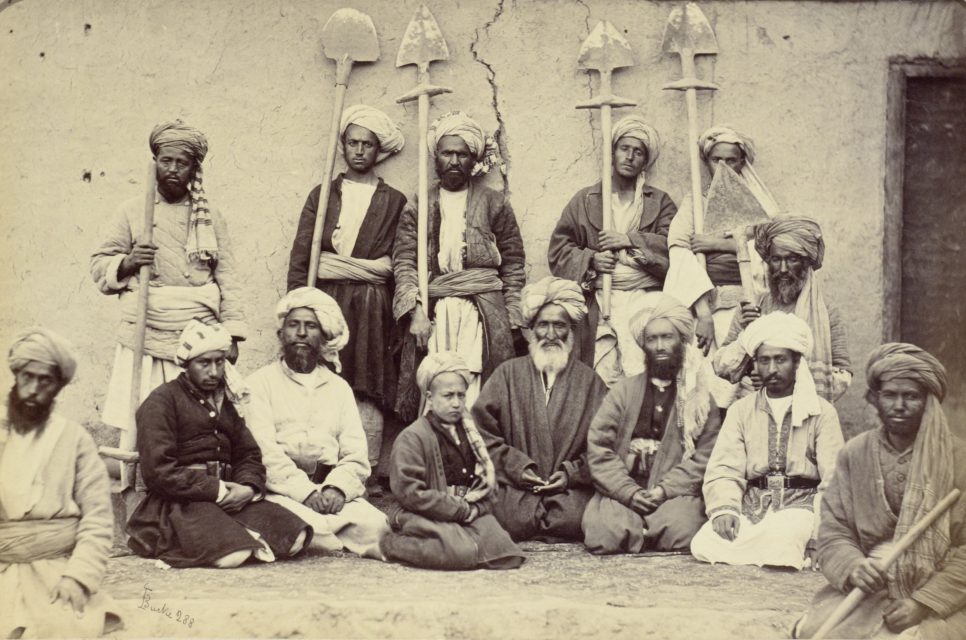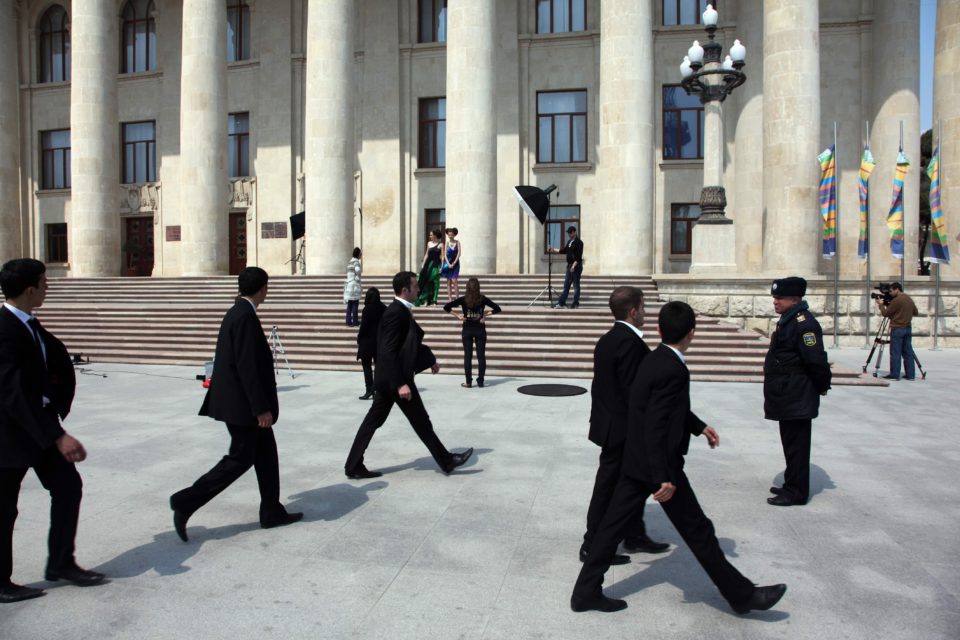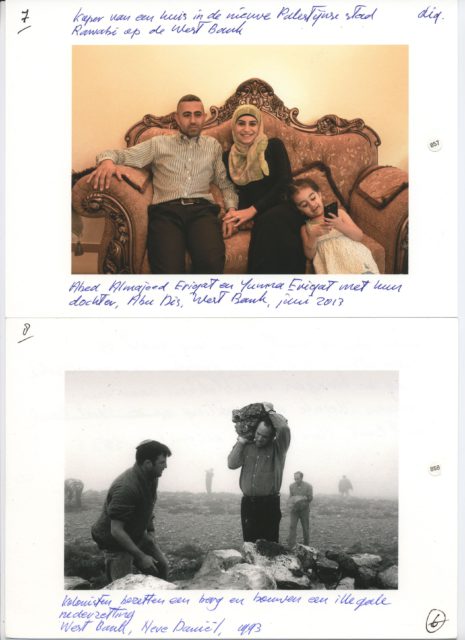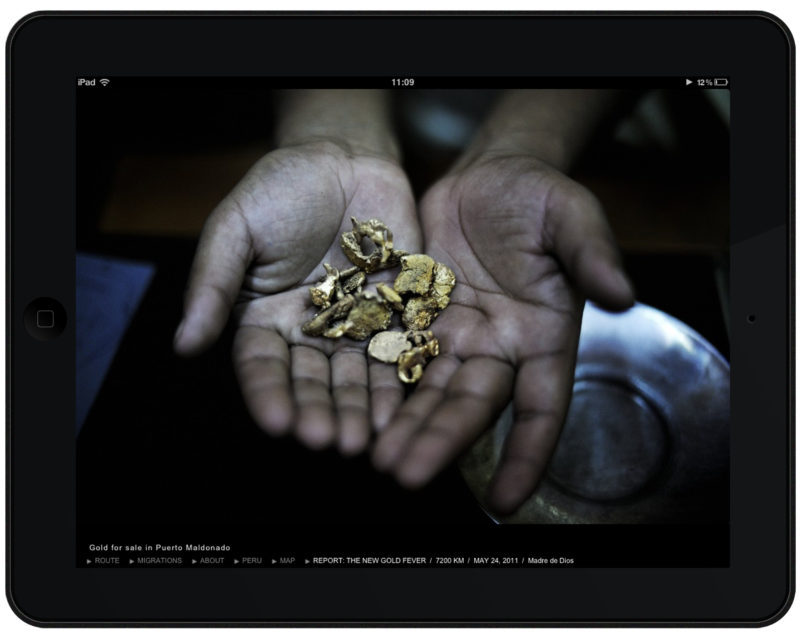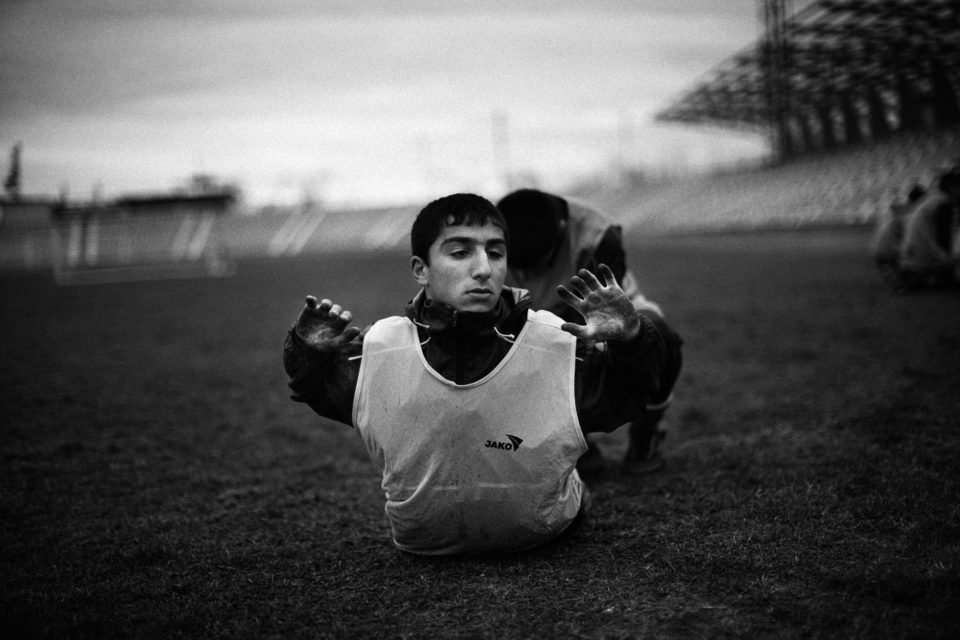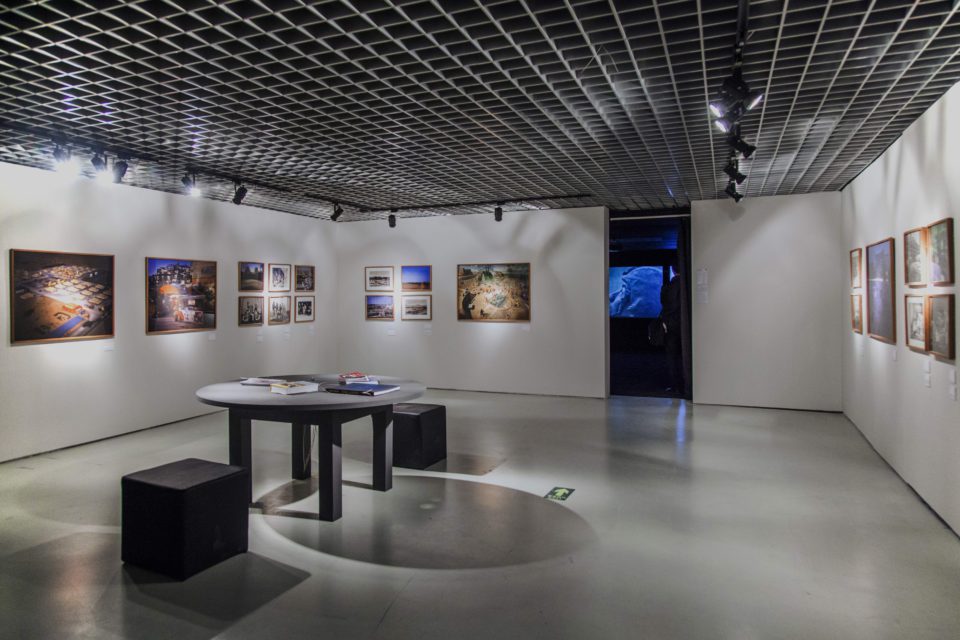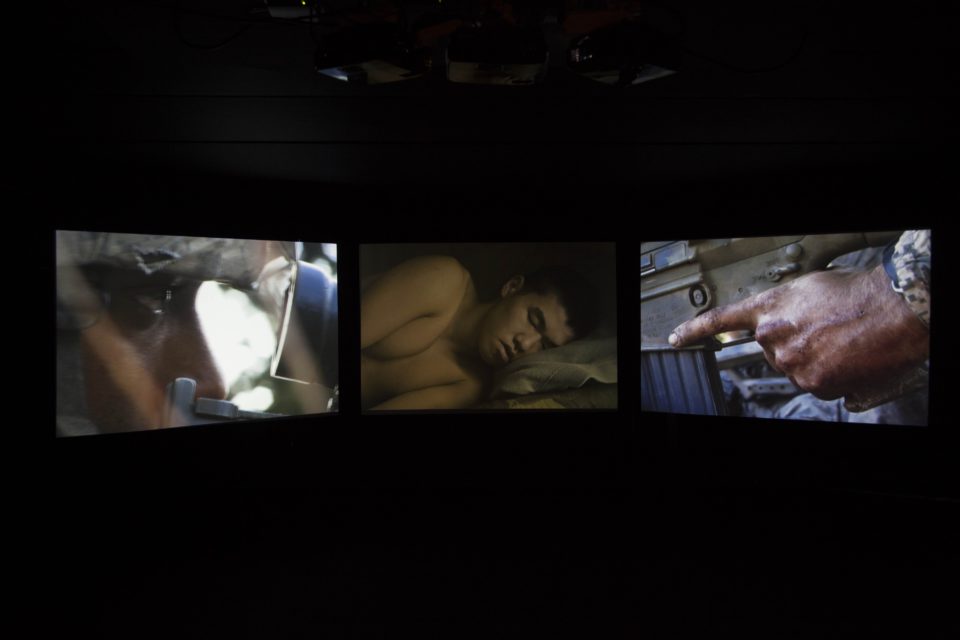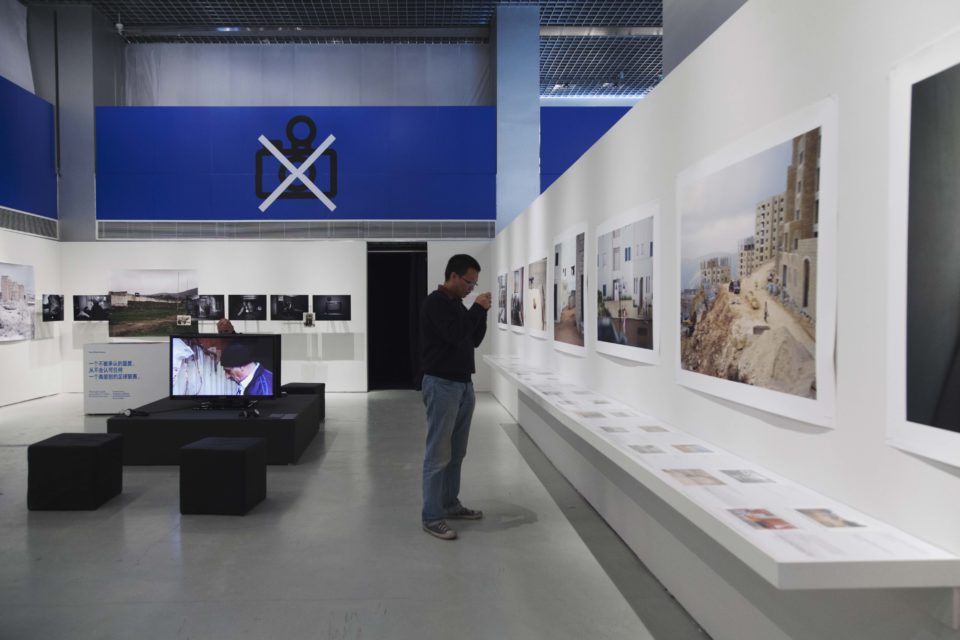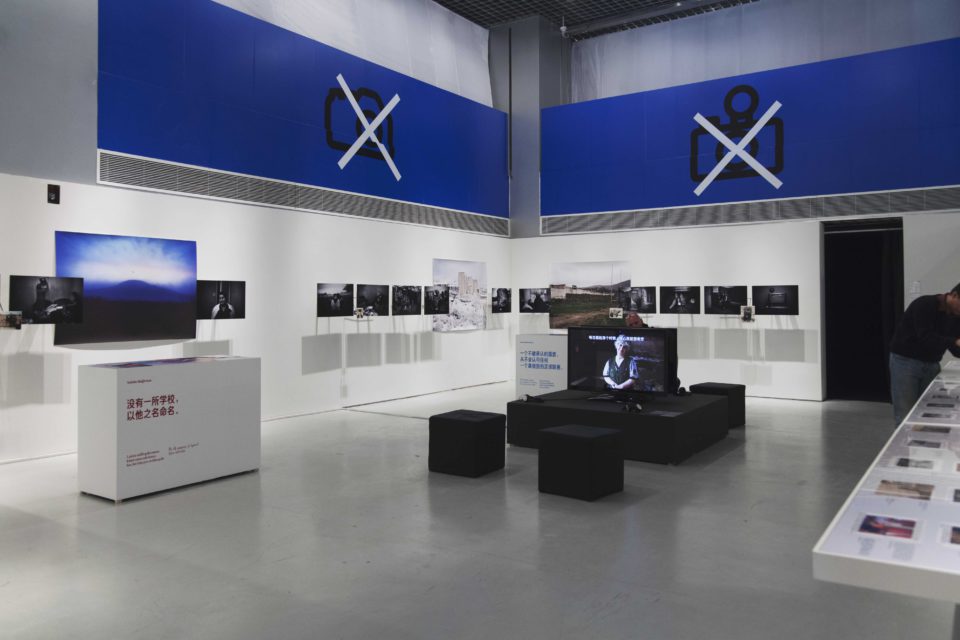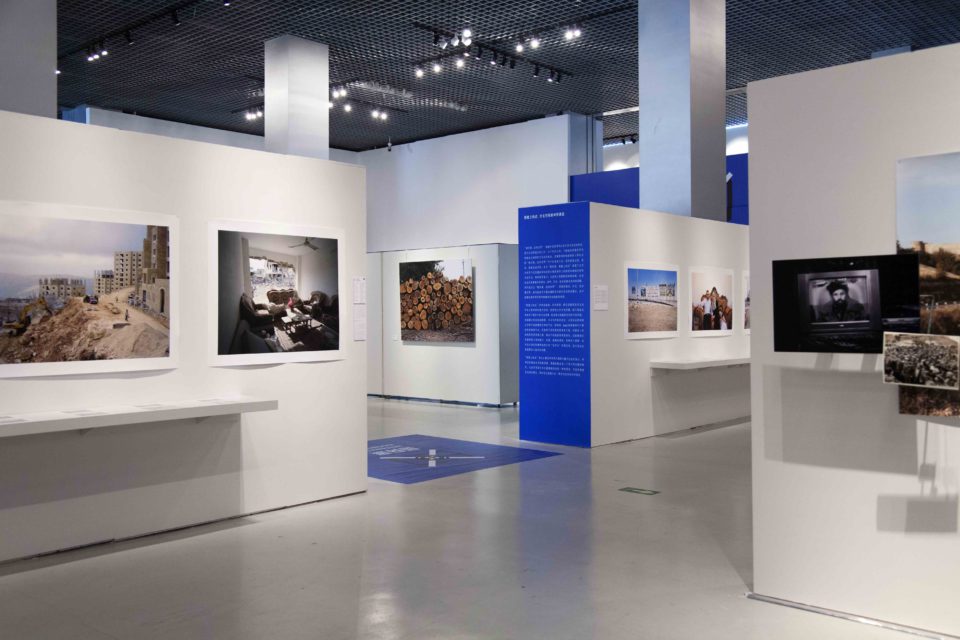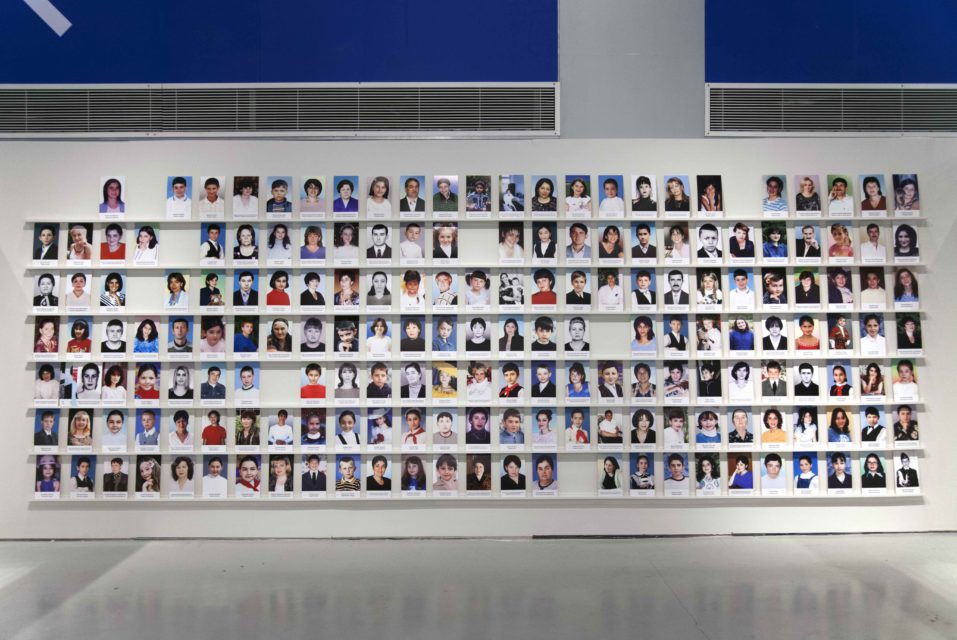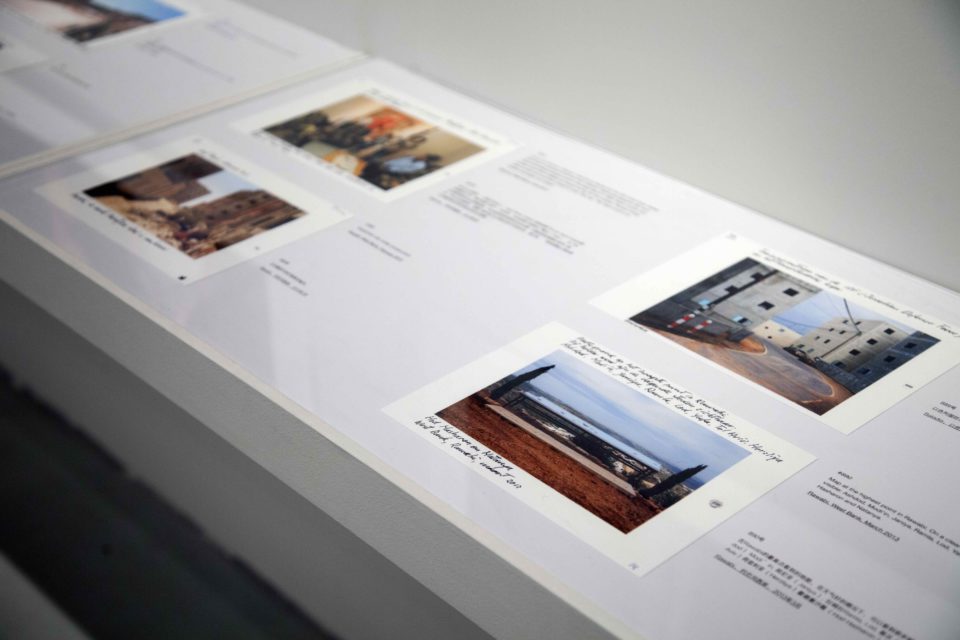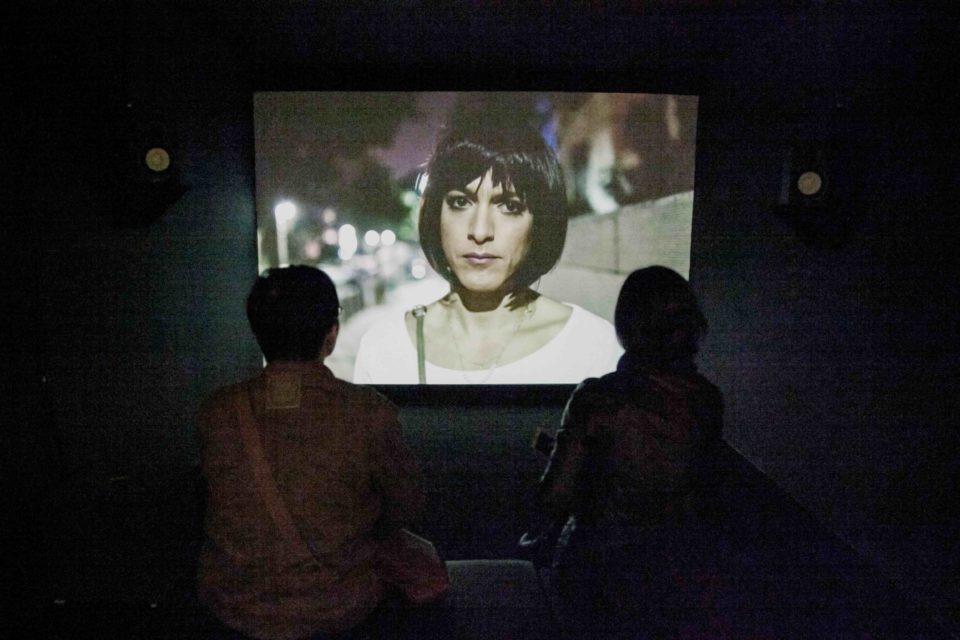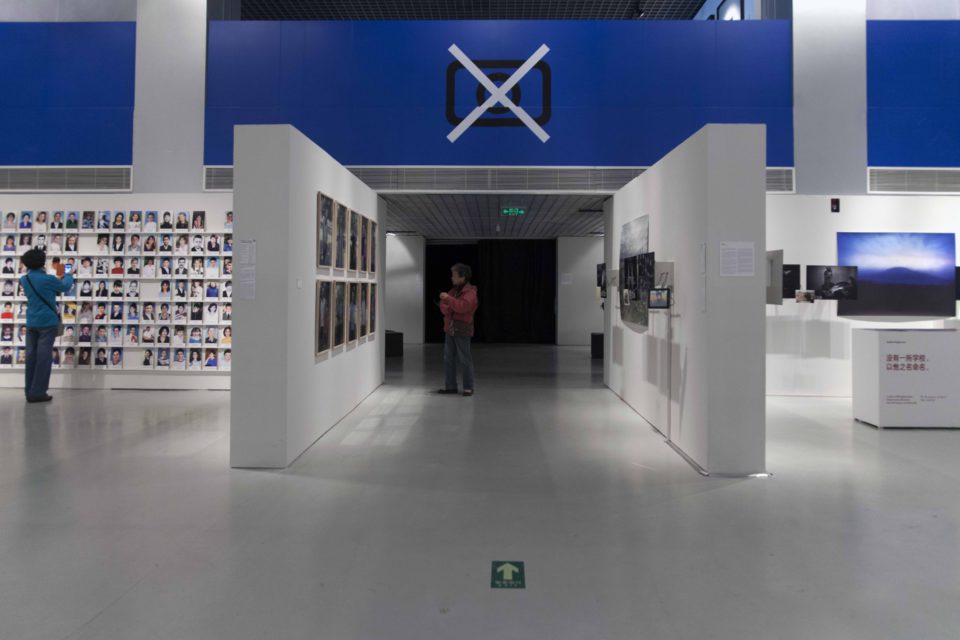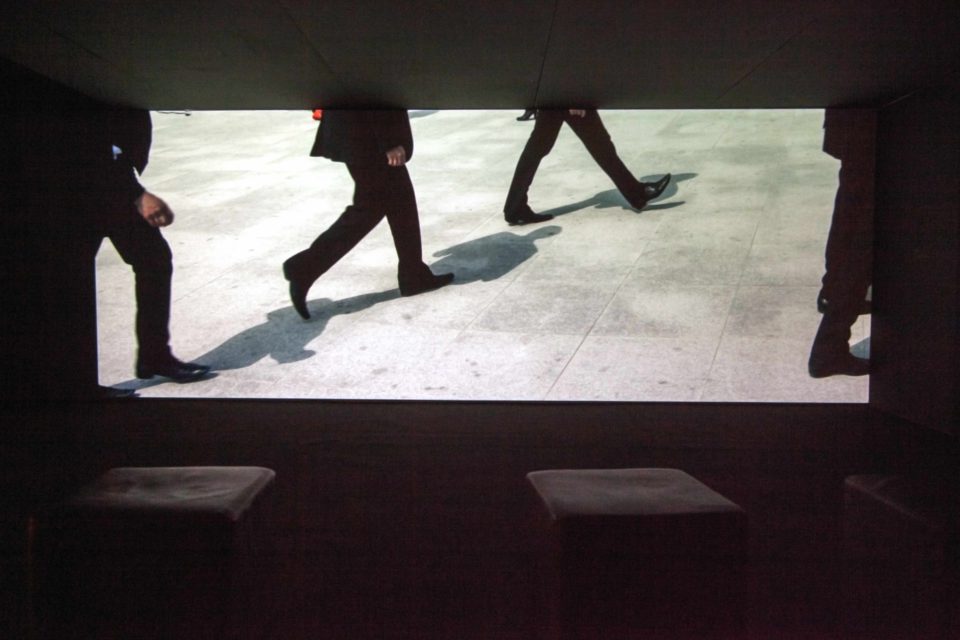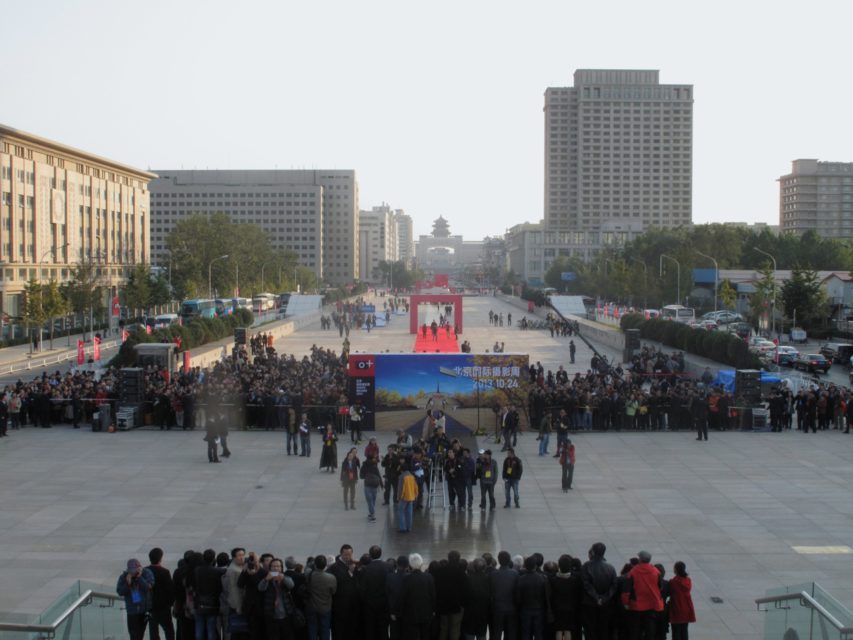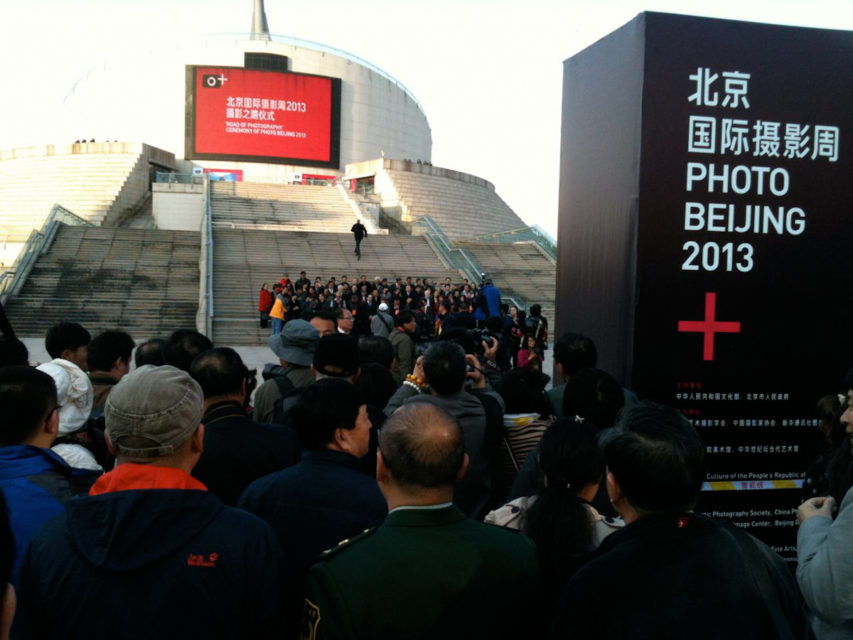 Exhibition
Points on the Map was developed especially for the Beijing Photo Biennial 2013, organised by the art museum of the Central Academy of Fine Arts (CAFAM). Bas Vroege, director of Paradox, curated the group exhibition including works of:
Robert Knoth & Antoinette de Jong, Poppy – Trails of Afghan Heroin (4 screen video installation)
Tim Hetherington, Sleeping Soldiers (3 screen video installation)
Simon Burke, Burke + Norfolk: Photographs from the War in Afghanistan (prints)
Ad Nuis, Oil and Paradise (2 screen video installation)
Anastasia Khoroshilova, Out of Context (prints)
Seda Muradyan, From Home to Home (documentary video)
Dirk-Jan Visser & Arthur Huizinga, Offside – Football in Exile (prints, video)
Ad van Denderen, Building for the Future: Baladia / Rawabi (prints)
Nir Evron, Oriental Arch (video)
Juul Hondius, Brilliant Punitive Raids (video, prints)
Miquel Dewever-Playa & Isabele Fougere, Alma: A Tale of Violence (iPad app)
Kadir van Lohuizen, Via PanAm (iPad app)
It is a multiplatform exhibition, including photographic prints, audiovisual installations and apps. Remarkable is the mix of still and moving images, text and sound as well as the chosen platforms: internet, iPad or installations, all of which allow multimedia.